A Long Weekend in Nantucket
May 18, 2016
Last weekend, we took a long weekend trip to the Massachusetts island of Nantucket. Our friends Moki and Ragini rented a house, and invited us and friends Rajan and Anamika to eat, drink and sit by the pool.
This was our first visit to Nantucket. It reminds me a lot of the Hamptons, but a bit tonier. The island has done a remarkable job of preserving the old-world New England charm, keeping touristy sites and development in check. The weather was cool, but warm in the sun. It was perfectly relaxing for the four days we were there, and we're eager to return to spend more time doing even less. Maybe drinking more wine.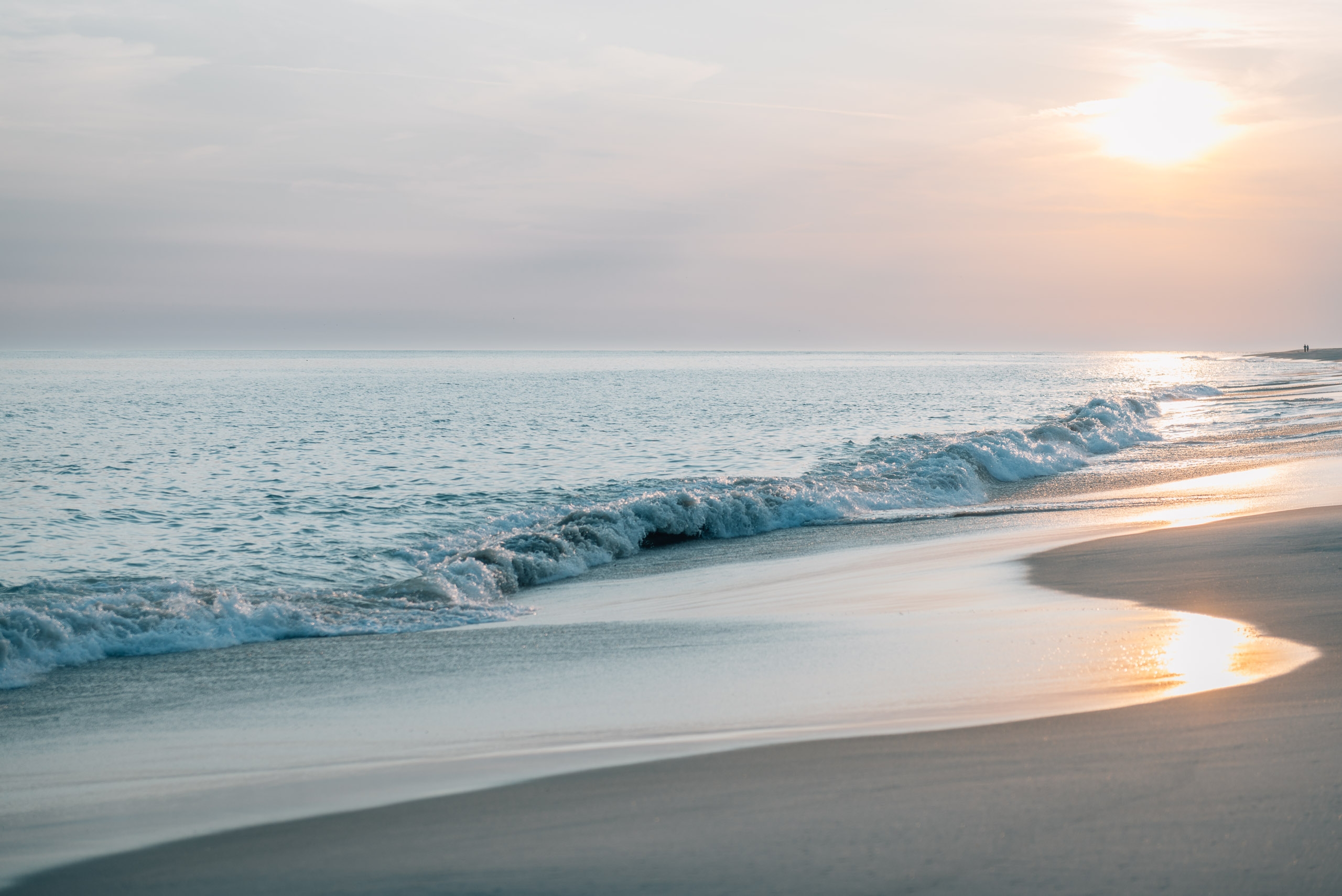 The Beach at Sunset 2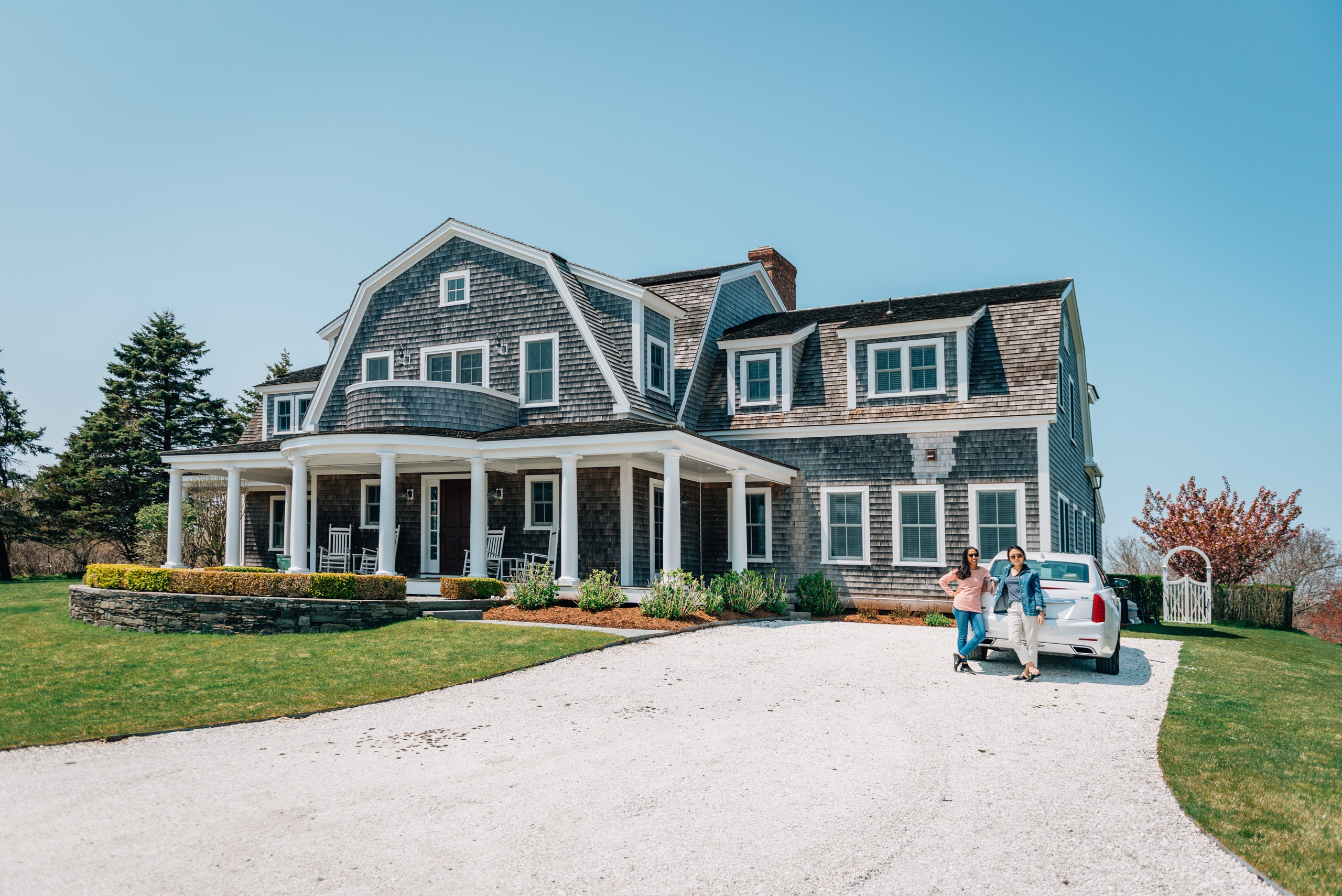 The House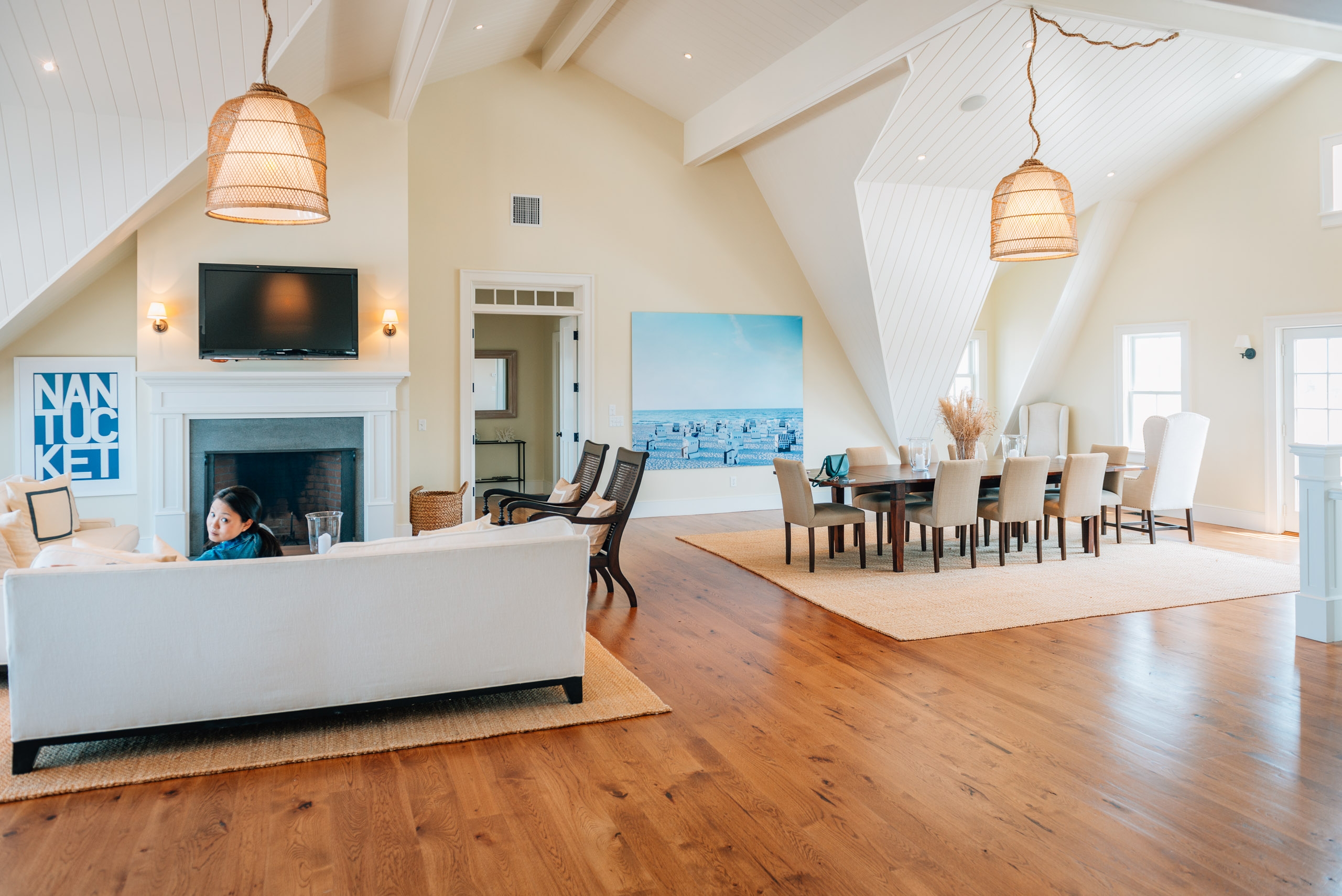 The Living Room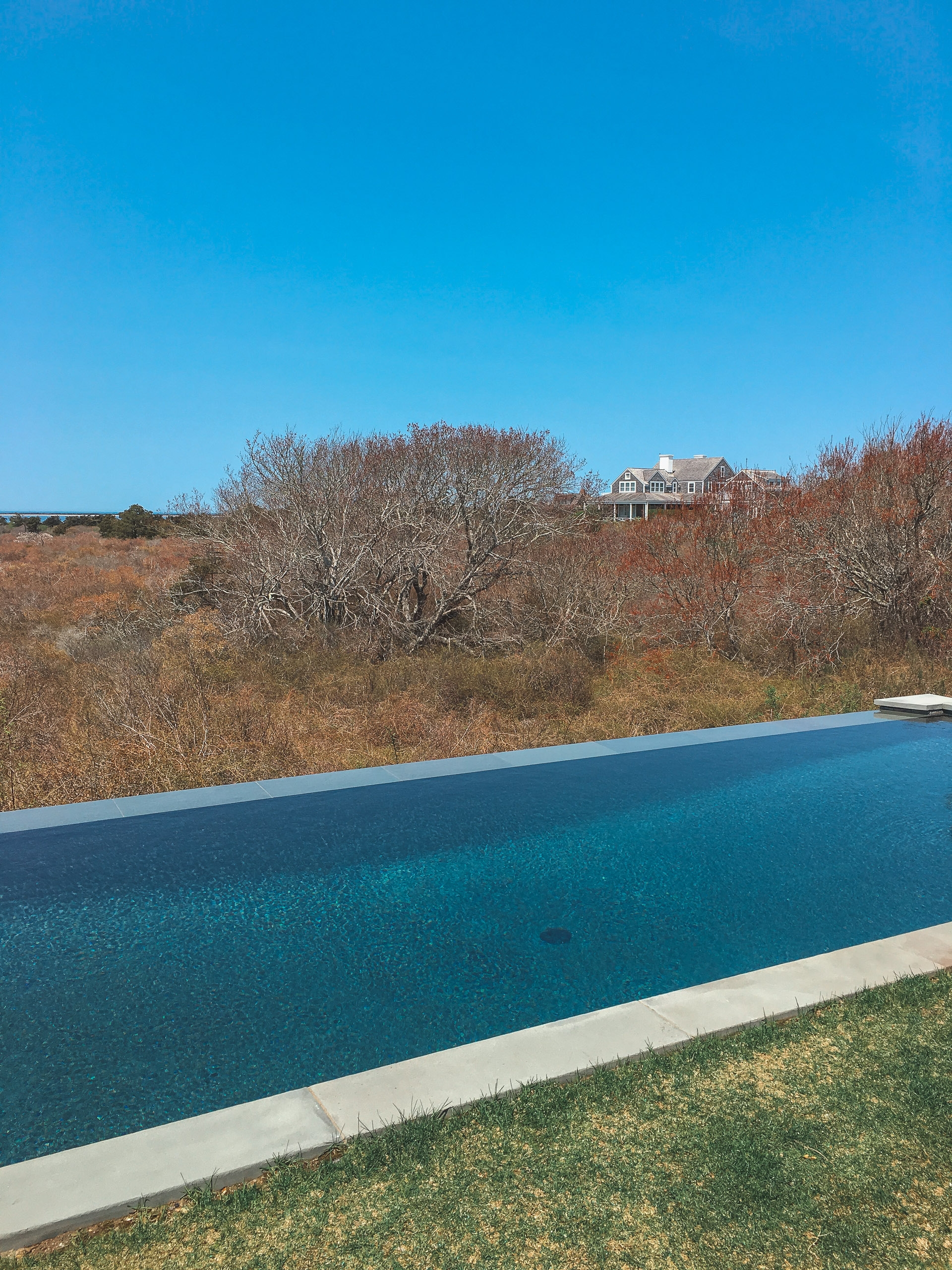 The Scene of the ... Pool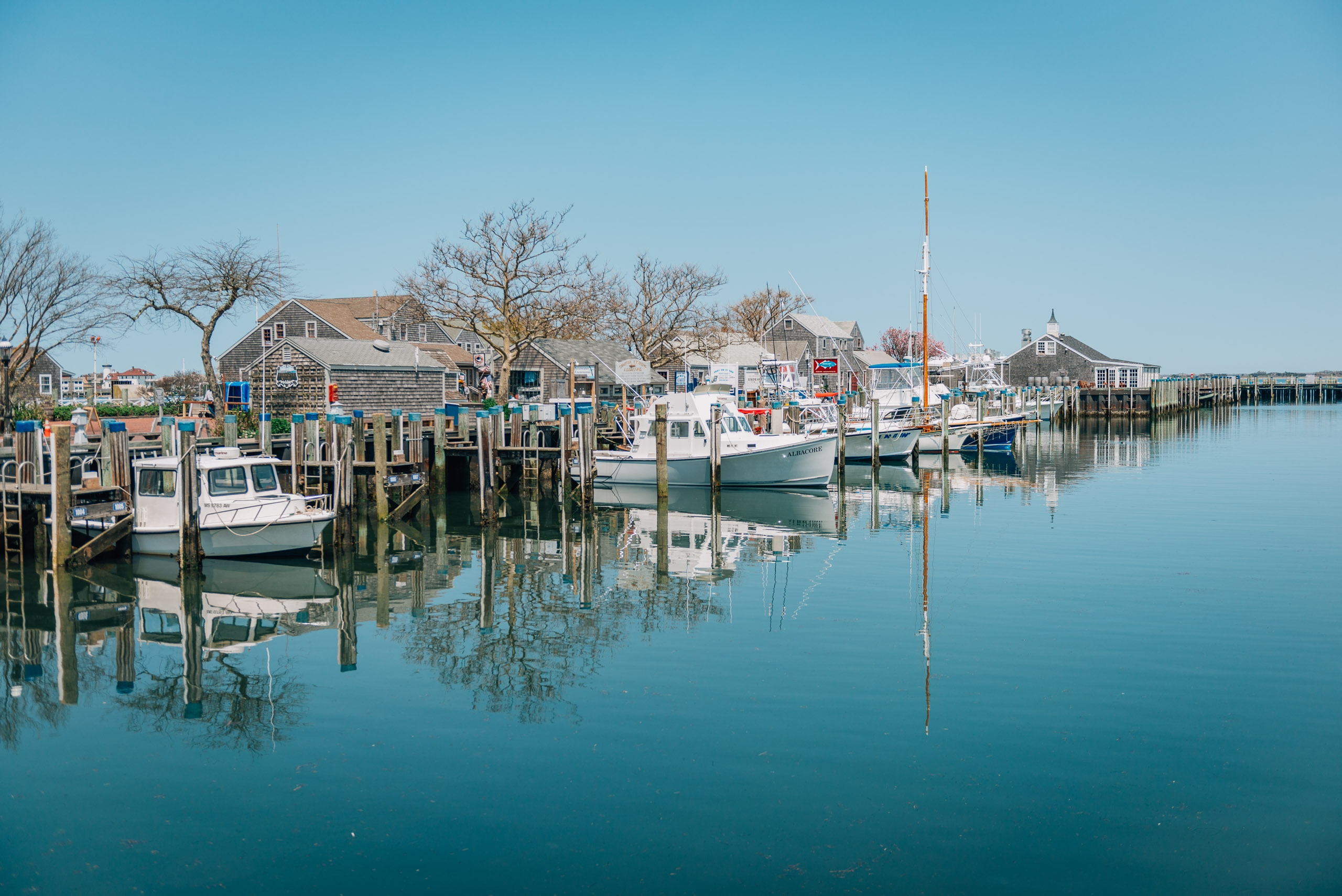 The Harbor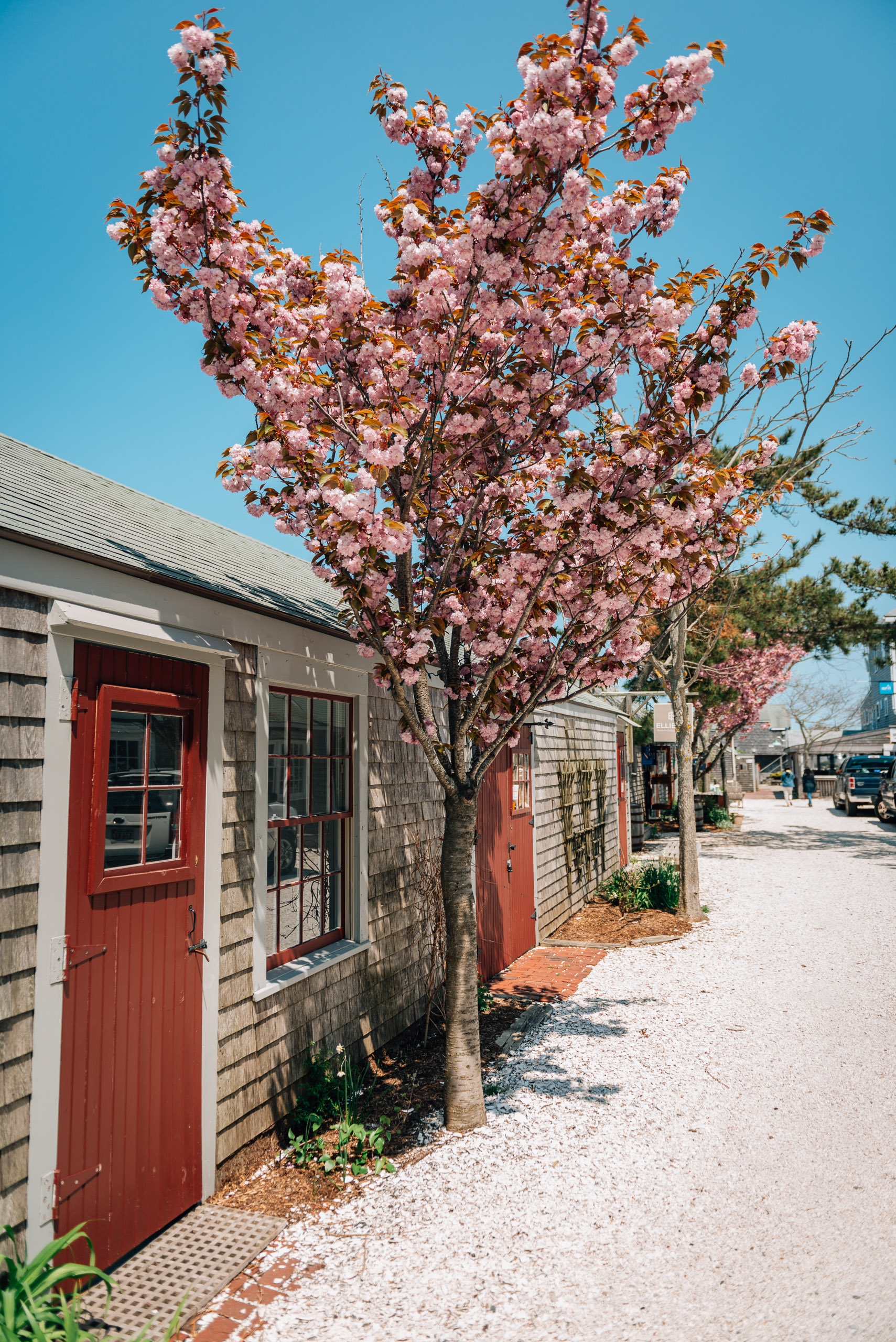 Around Town
Around Town 2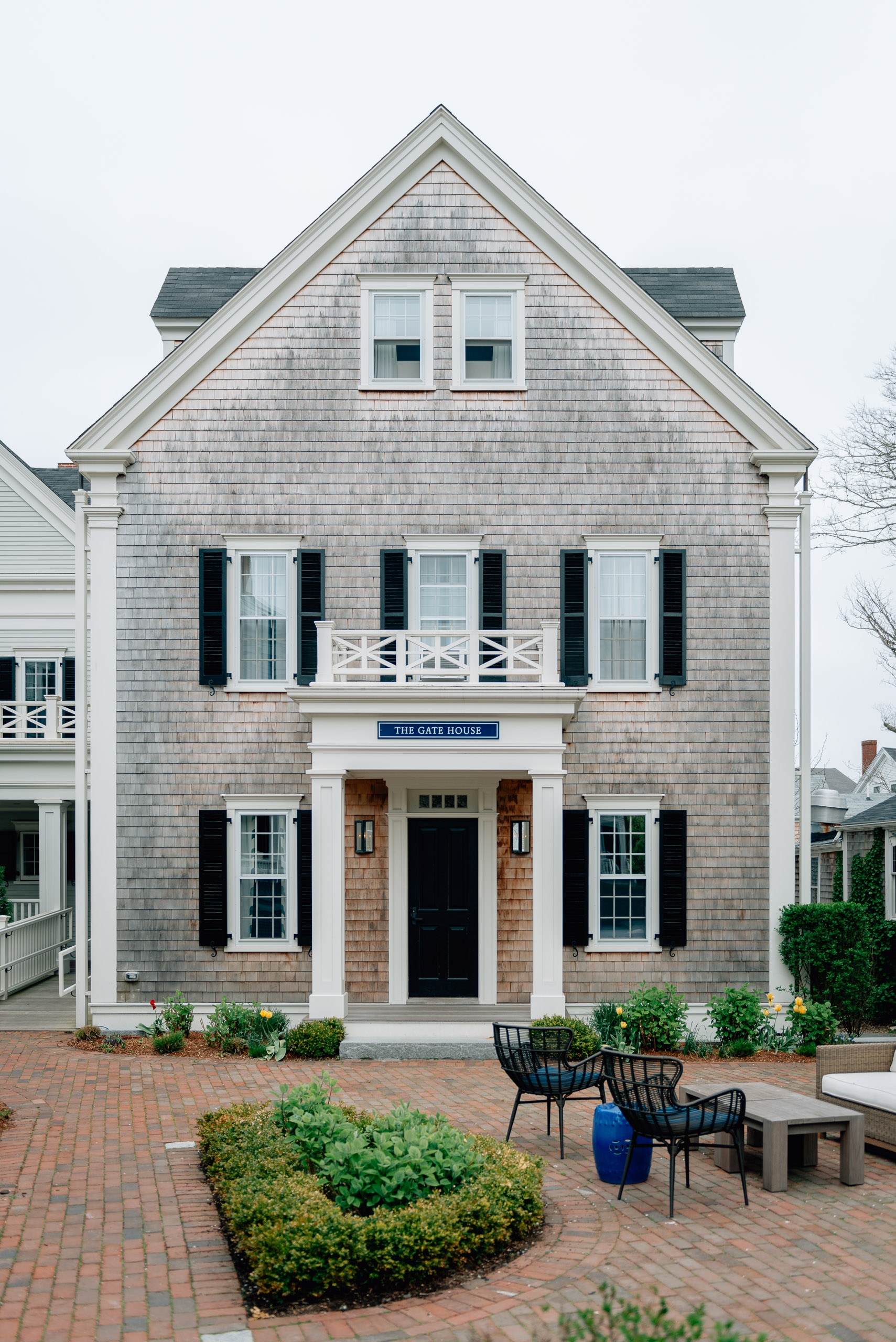 Around Town 4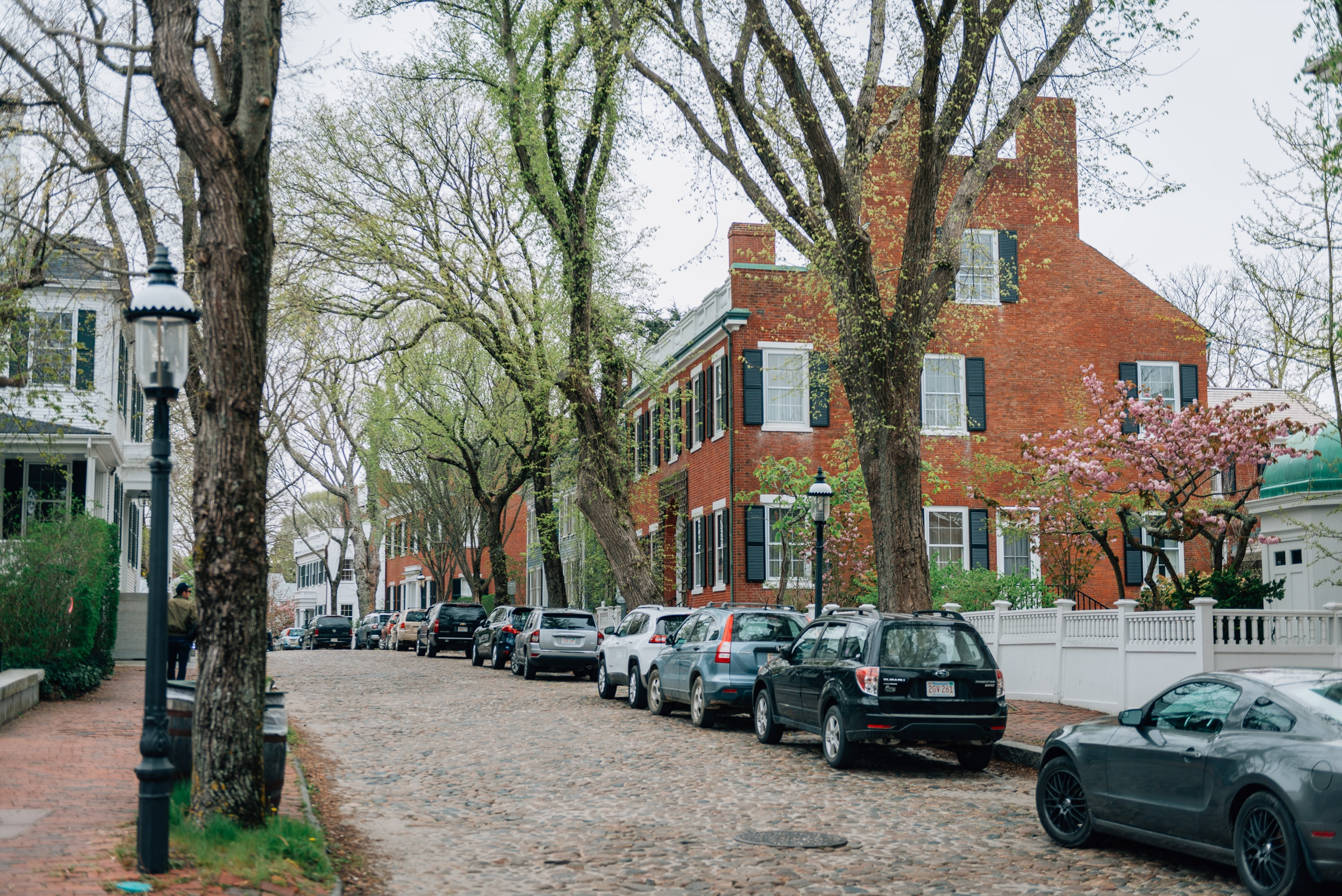 Around Town 5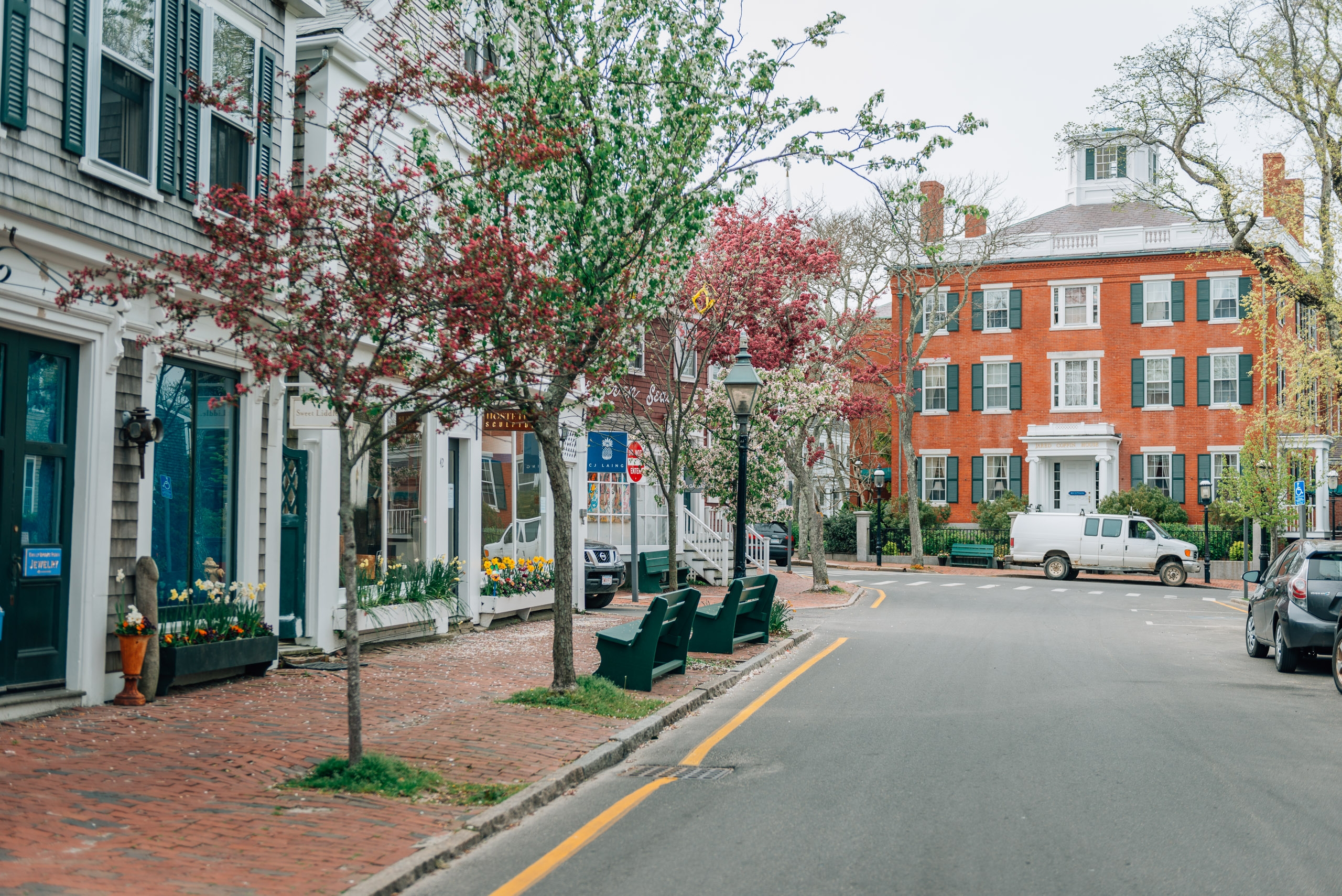 Around Town 3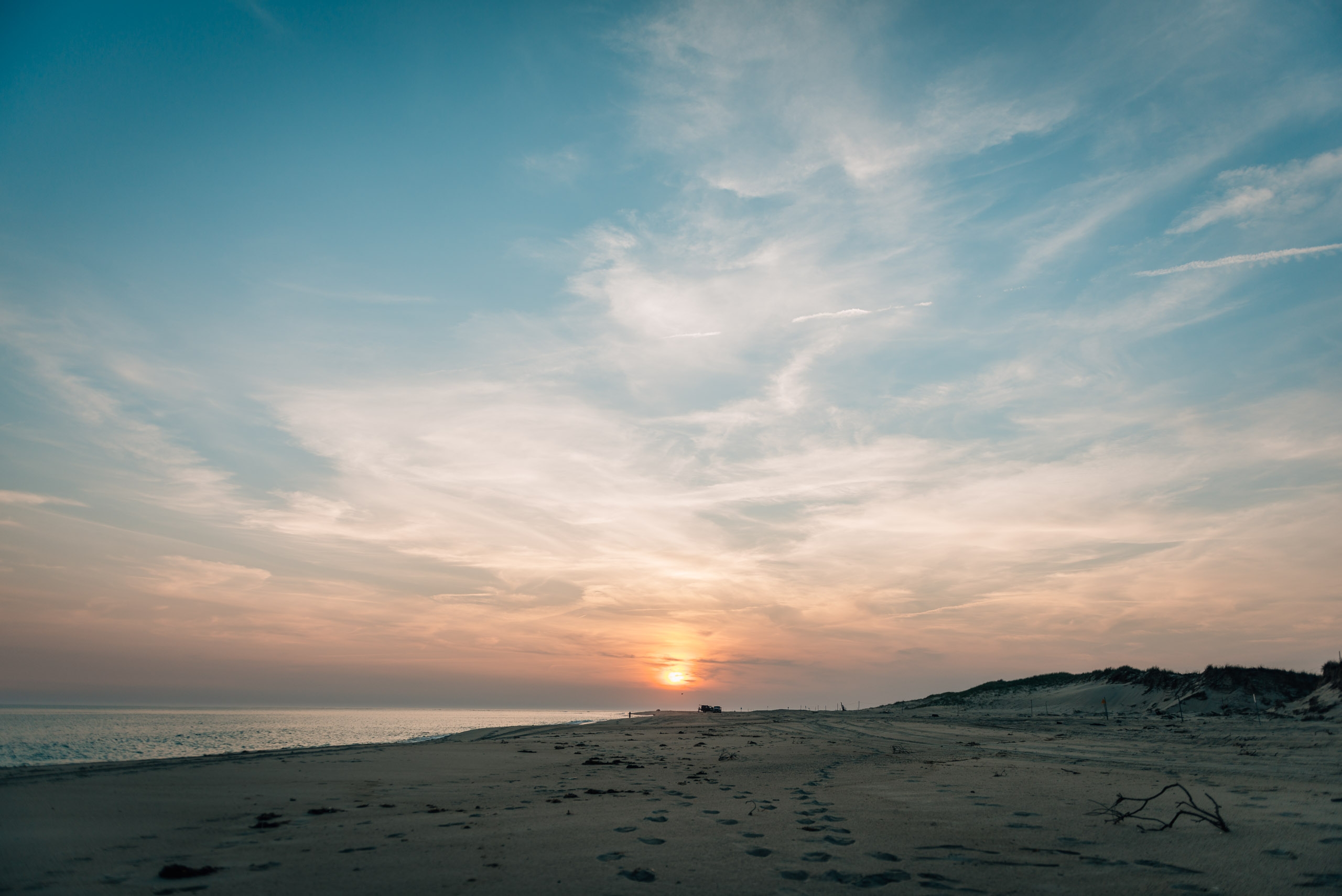 The Beach at Sunset 3
Last Evening on the Deck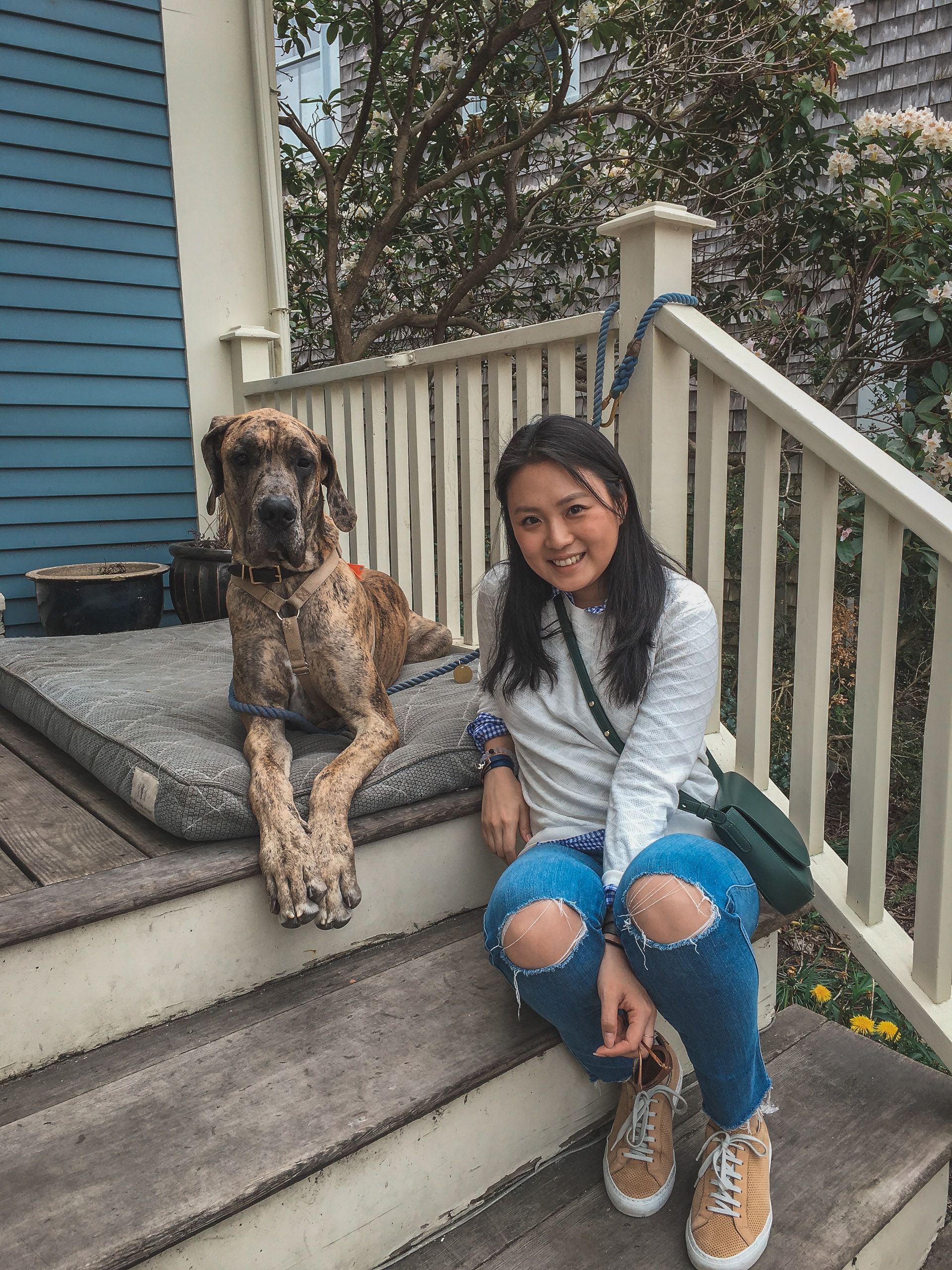 Jessica Makes Friends with a Townie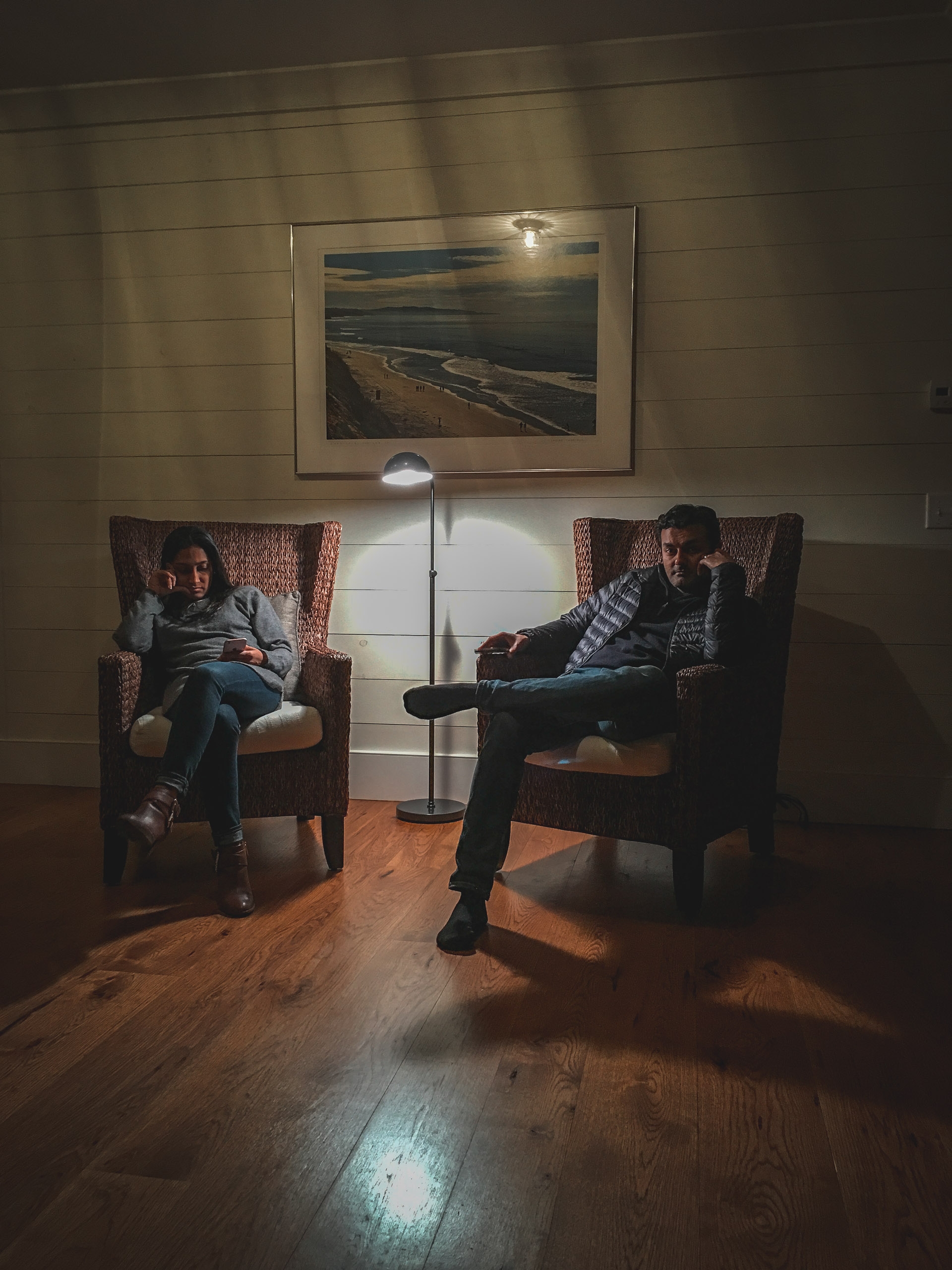 The Goyals at Night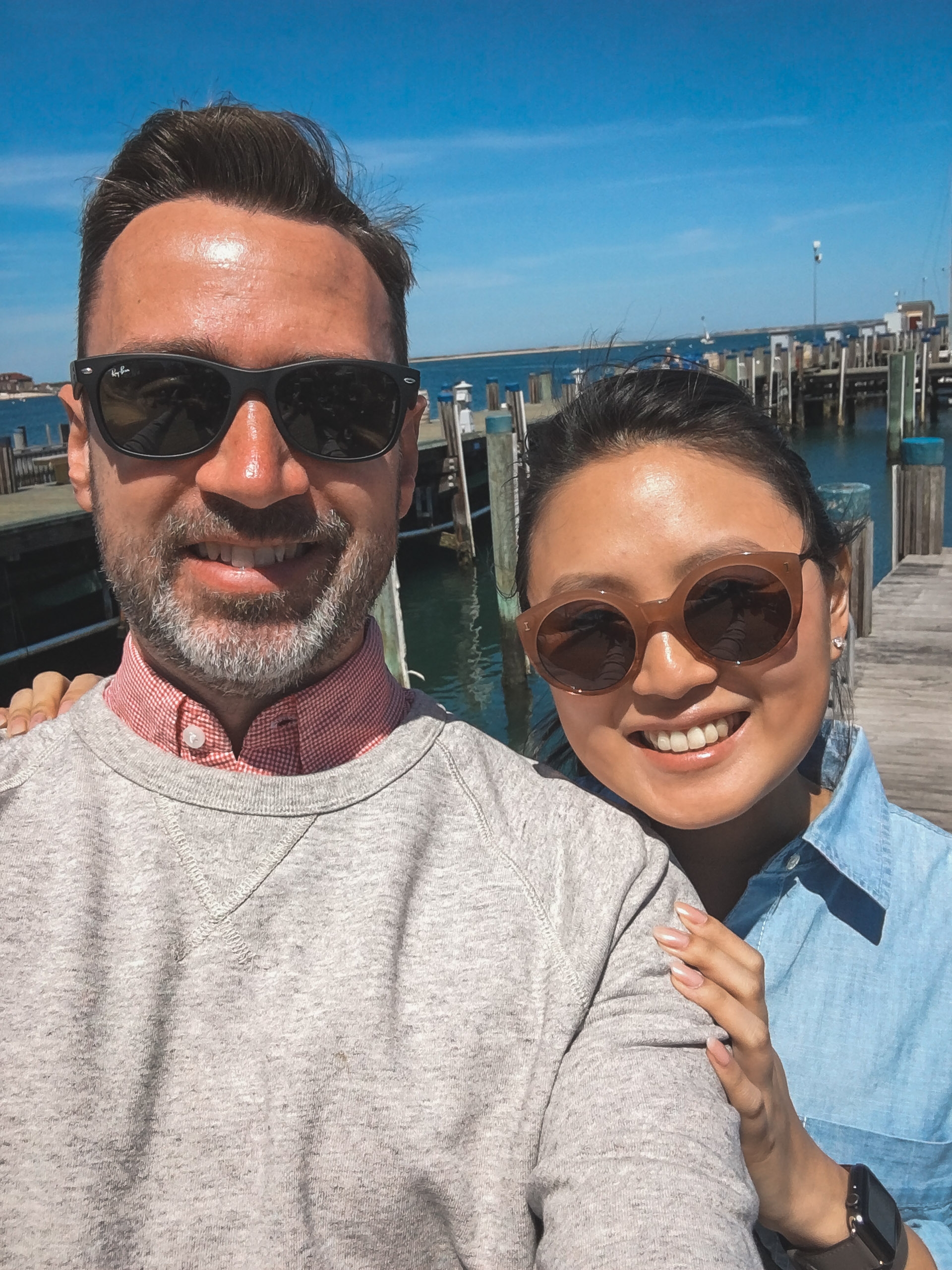 Selfie on the PIer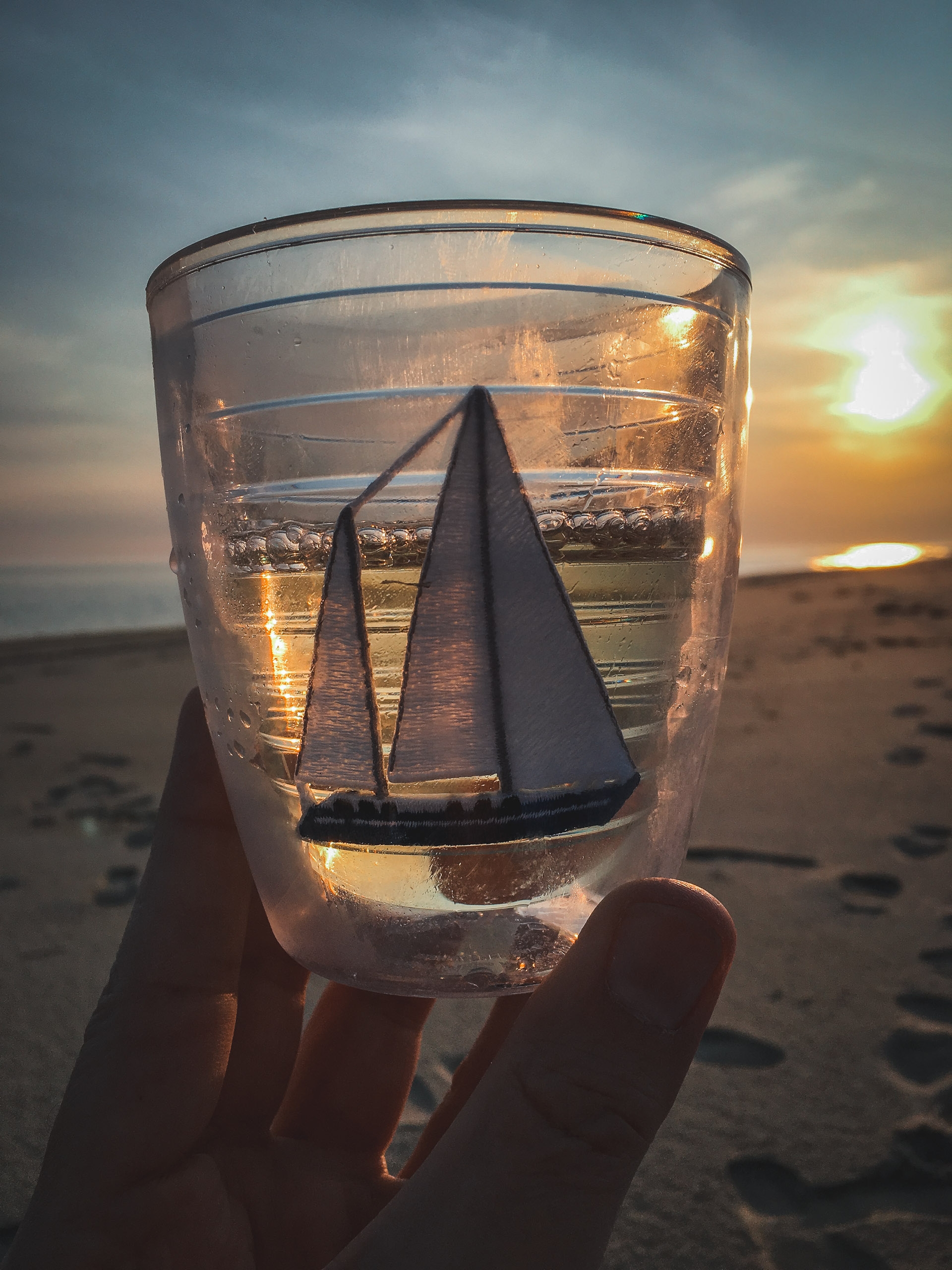 A Tumbler at Sunset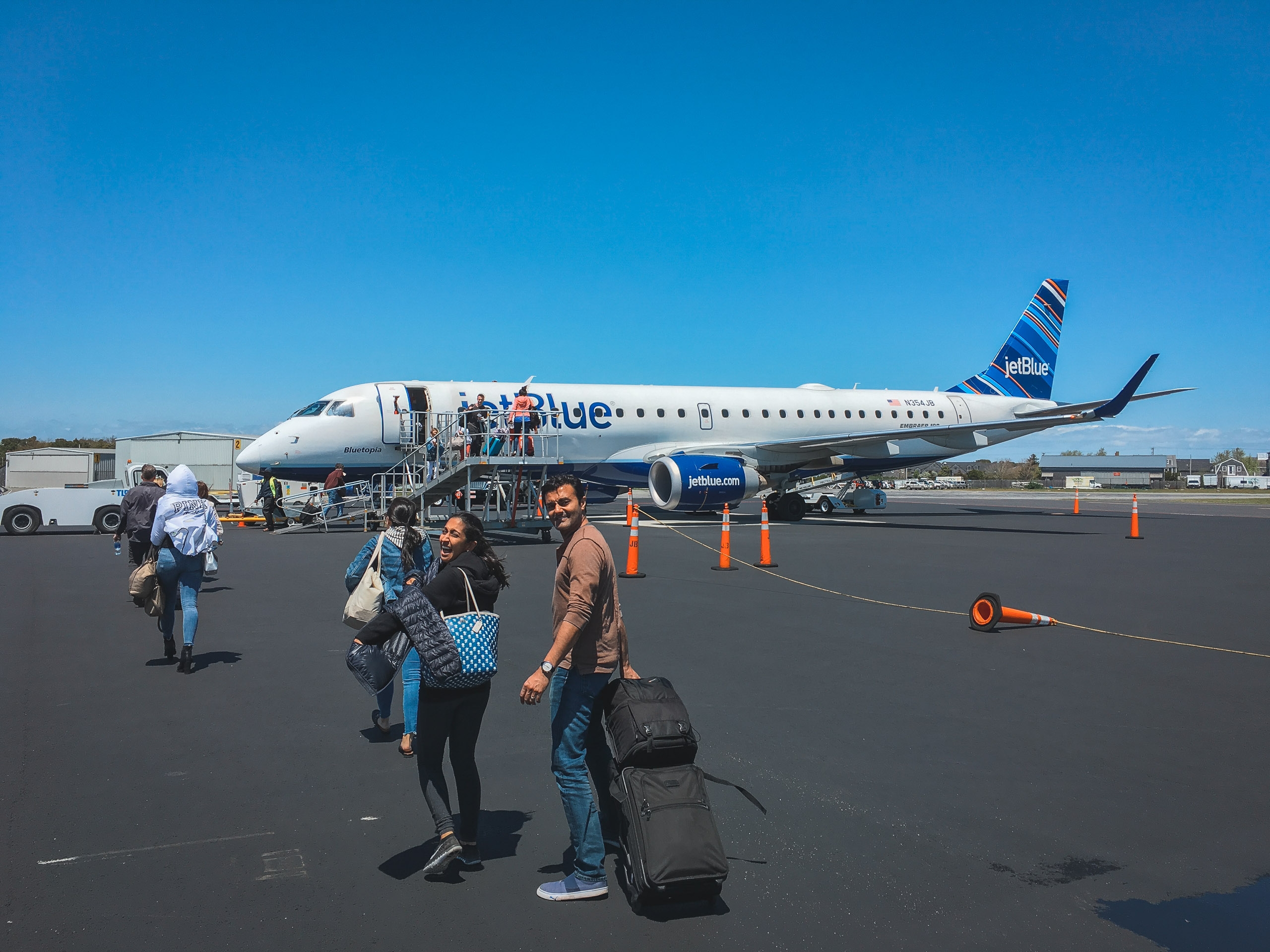 Leaving Nantucket for JFK
HOW WE GOT HERE
jetBlue Airlines
: Non-stop 35 minute flight from JFK to Nantucket Airport.
WHERE WE STAYED
Harbor Haven by Inspirato
: An incredible, spacious home with 6 bedrooms, a pool and expansive views. Part of the Inspirato collection of vacation properties.
WHERE WE DINED
b-ACK Yard BBQ
: Passable but over-priced barbecue in a great waterfront location.
Dune
: Modern, seafood-inspired American cuisine. Great bar and food.
The Rose and Crown
: We stopped for beers and snacks and this hit the spot. Afternoon lunch spots are hard to find wth limited hours, but the nachos were good.
The Grey Lady
: World-famous oysters and terrific food. There was a fight in the parking lot that added to the ambience.
Cru
: Popular seaside brunch & dinner spot. Again with the oysters.
The Brant Point Grill
: Steaks and seafood in the White Elephant hotel restaurant. I did not care for this place.