An NYC Apartment Renovation - The Before Photos
January 04, 2015
If you read our
annual holiday newsletter
, you probably noted that we bought an apartment in New York this past October and plan to undergo renovations. Like many such projects, our intent was to do only a few minor modifications and updates, but naturally the whole endeavor has ballooned into a significant undertaking.
There are few feats more challenging than doing a renovation in New York City. The cost and complexity of managing multiple contractors, all the trades, the Department of Buildings, the permitting process, an architect and a designer can seem overwhelming, much less the task of choosing finishes, appliances, cabinets, faucets, drawer pulls, lighting, flooring, paint, outlet placement, closet hinges, etc.
That said, we've nearly completed our design and are in the process of choosing a contractor. For you reference and amusement, a series of before photos are included below. The apartment photographs really well and may look move-in ready, but upon closer inspection a number of the finishes are a bit rough. The abbreviated scope of this project is to open the wall between the front bedroom/office and the living room, re-arrange the back closets, rotate the kitchen 90 degrees, update the bathrooms and refinish the floors, ceilings and walls.
As the project progresses, I'll post periodic updates here. We'll also be installing a number of webcams around the project if you're curious, or if you have a free moment and would like to help supervise contractors.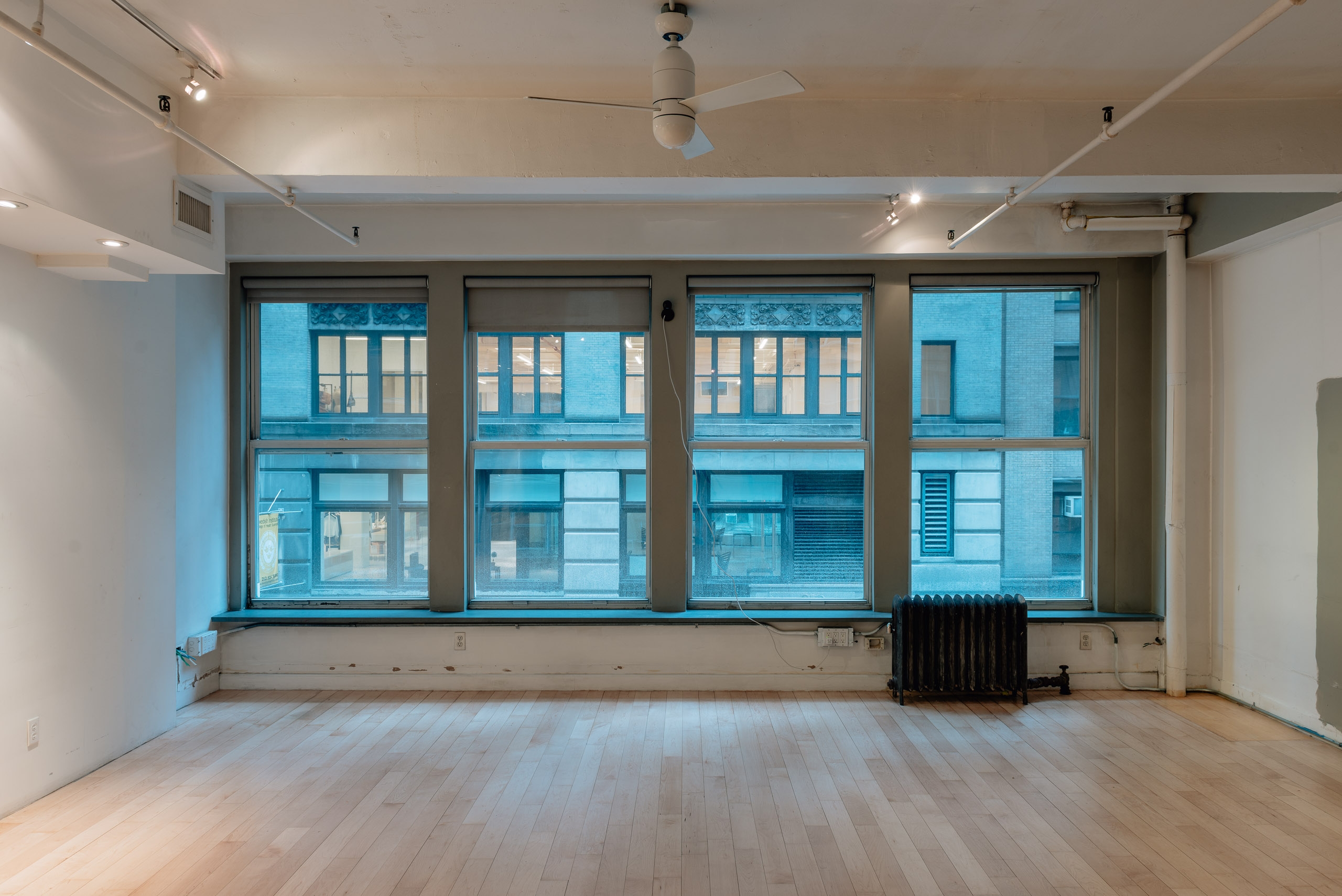 The Living Room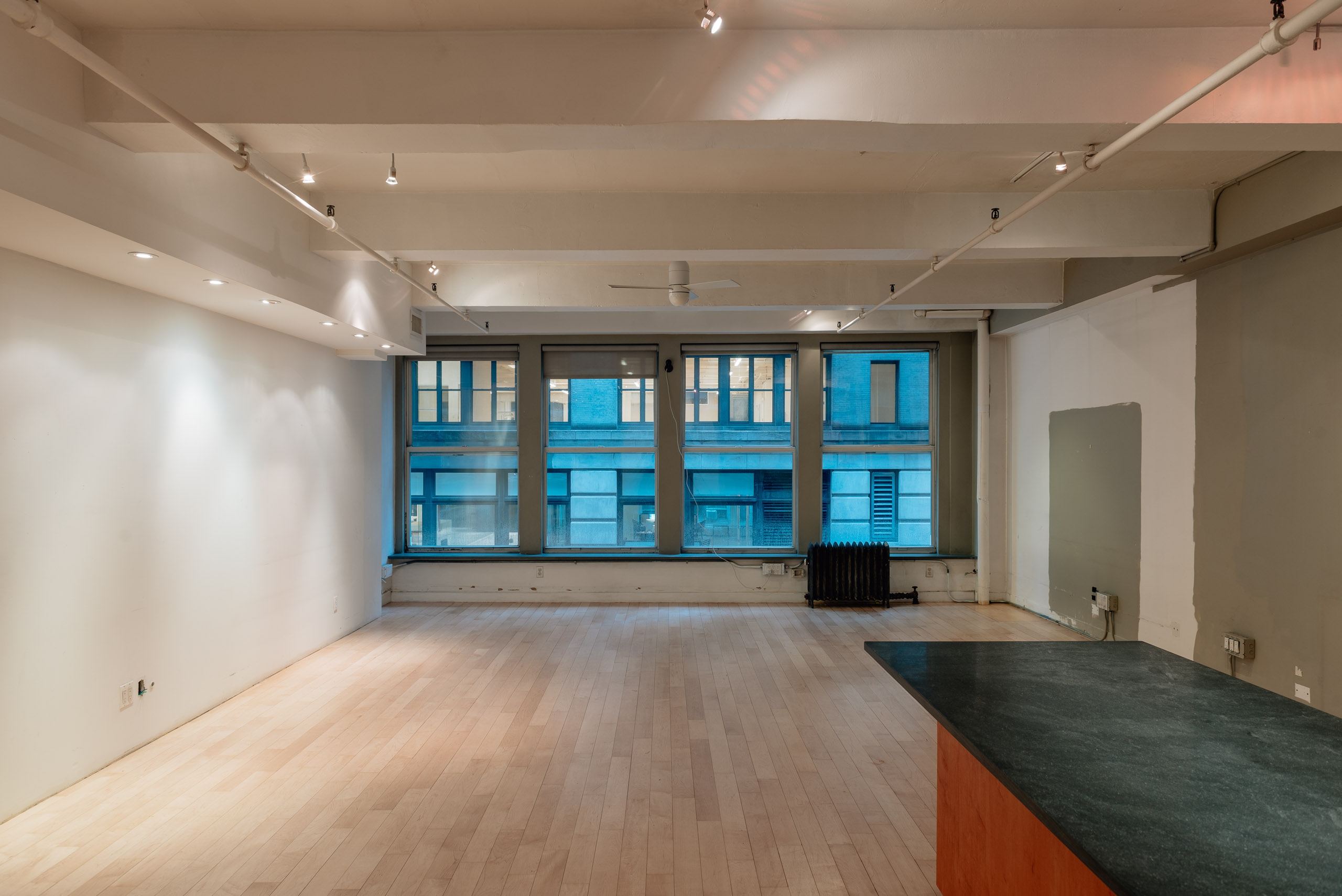 The Living Room 3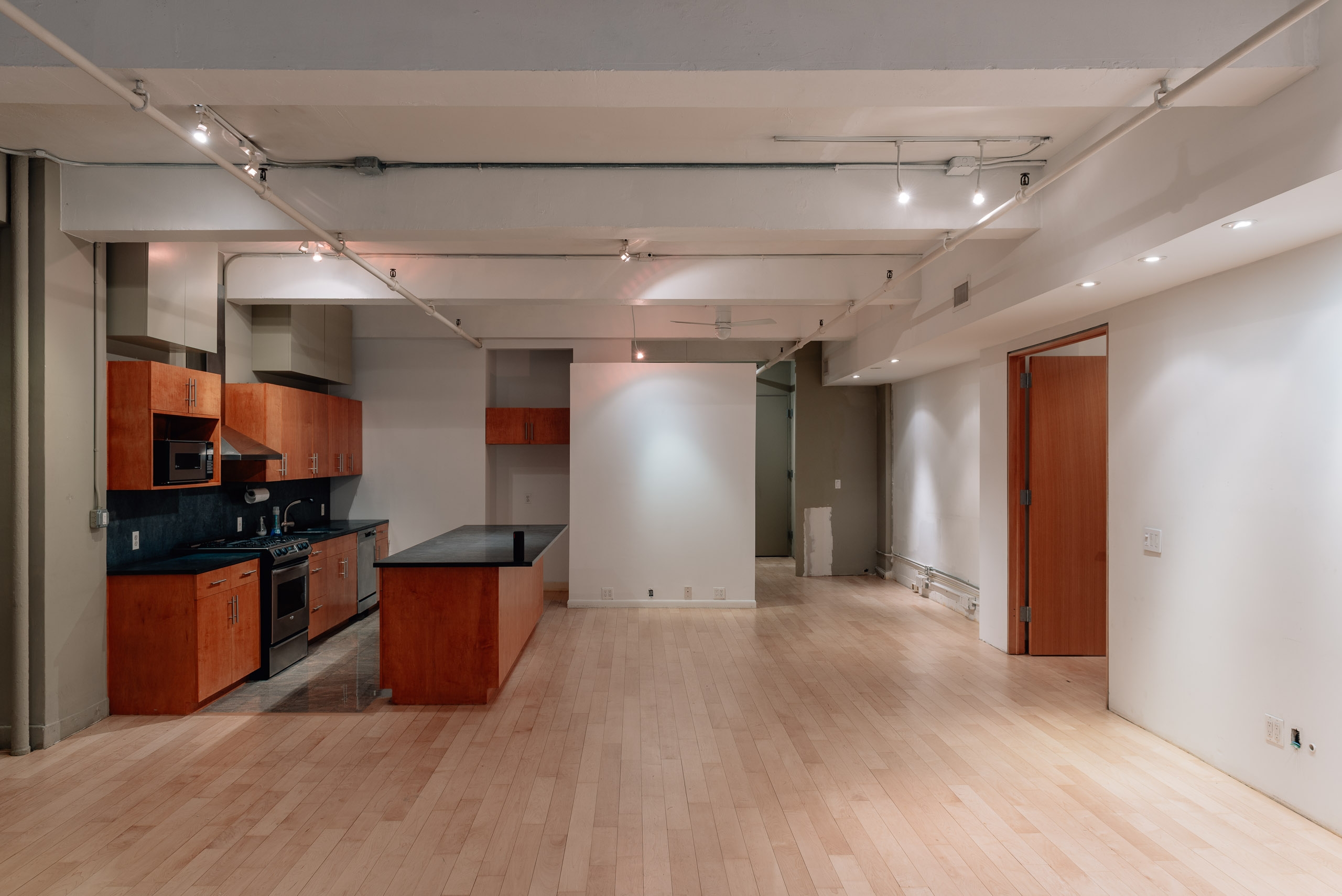 The Kitchen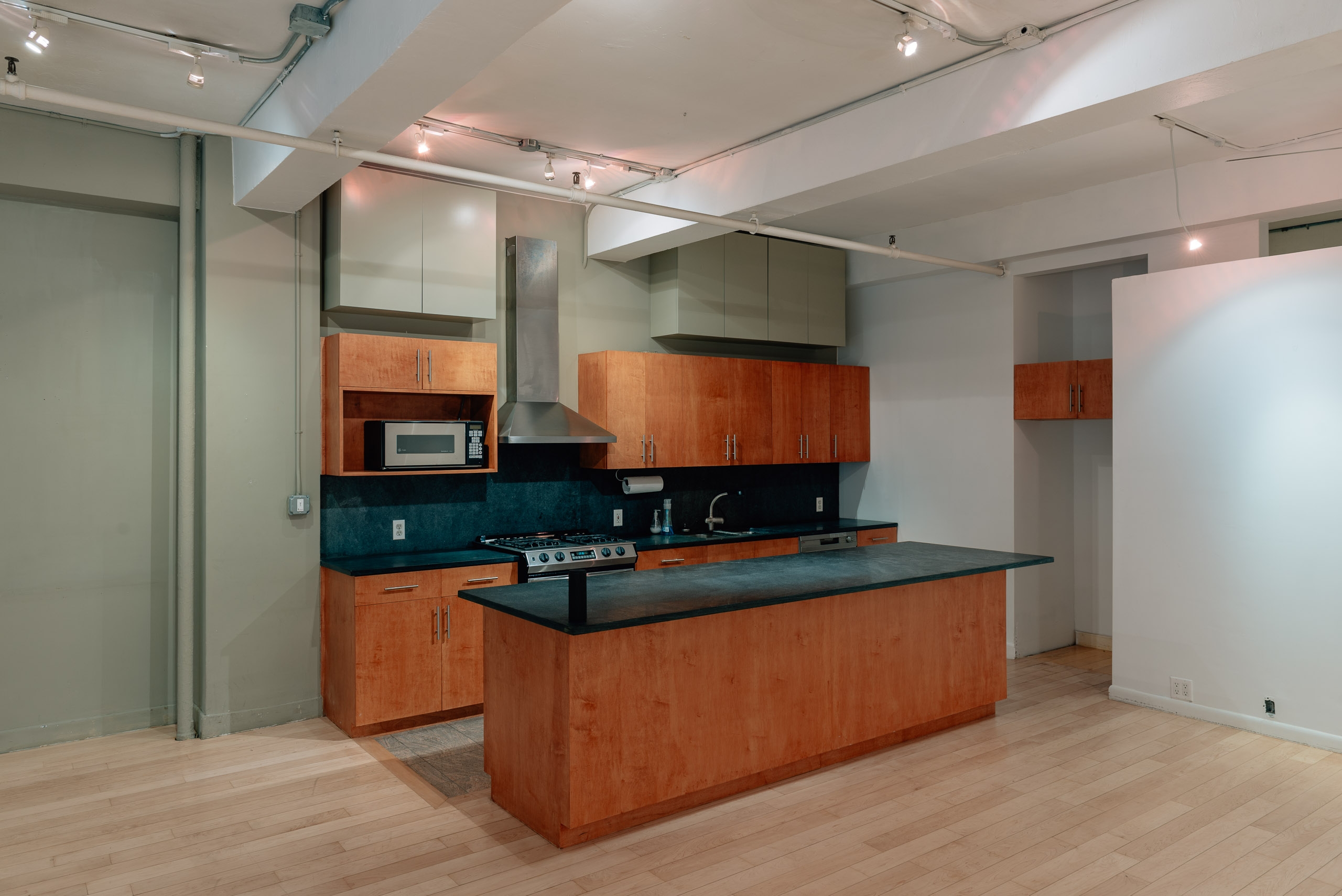 The Kitchen 2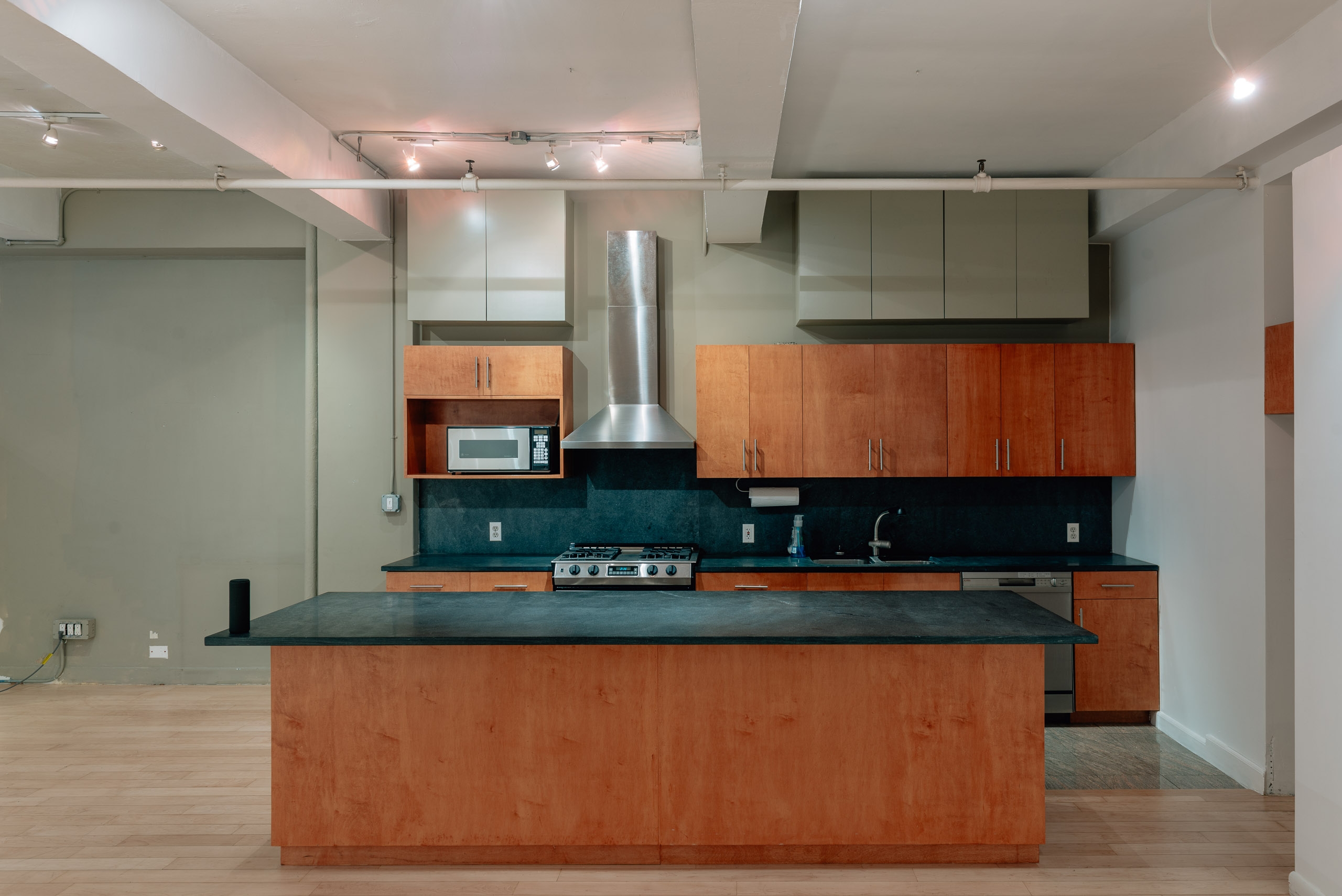 The Kitchen 3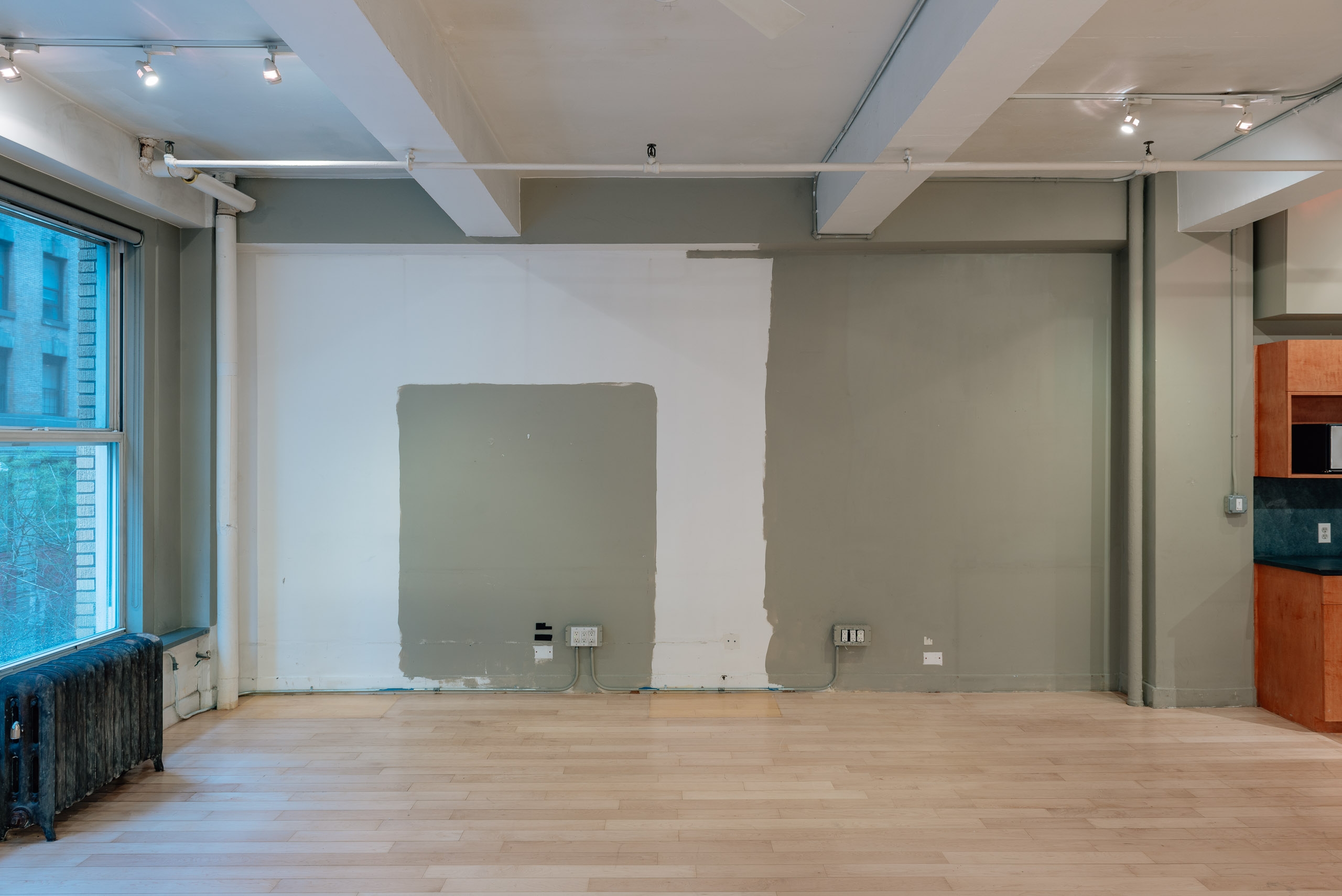 The Living Room 4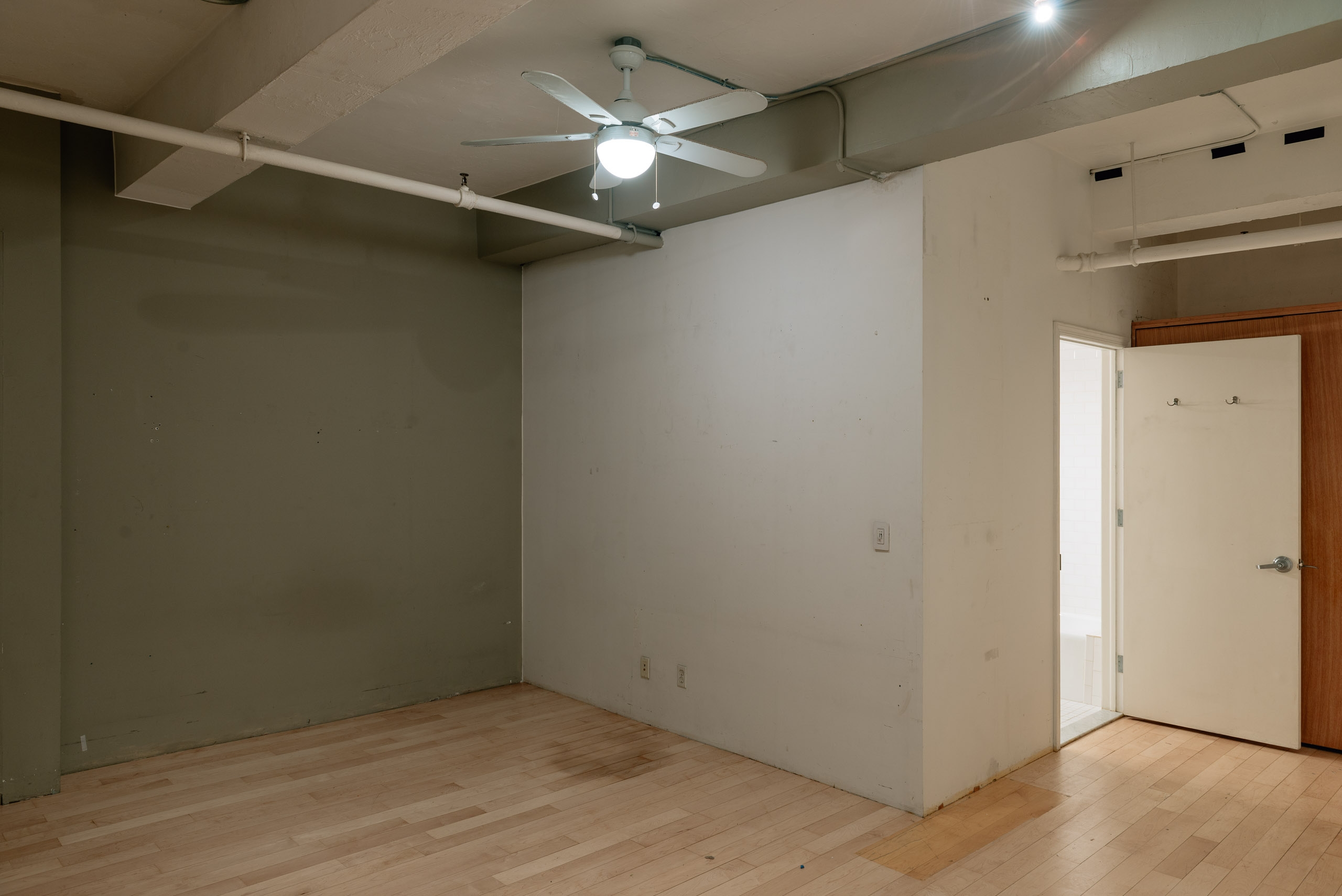 The Master Bedroom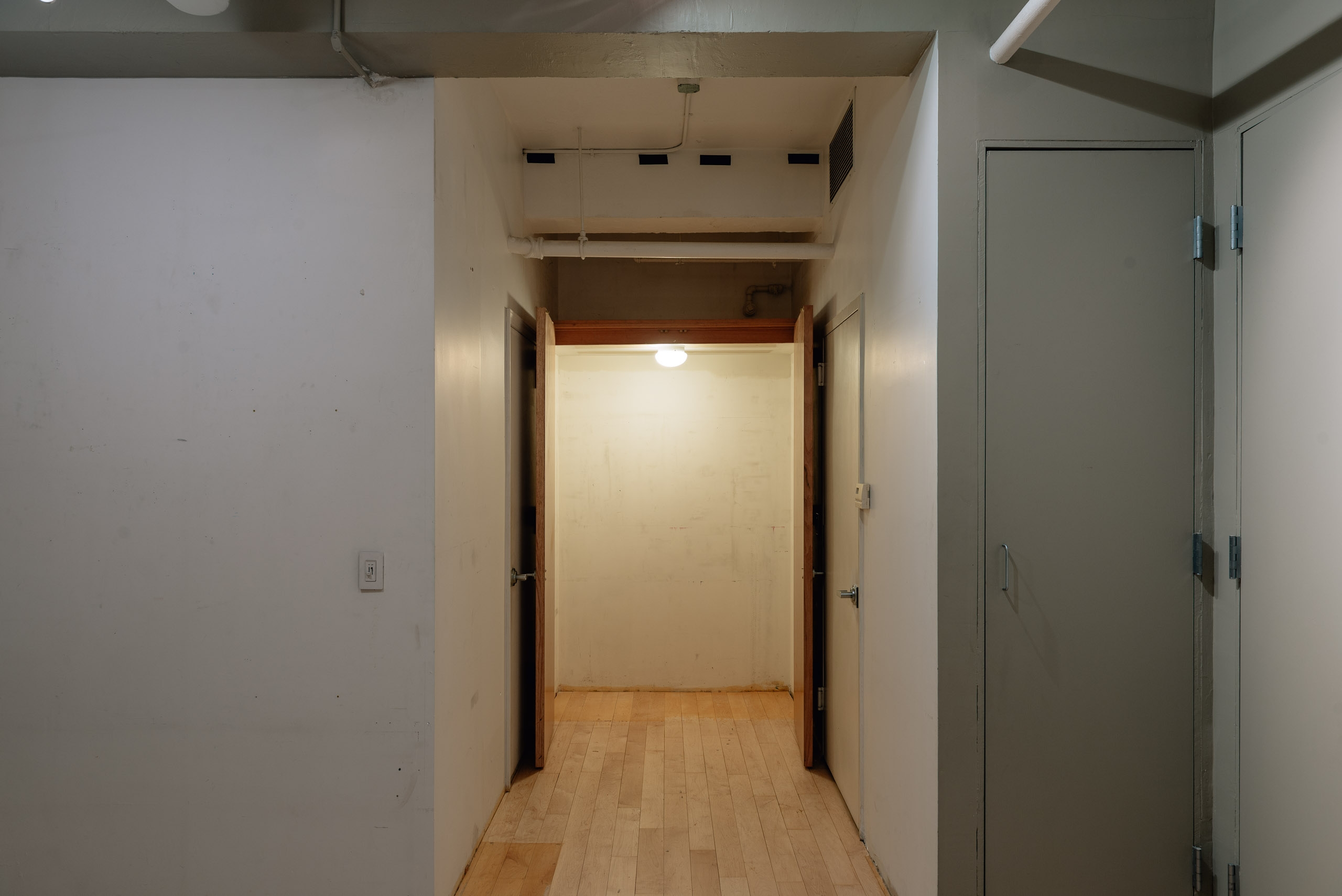 The Master Bedroom 2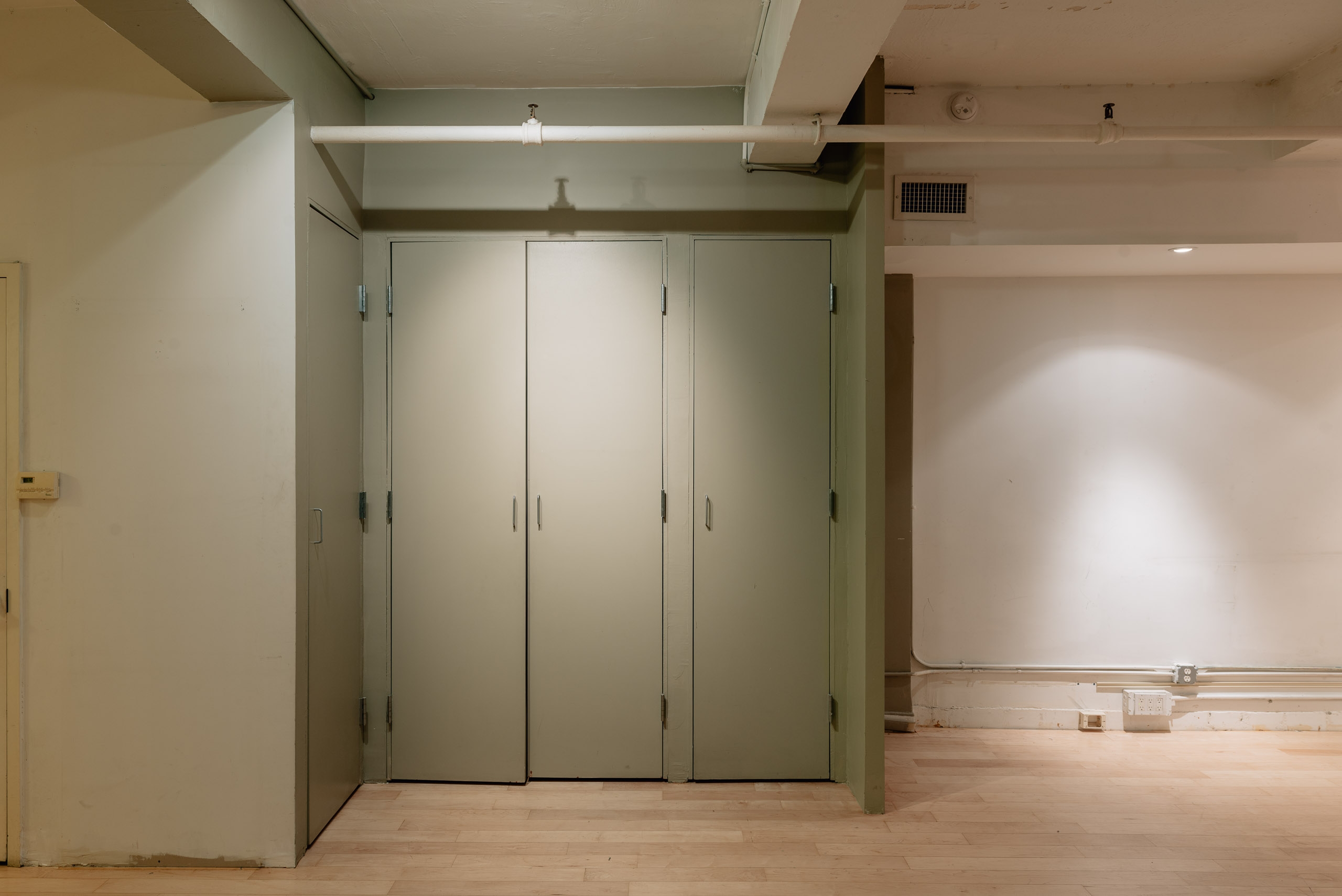 The Master Bedroom 3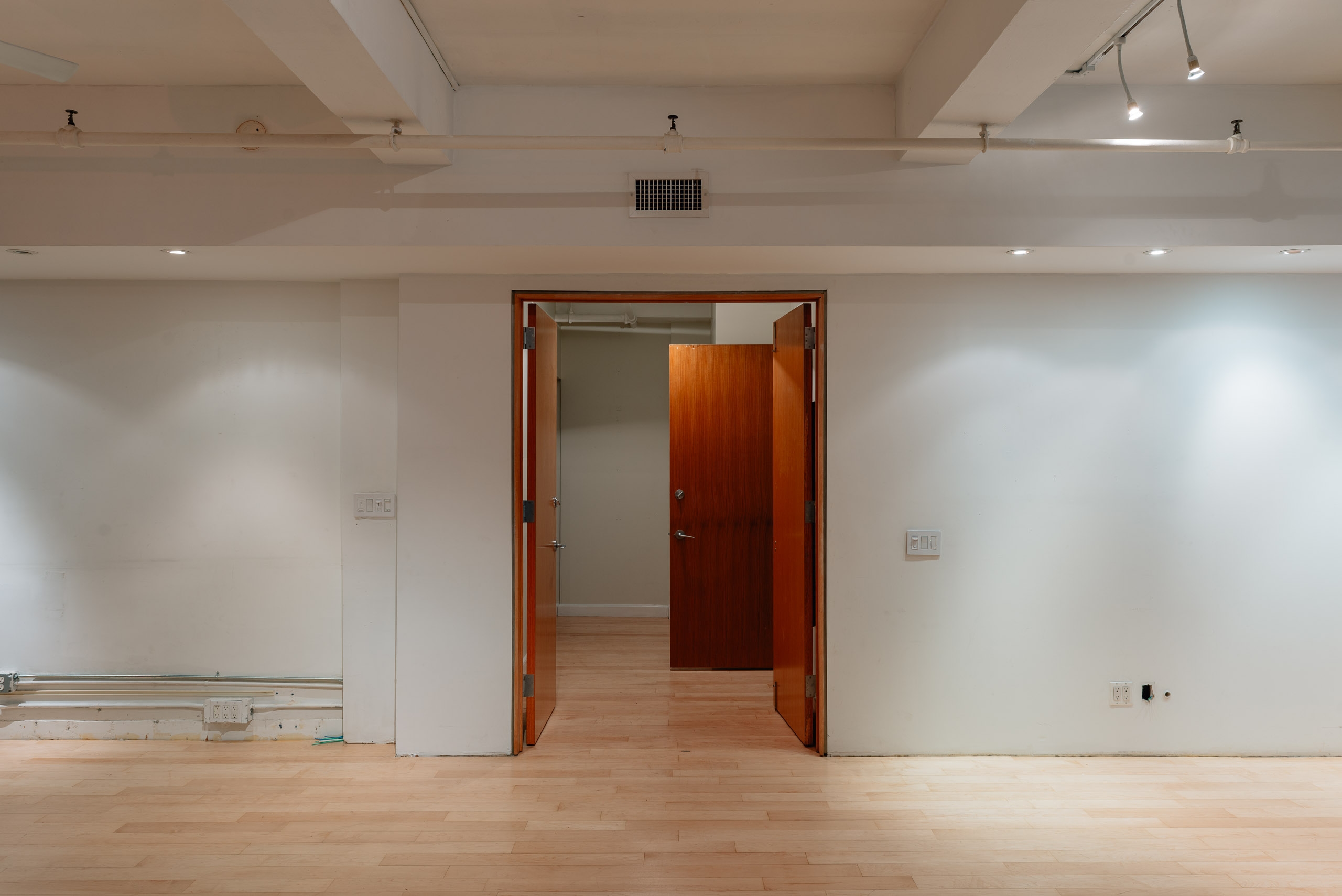 The Entry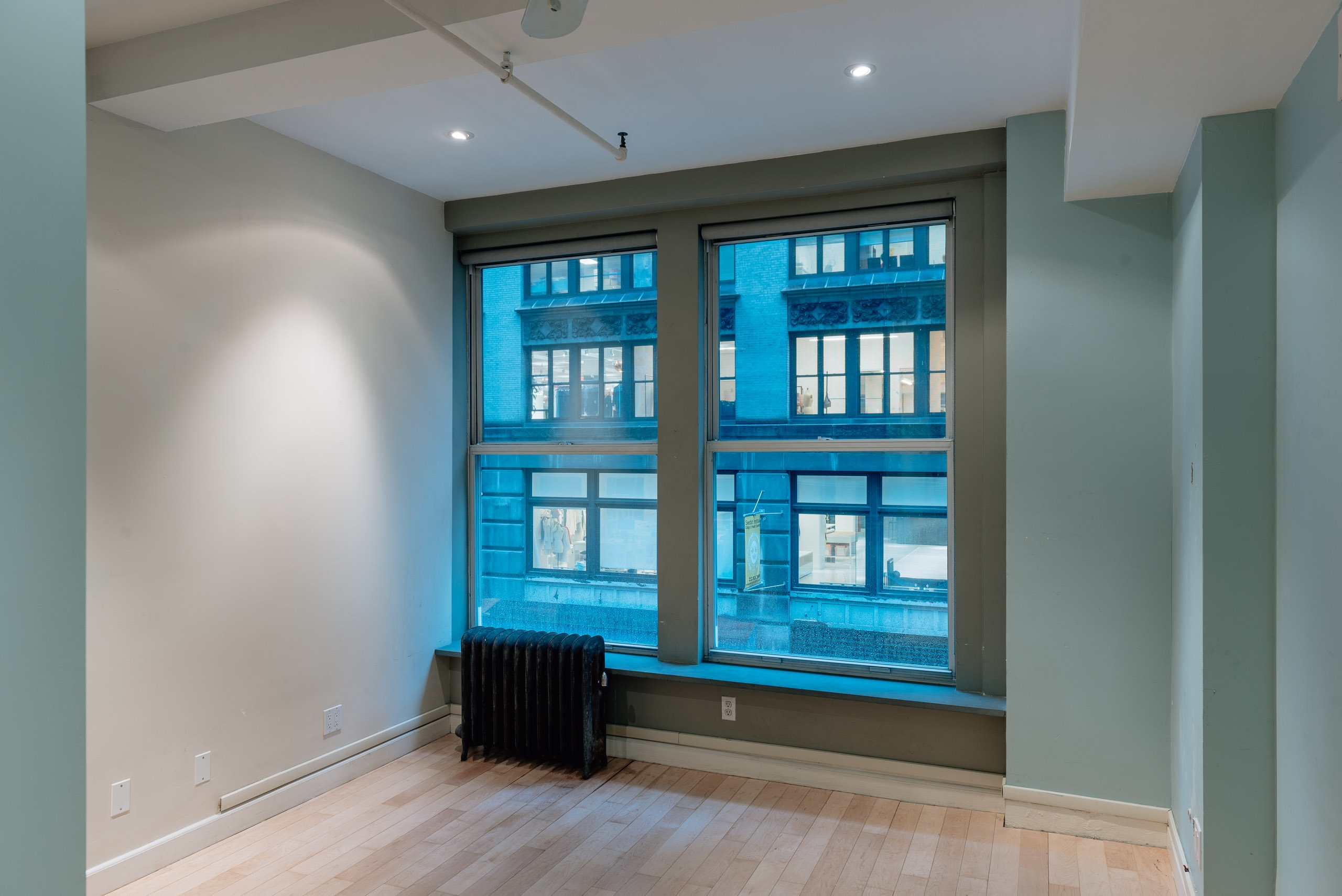 The Office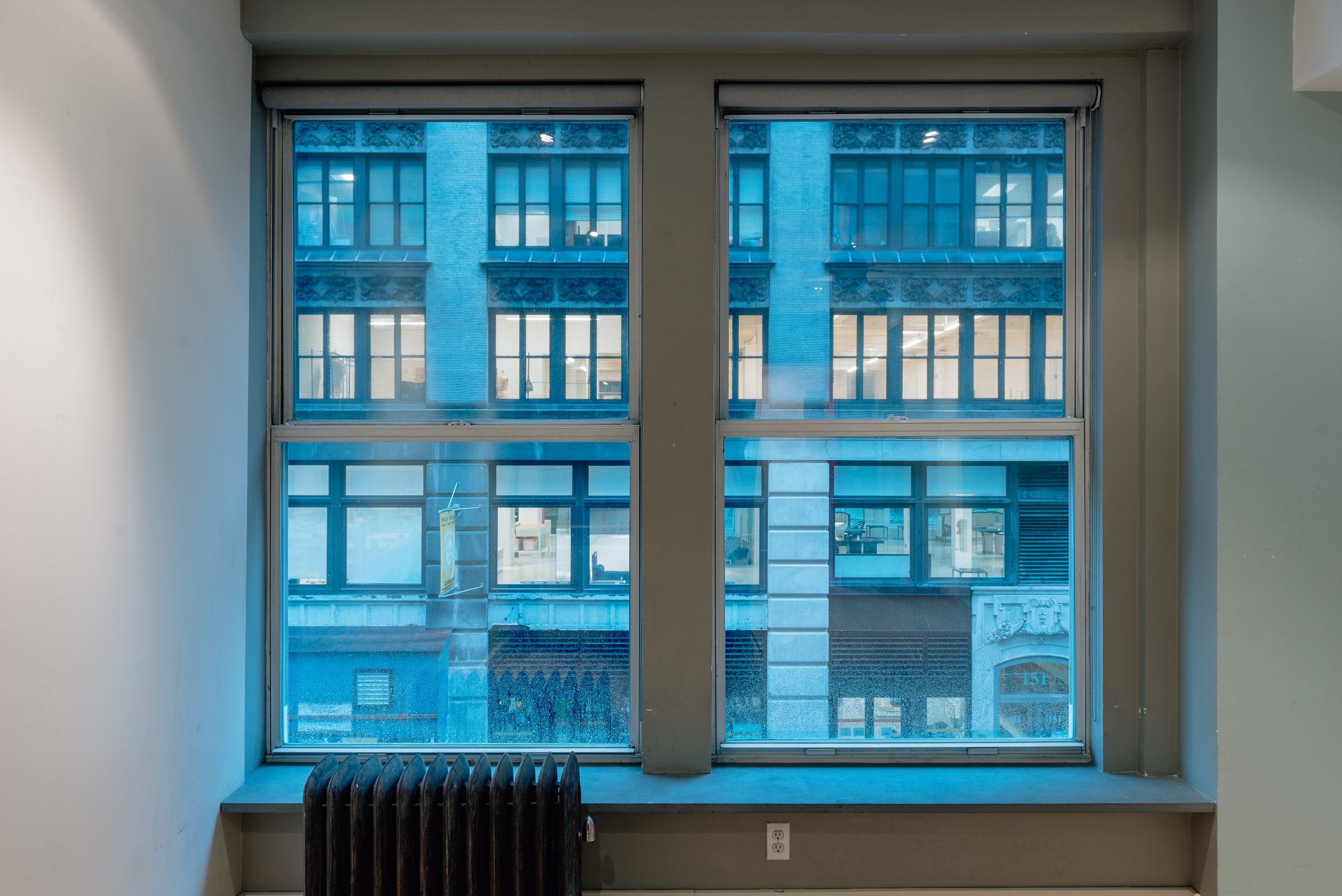 The Office 2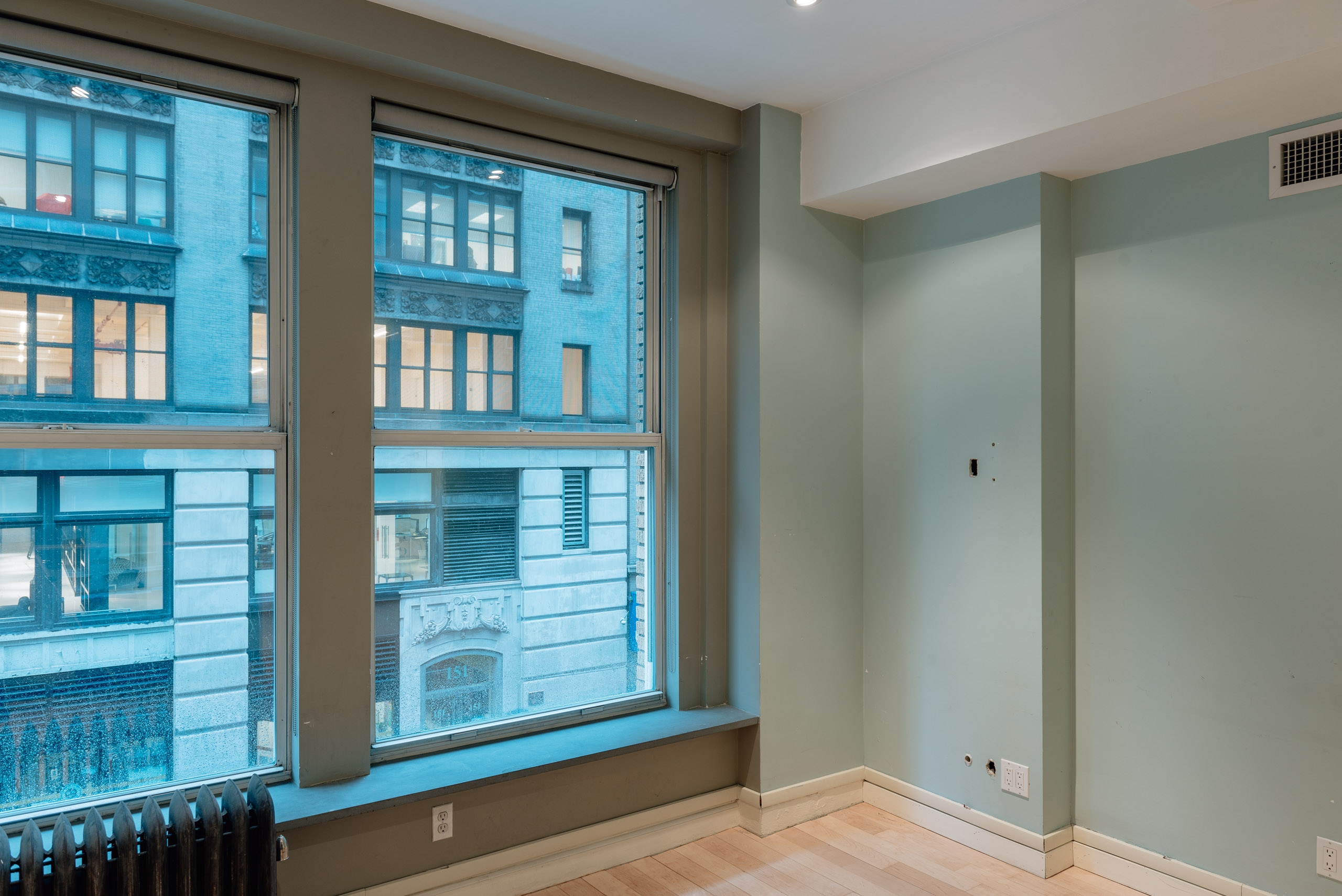 The Office 3