A Weekend in Tokyo
March 08, 2014
On my way to Hong Kong for work, I'm spending a few days in Tokyo to see our friend Matt who moved to Japan in January. It was snowing when we arrived, but that hasn't slowed us down from non-stop eating. Next stop, Hong Kong.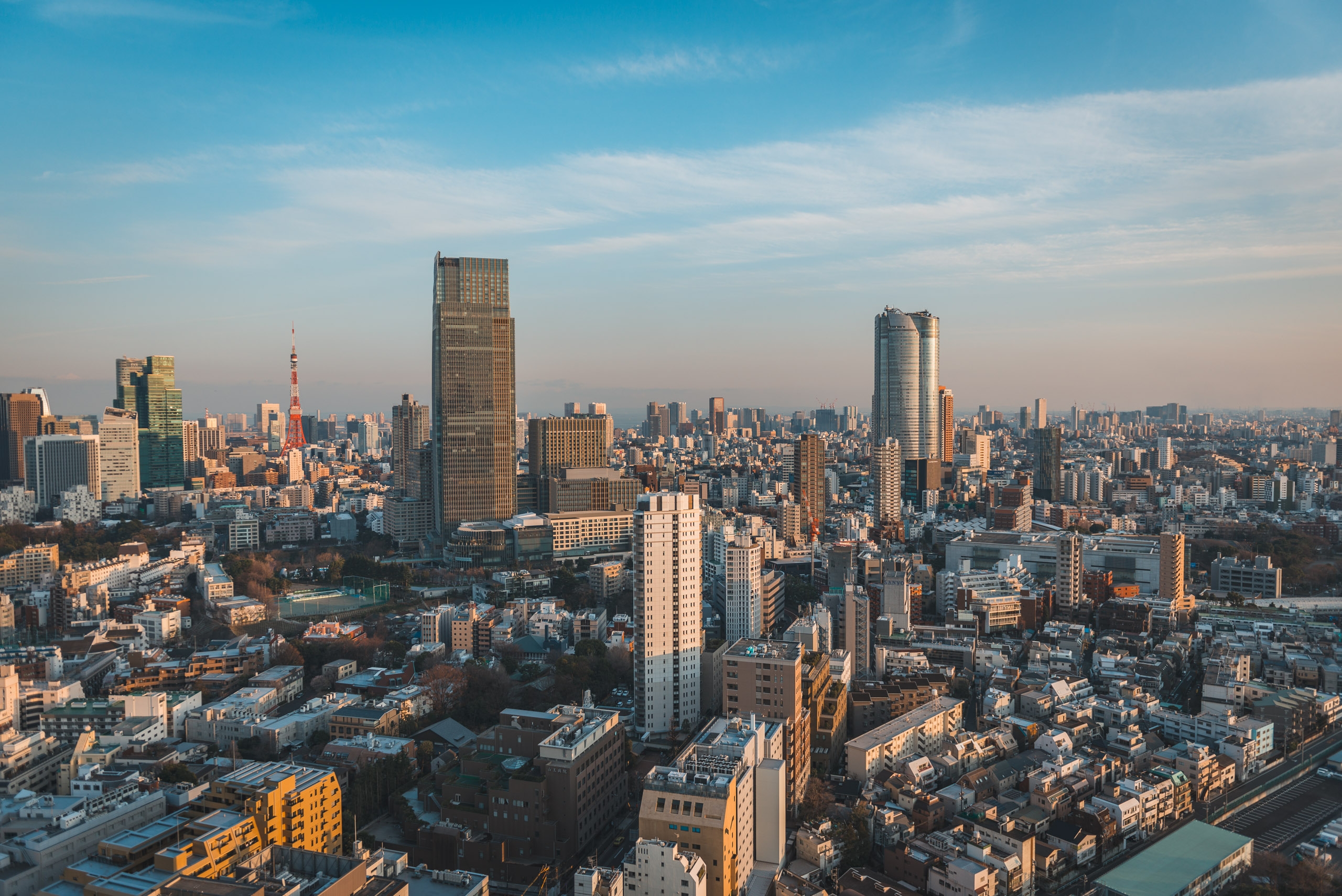 Roppongi in the Evening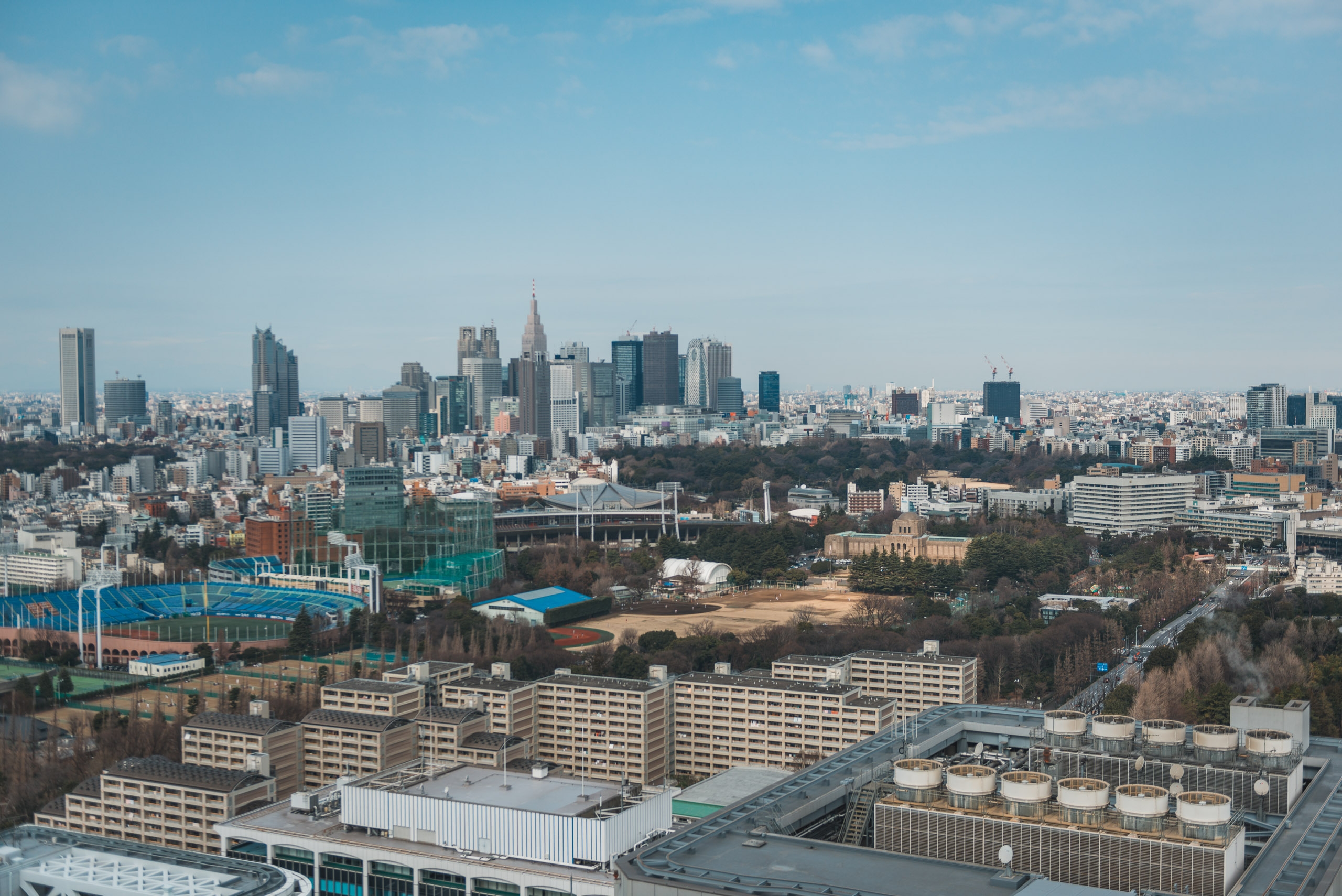 Downtown Tokyo by Day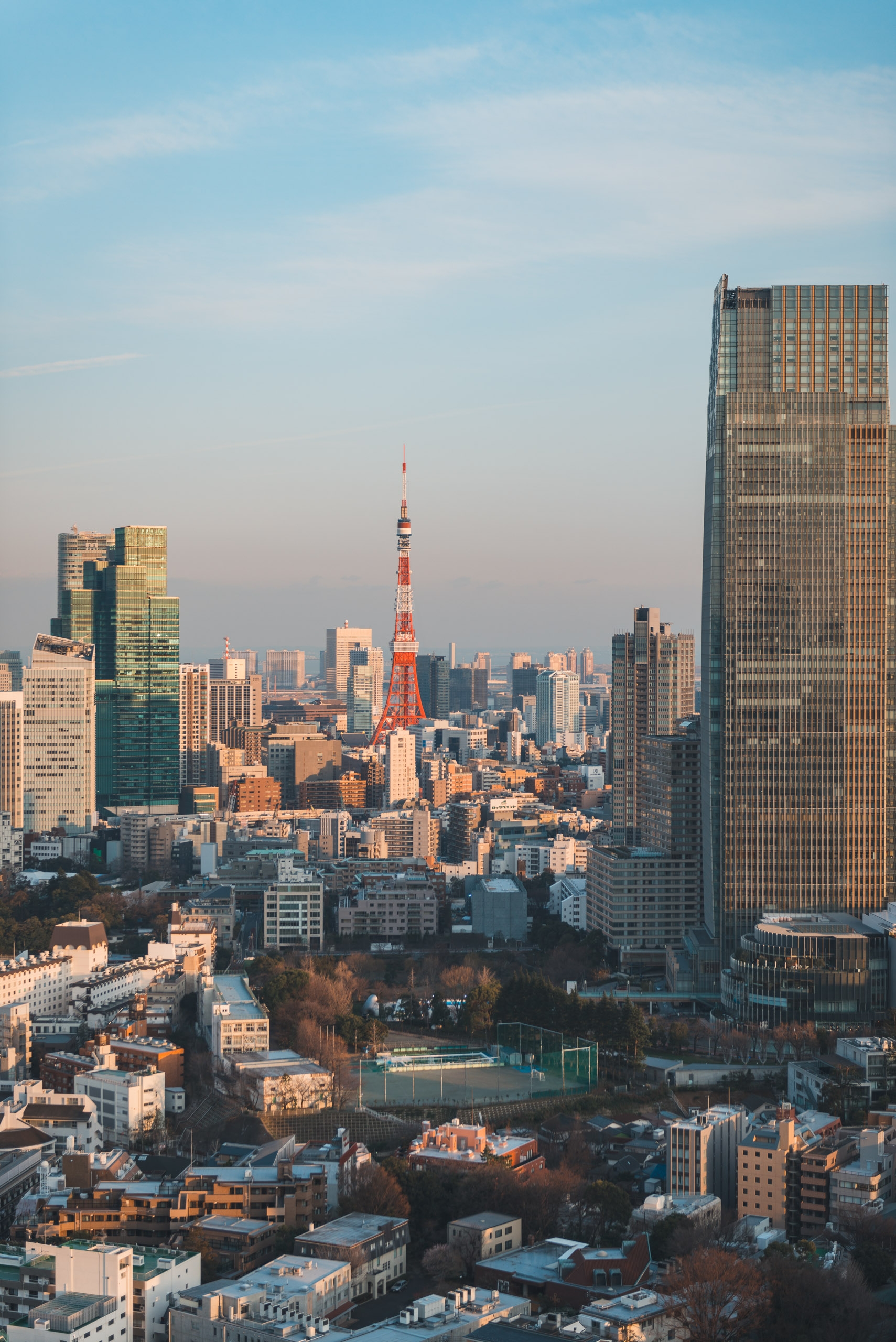 The Tokyo Tower in the Late Afternoon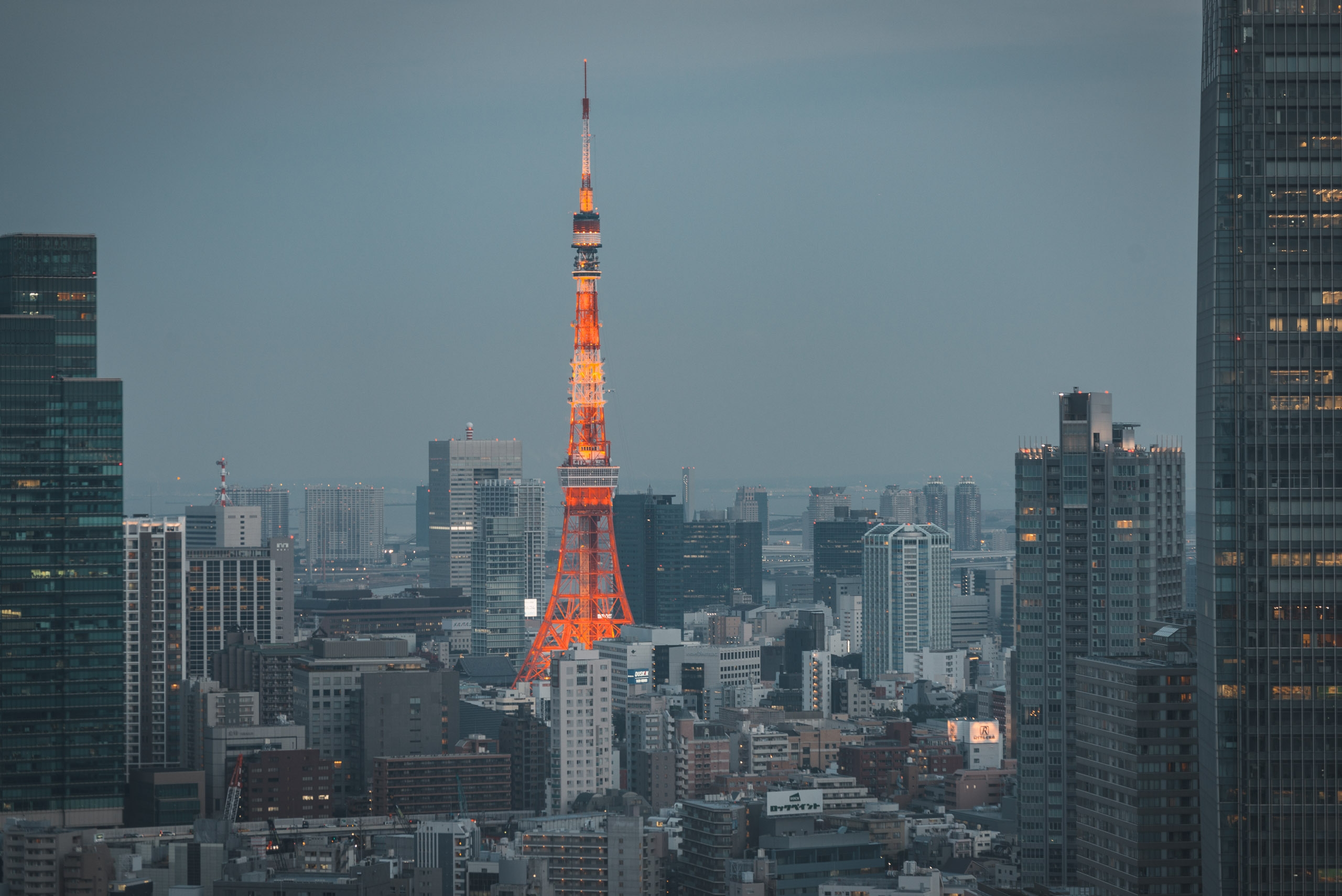 The Tokyo Tower at Dusk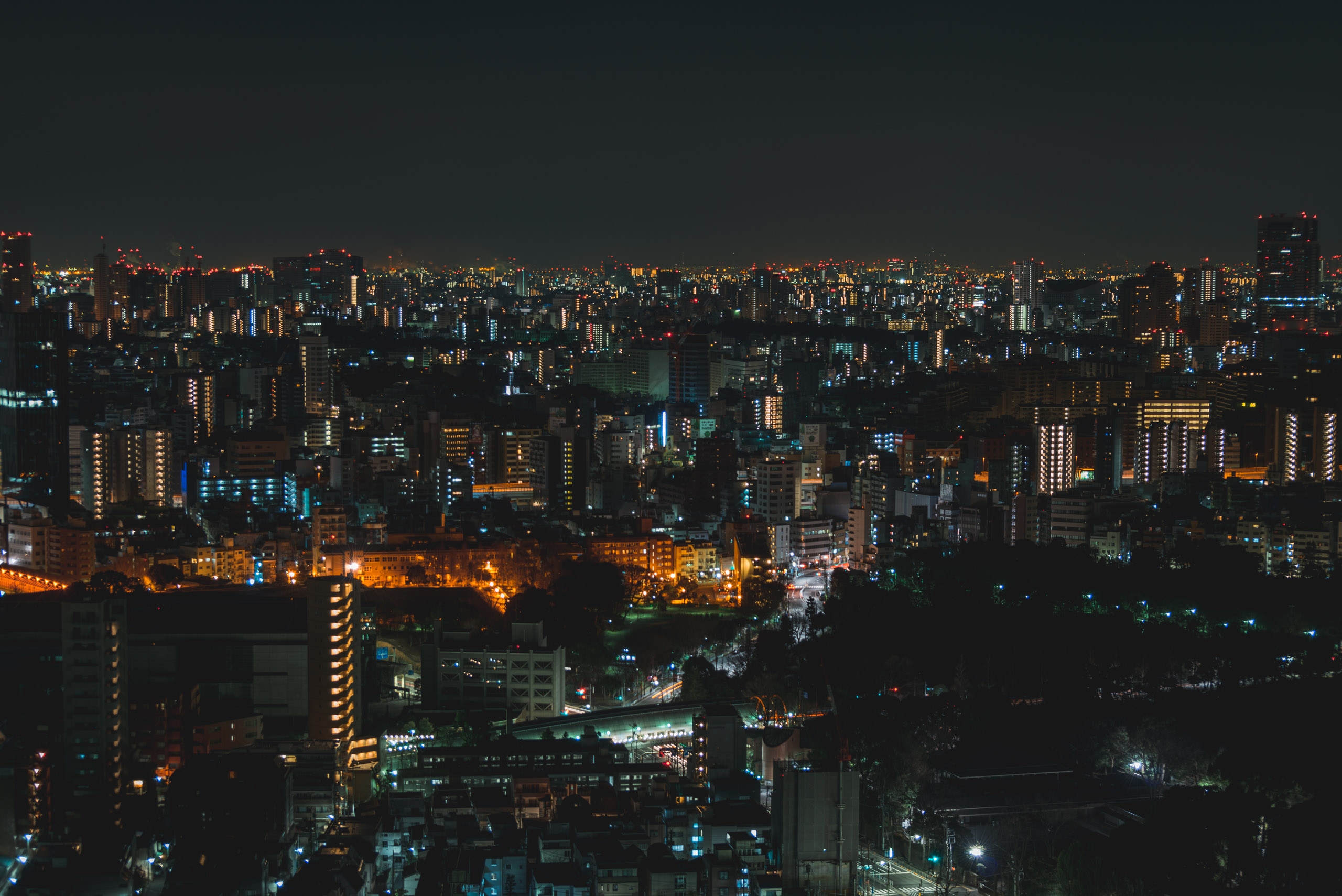 Roppongi at Night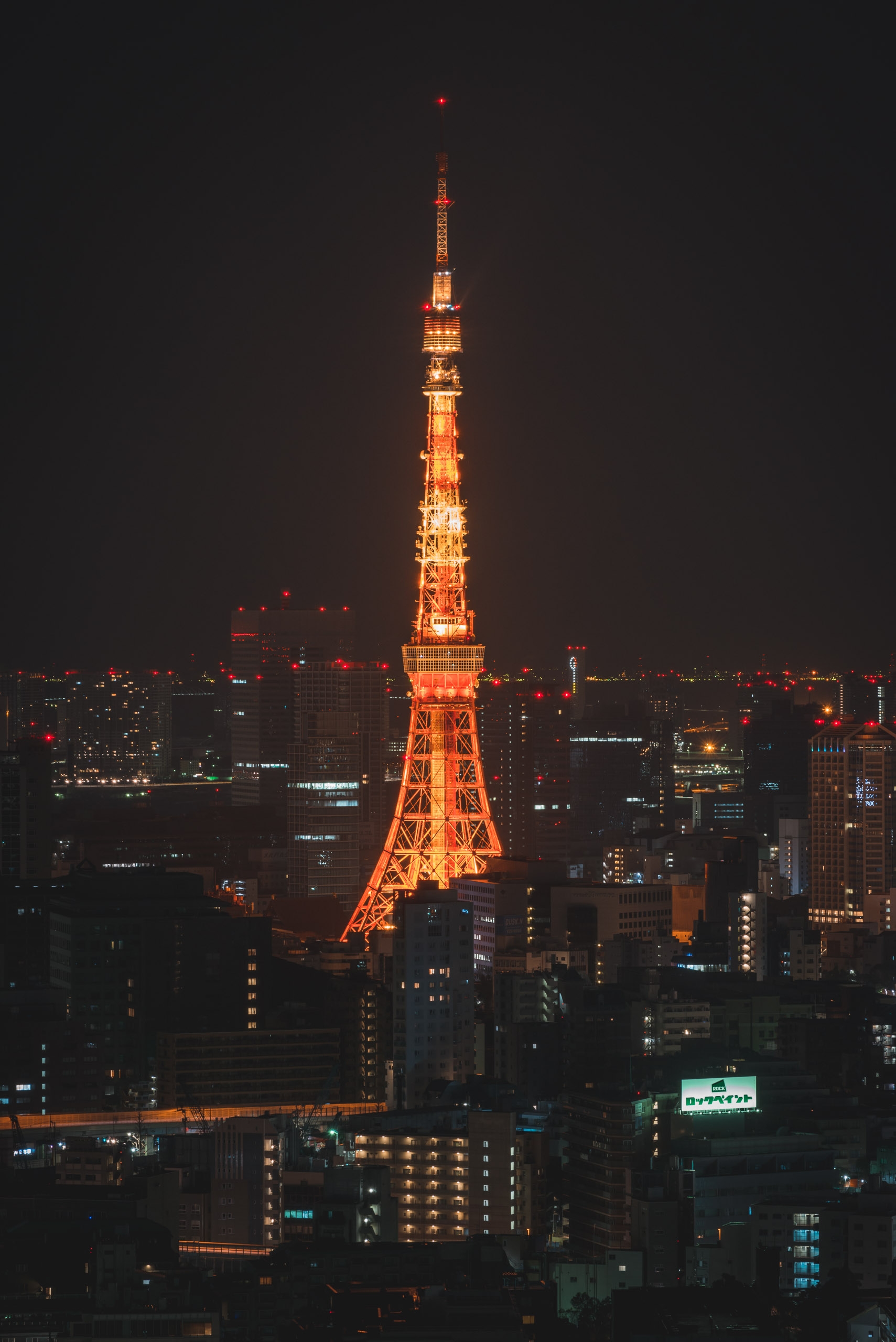 The Tokyo Tower at Night 2
Matt Hosts for Ramen
After 48 hours in Tokyo, I'm off to Hong Kong but it was a terrific though short trip. Jessica is staying in Japan, but we both had a blast catching up with Matt.  He just moved to Japan in January, but is already a skilled host, tour guide and culinary ambassador. It was unusually cold during our visit, but just as I was leaving the famed cherry blossoms were starting to bloom.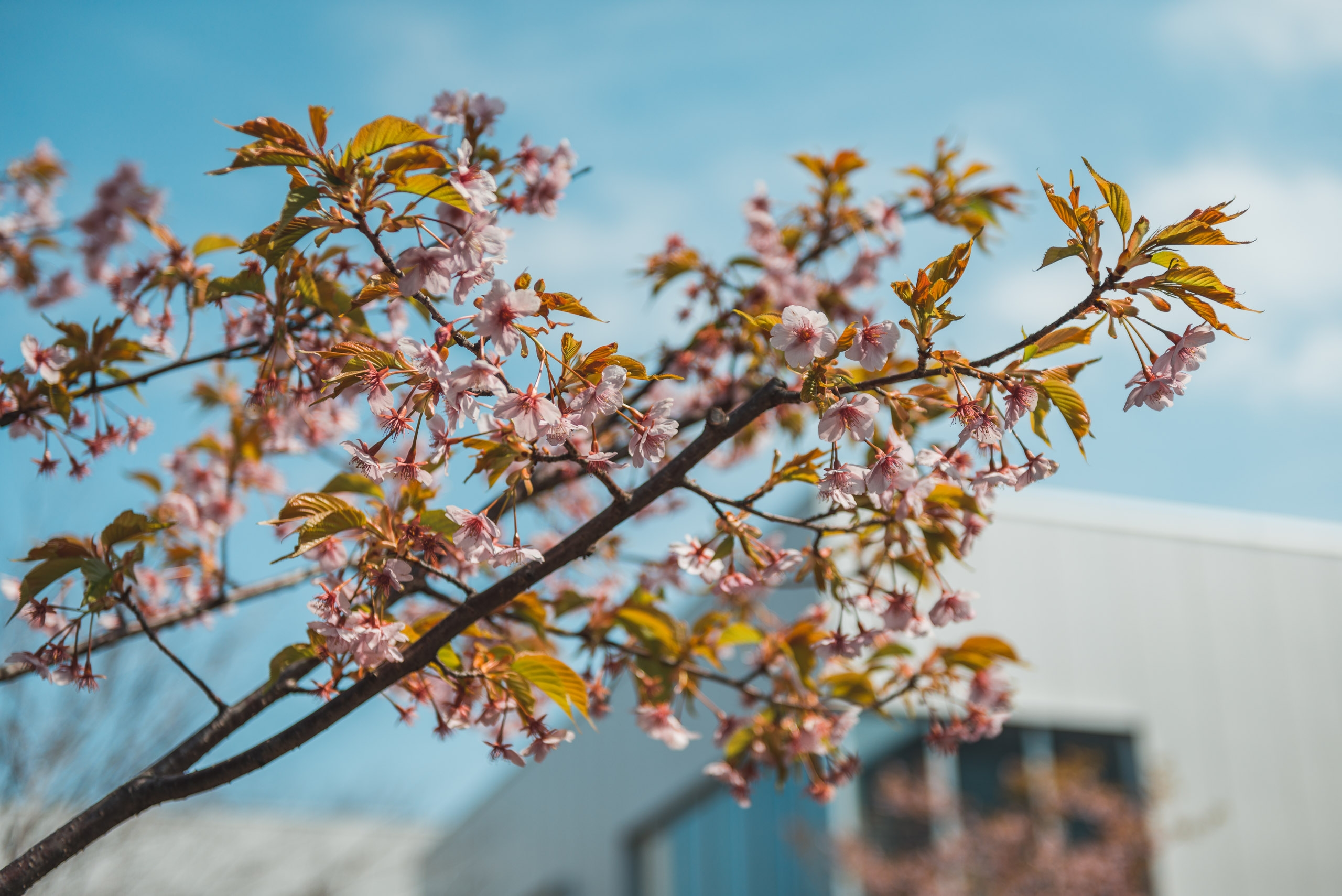 Cherry Blossoms in Daikanyama