Photo by Kris Koeller: Travel + Leisure Magazine
November 13, 2012
Travel + Leisure's online magazine did a feature on the best french fries in the US, and licensed my photo from Hot Doug's in Chicago.
Check out the feature online here
, but be careful as its sure to cause hunger:
The Best French Fries in the U.S.
The original photo is included below: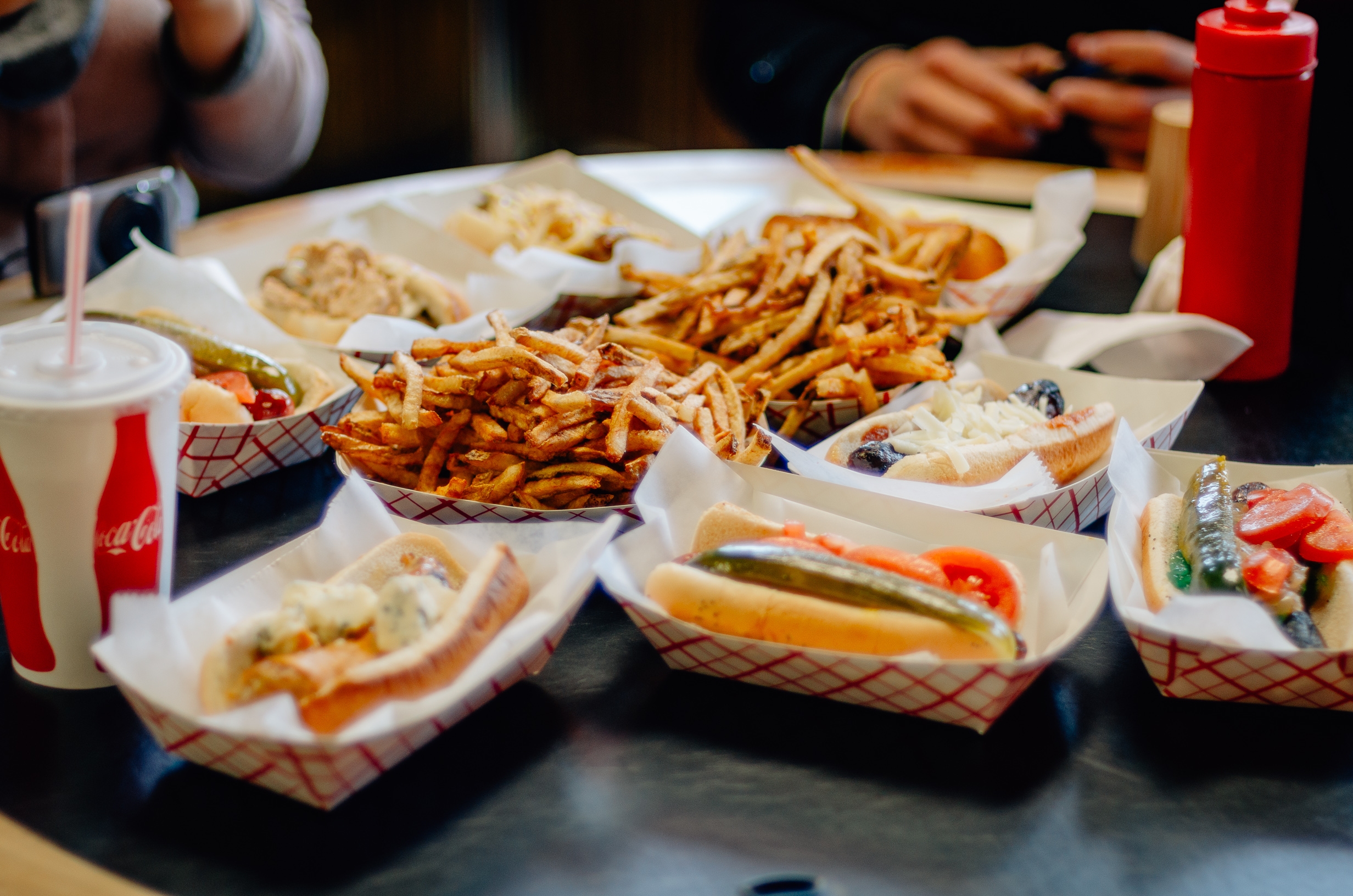 An Assortment of Hot Dogs at Hot Dougs
Read about our Weekend in Chicago with Lana & Dean!