Visit to Beijing China
January 06, 2012
We've been in Beijing since Wednesday of this week, in town to attend Jessica's cousin Calvin's wedding. The entire Chiang family is here from the Bay Area, Taiwan and points in between. We arrived a few days early to do a bit of sightseeing, but since we were here last year there weren't too many stops to make.
Jessica's uncle organized a number of bus tours around town, so we hopped in a few and visited the the Qianmen Shopping district, Tiananmen Square, the Forbidden City and the Imperial Summer Palace. In case its not obvious, that was quite a long day. Its also worth mentioning that its incredibly cold here. I've posted a few photos from the tour below.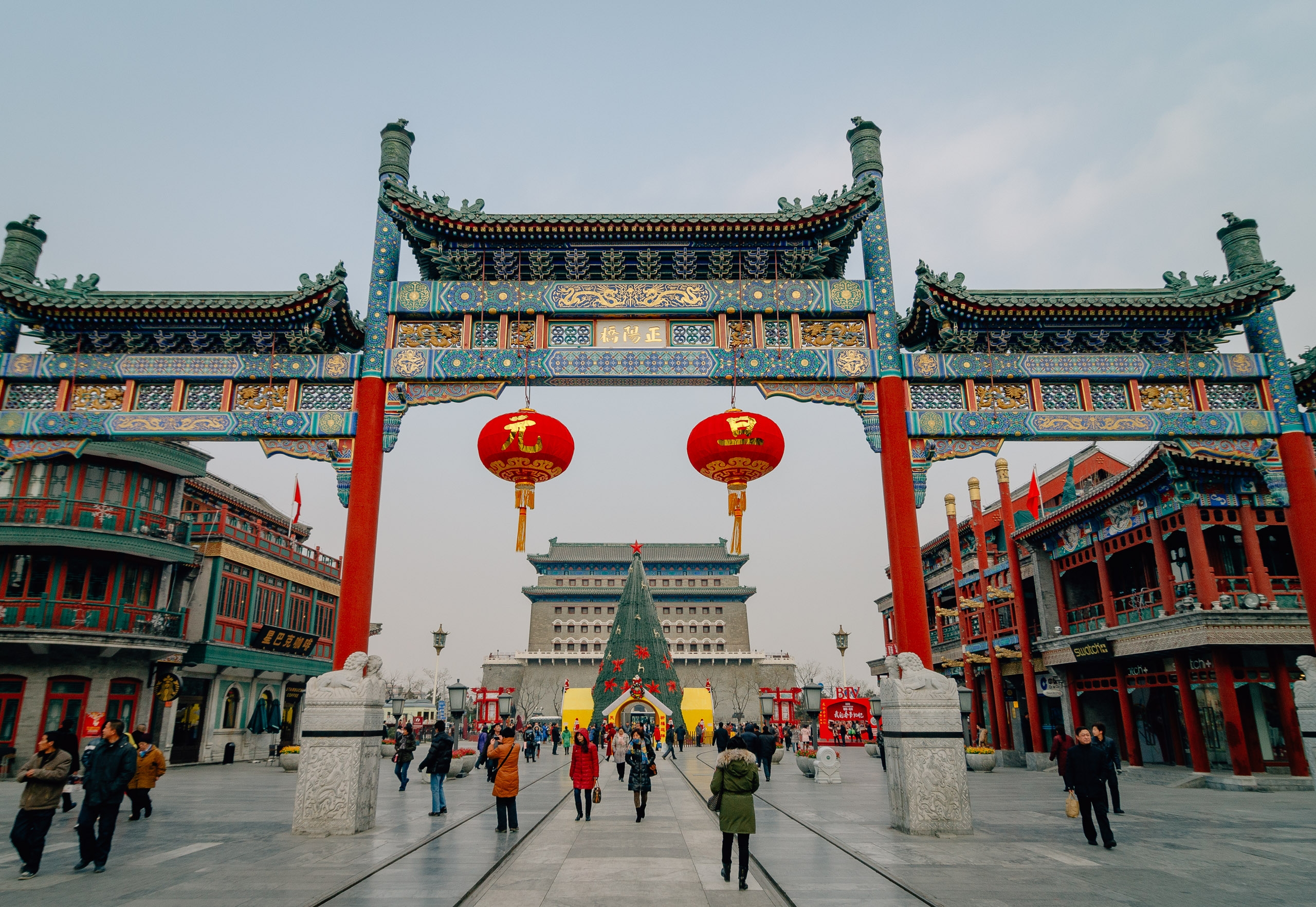 The entrance to Qianmen Street from Tiananmen Square (click to enlarge)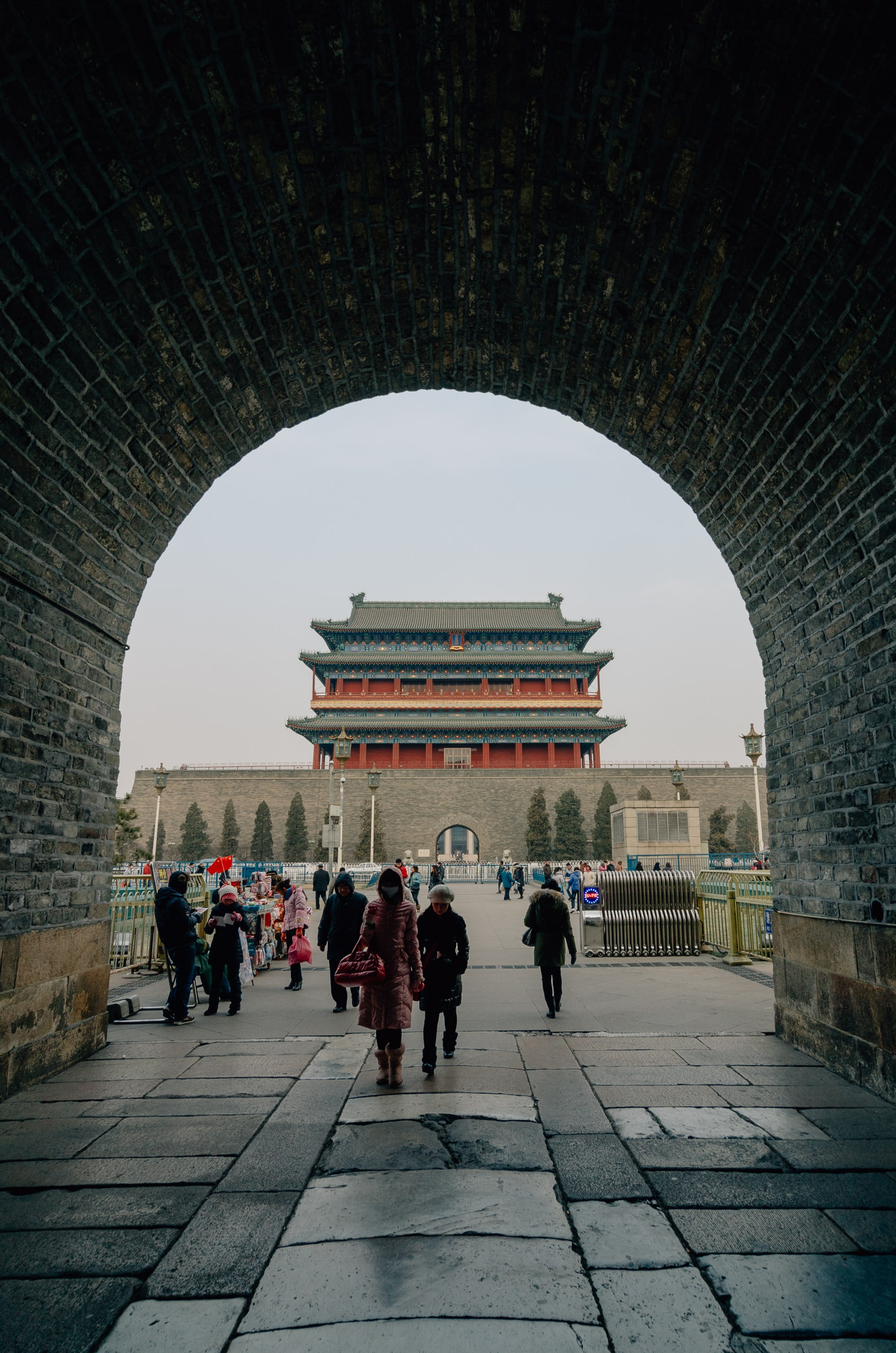 The entrance into Tiananmen Square (click to enlarge)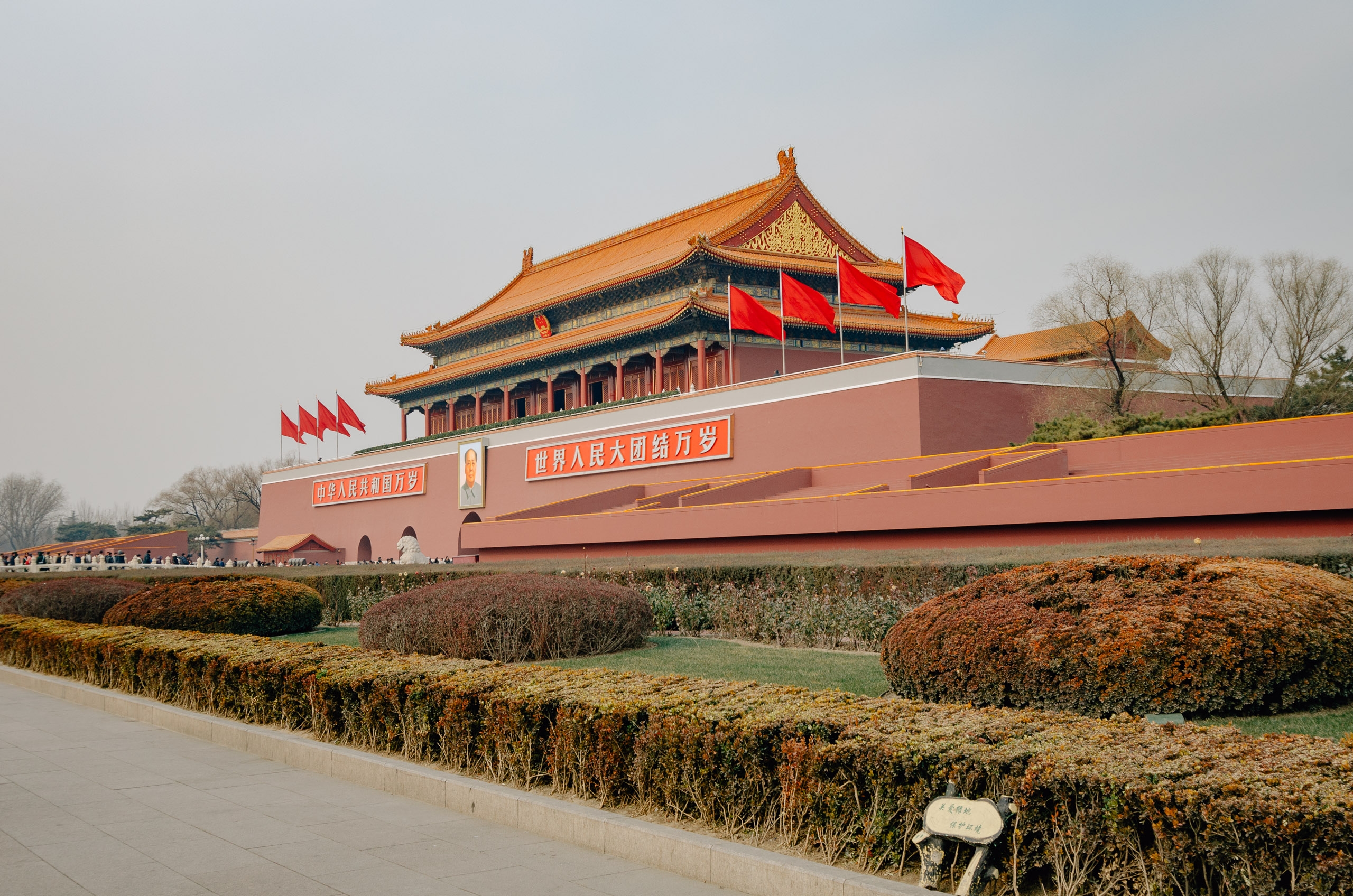 The entrance to the Forbidden City (click to enlarge)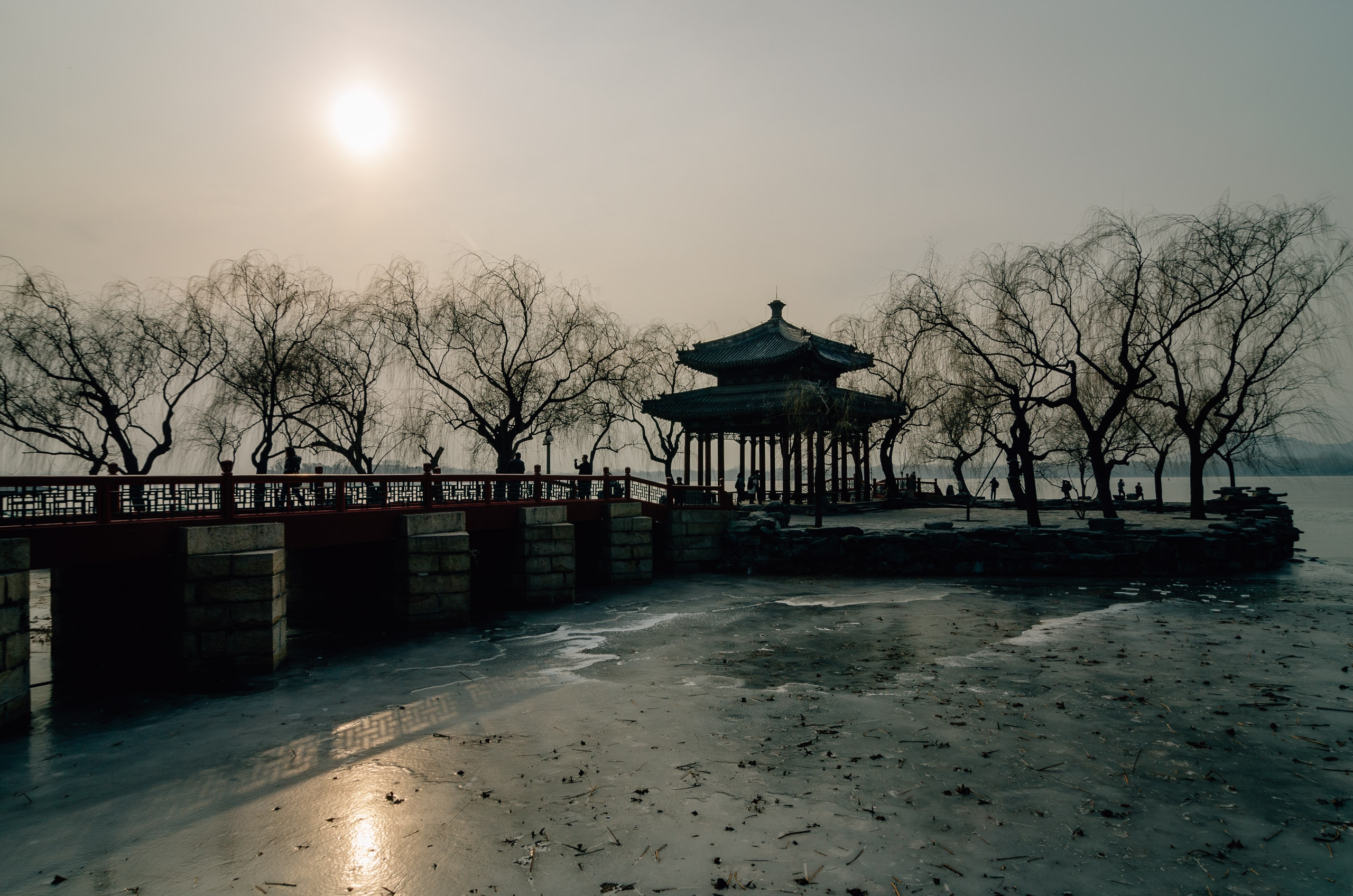 The frozen waters around the Summer Palace, the coldest spot of the day (click to enlarge)
Jessica at the Summer Palace
The wedding is this afternoon, then tomorrow we're off to Harbin for the annual Harbin Snow & Ice Festival. The high temperature is supposed to be -24. I brought the golf clubs.