The Governor's Island Jazz-Age Lawn Party
June 29, 2011
After our Saturday visit to the
Philip Johnson Glass House
, we spent most of Sunday afternoon attending the Governor's Island Jazz-Age Lawn Party. Governor's Island is a state park that lies off the tip of Manhattan between Brooklyn and Ellis Island. From South Ferry, you can take a free ferry every half hour and the ride takes about 10 minutes.
On the ferry from Manhattan to Governor's Island
The Jazz-Age Lawn Party is a biannual event featuring the music, dress, food and drink of the roaring 1920s (unlike those Prohibition days, here you were free to have a drink in the open). Attendees typically dress in period attire, but some had trouble discerning which period they were representing. We saw zoot suits, some Victorian dresses and even one guy in a full-on 80s look reminiscent of Hall & Oates. Over the years the Jazz-Age Picnic has become a serious fashion affair, with attendees spending many months and thousands of dollars on authentic vintage apparel. We did a room-wide search of what we owned and deemed that sufficient, although I did buy a pair of pin-striped shorts for the occasion.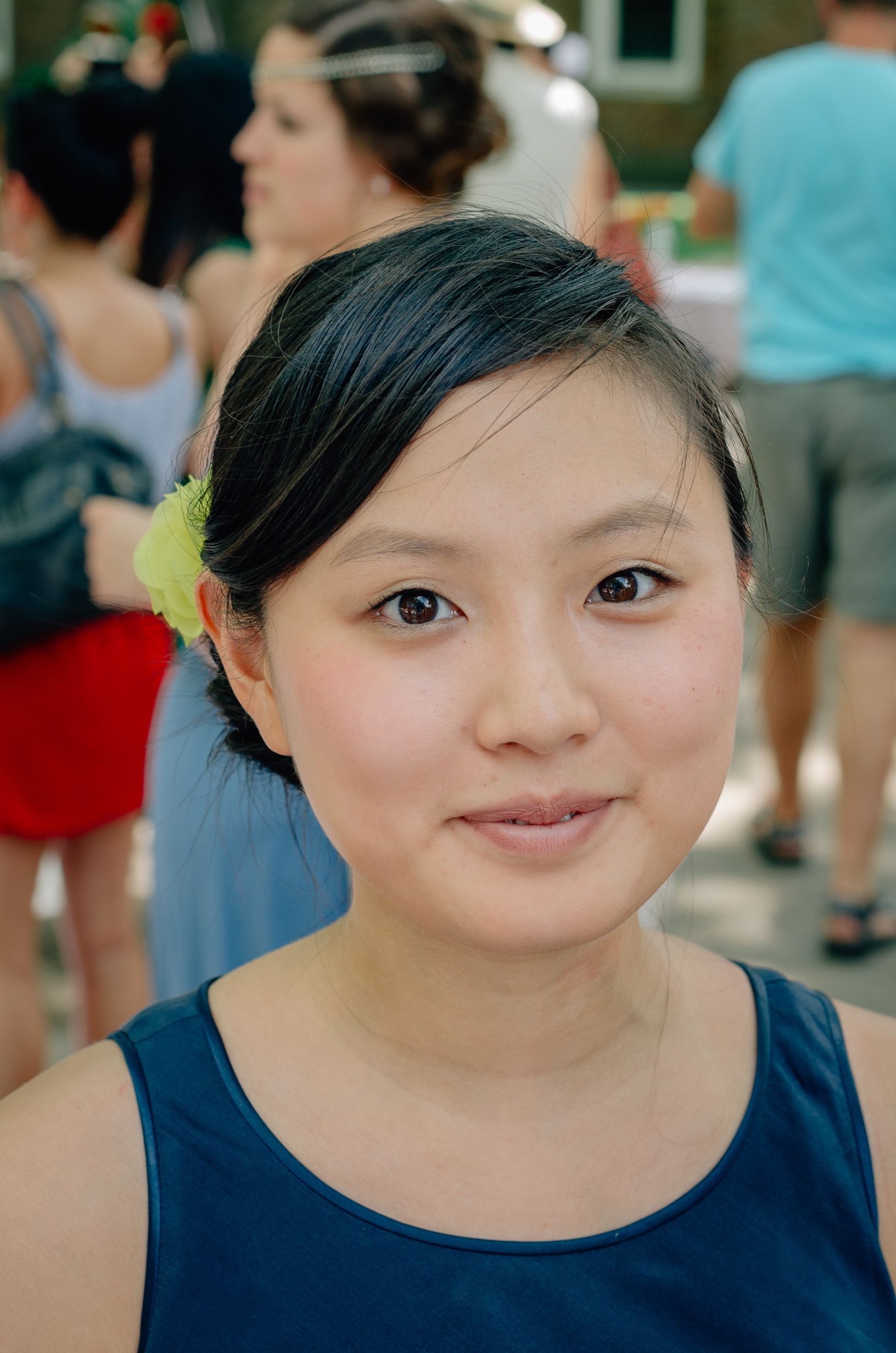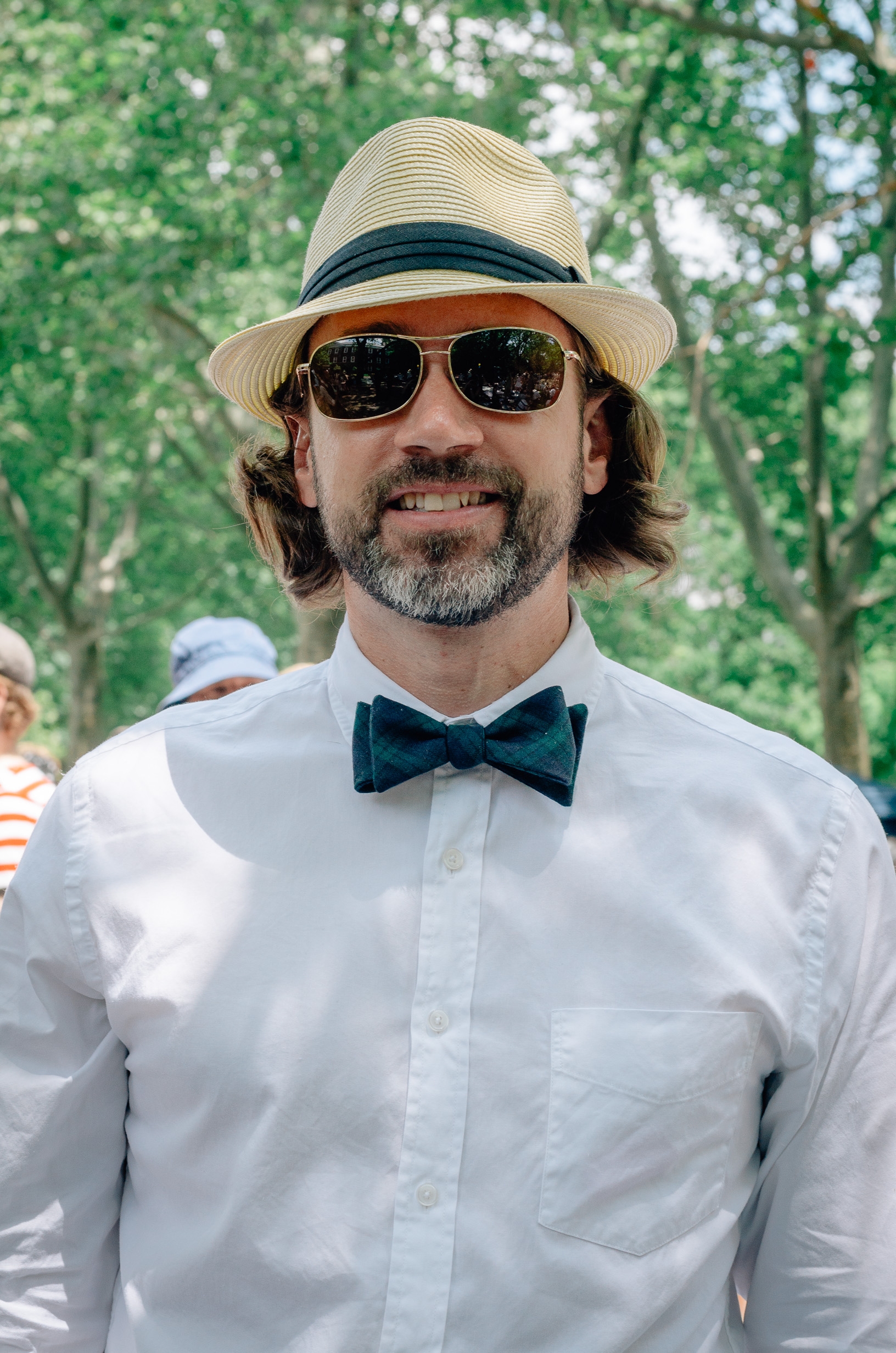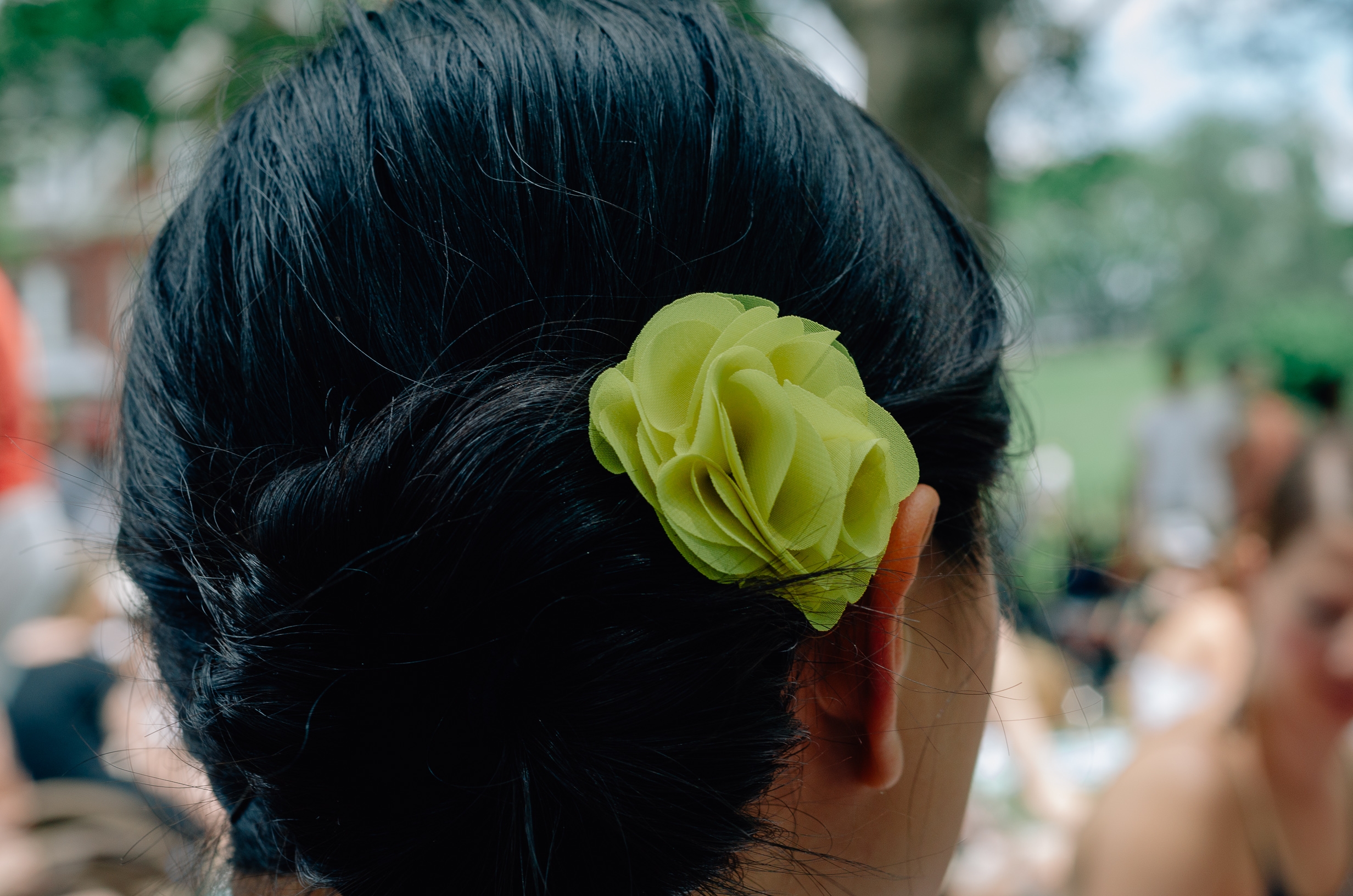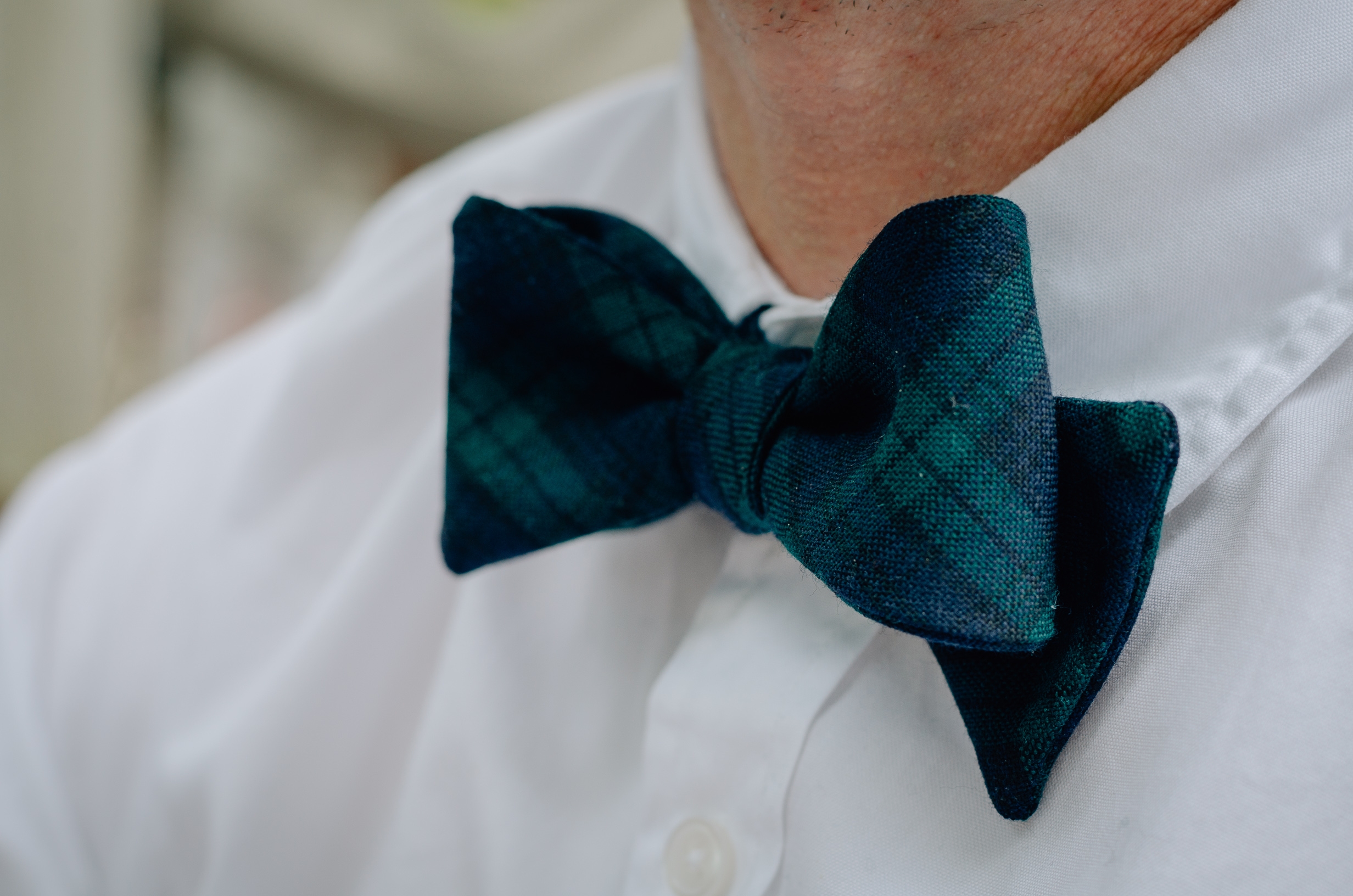 For $30, you get an entrance ticket, a picnic lunch and unlimited St. Germain cocktails or Brooklyn Lager beer. There's a Gatsby-era jazz band, a dance floor and patiently-instructed Charleston lessons. Unfortunately for us, we didn't get to partake in the lessons or the dance floor. Throughout the afternoon, the picnic area got crowded, especially in the coveted shaded areas. If you left your spot to dance or otherwise, you would certainly lose it. Next time we'll come with a group, and we'll come early.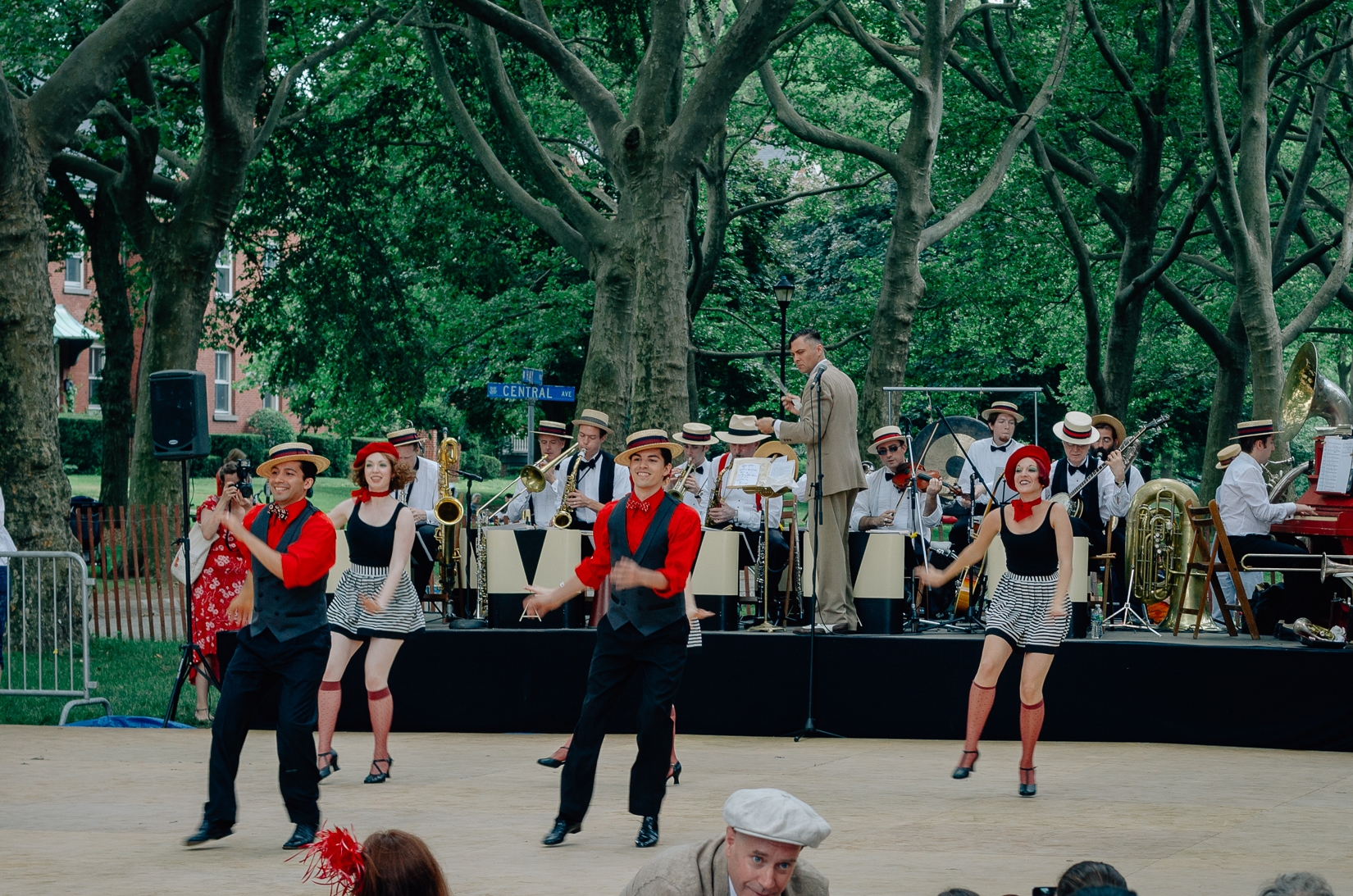 Professional dancers performing on the dance floor
I tried shooting some video with my Nikon, but couldn't get the focus right
Lots of old-fashiony things for sale
Later in the afternoon, after many drinks, the tug-o-war game drew a big crowd though we opted not to partake. We saw too many people end up on the ground. Perhaps it was all the free cocktails, but the lead referee had to have the rules explained to him many times.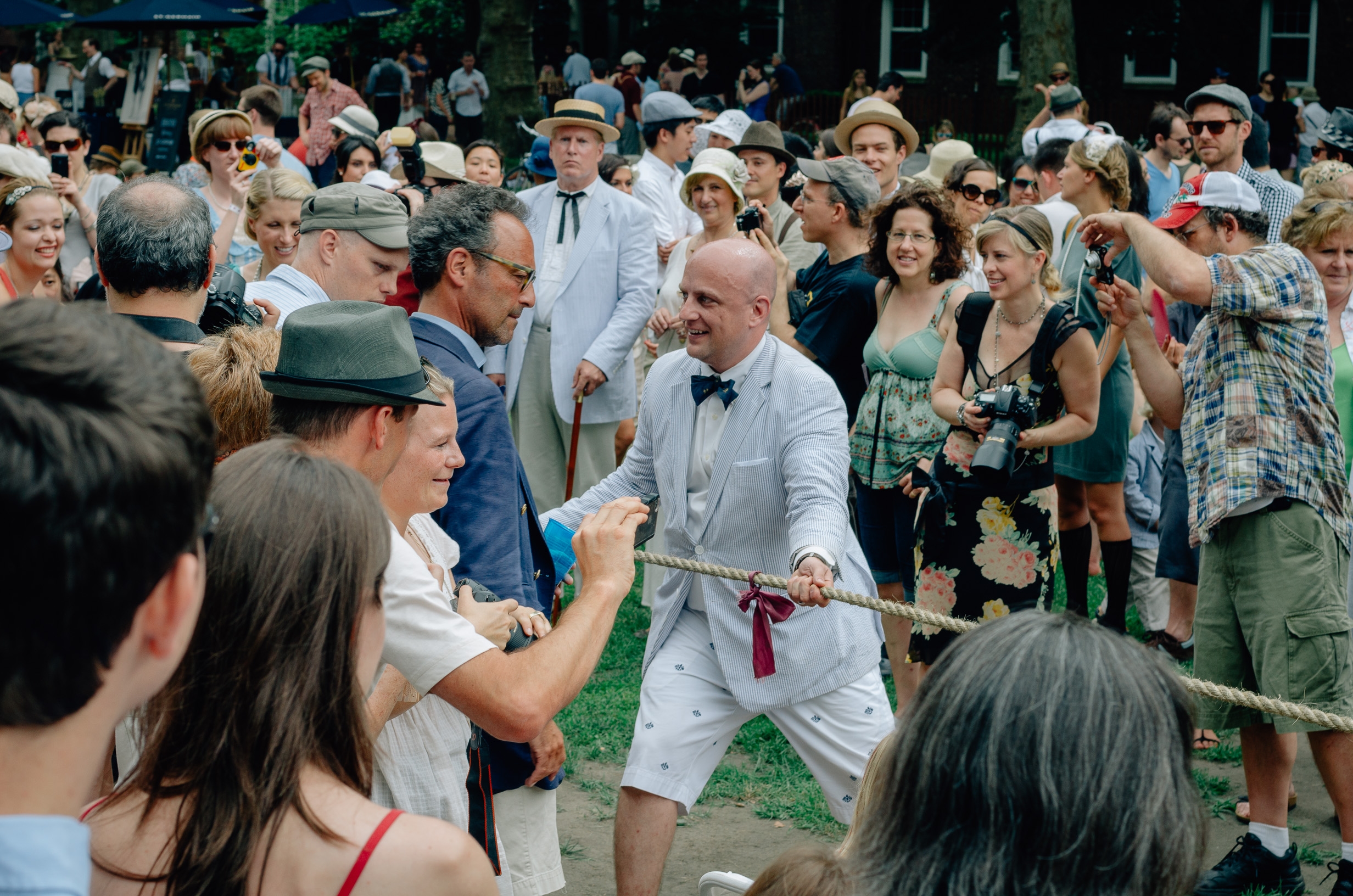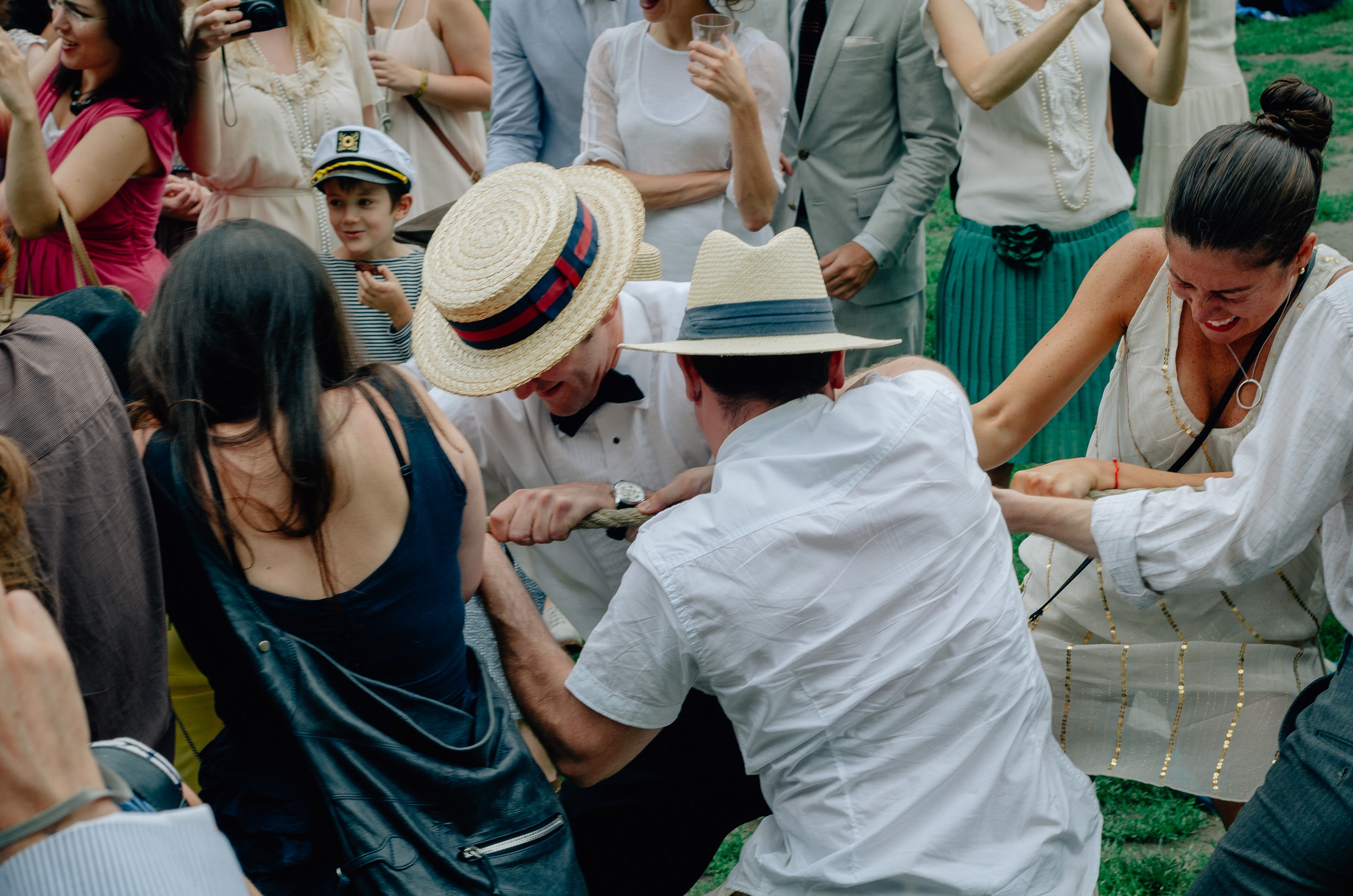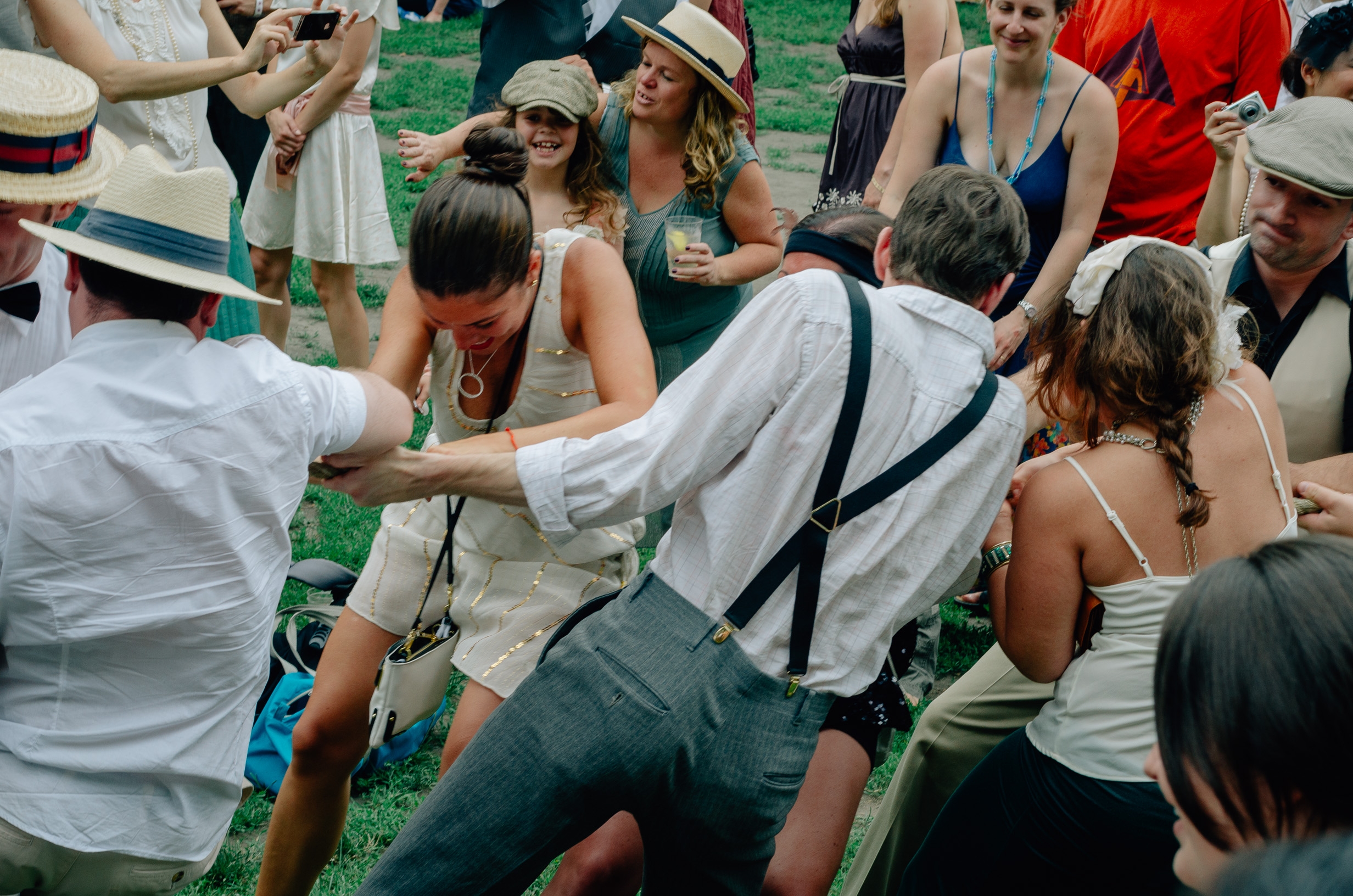 We stayed at the Lawn Party about 4 hours and had a terrific time. Another Jazz-Age Lawn Party will be held in August and I think we'll plan on attending then as well. However, next time we'll skip the catered food and unlimited drinks and bring our own well-stocked picnic basket. We'll also arrive early, and bring a group.
Interested in coming? Start searching your closets now...