Hello World - My New Nikon D7000
December 21, 2010
The unremarkable sunset photo below is the very first picture I took with my new Nikon D7000 which arrived today.  It arrived via UPS at 4:25, 6 minutes before sunset on the shortest day of the year.  I put on a lens, grabbed a memory card and headed up to the roof unsure if the battery held any charge at all (it did).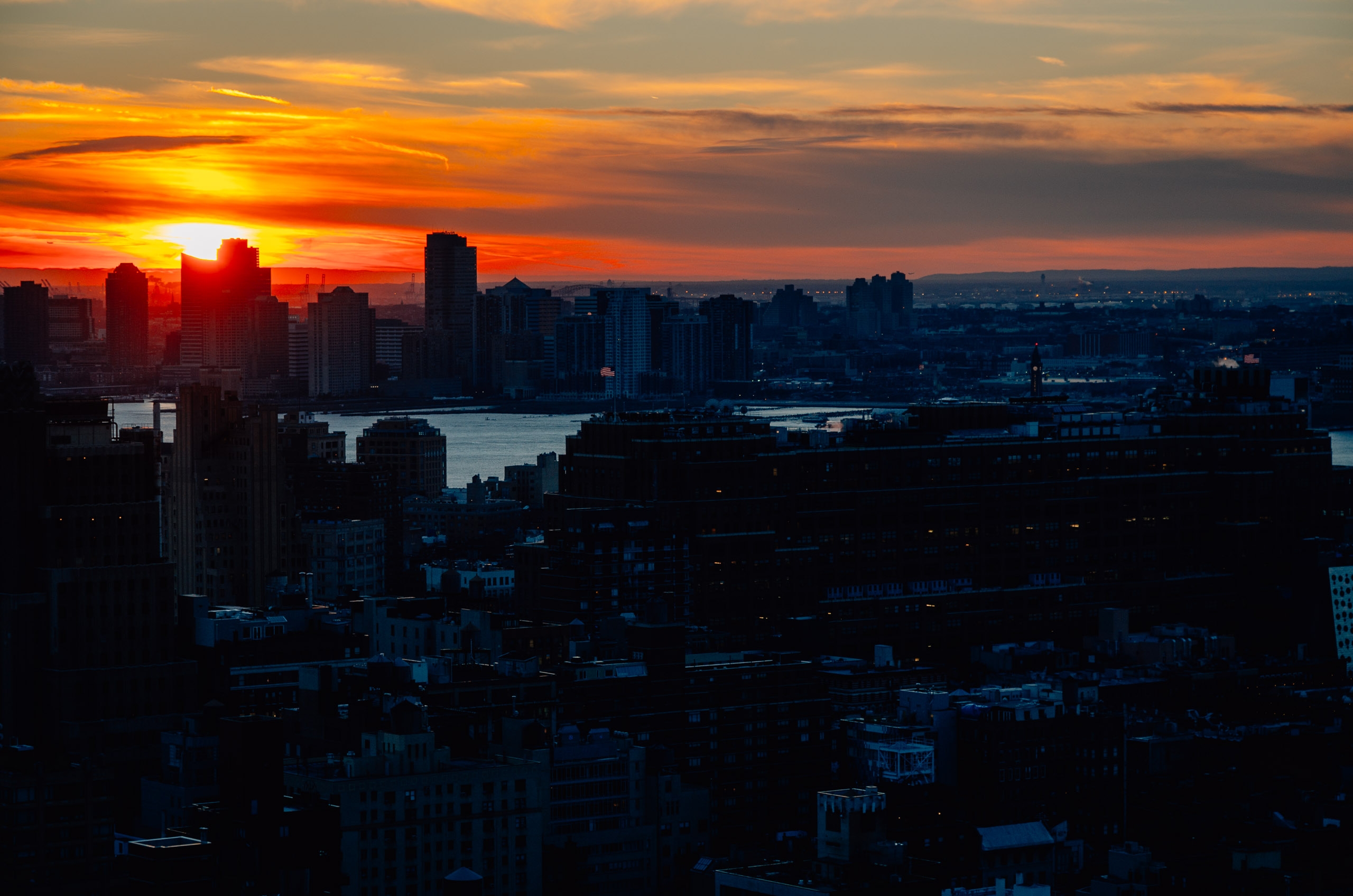 The debut photo from the D7000
I took a few other sample shots below, which are a bit fuzzy as the wind on the 40th floor roof was unbelievably strong (and cold).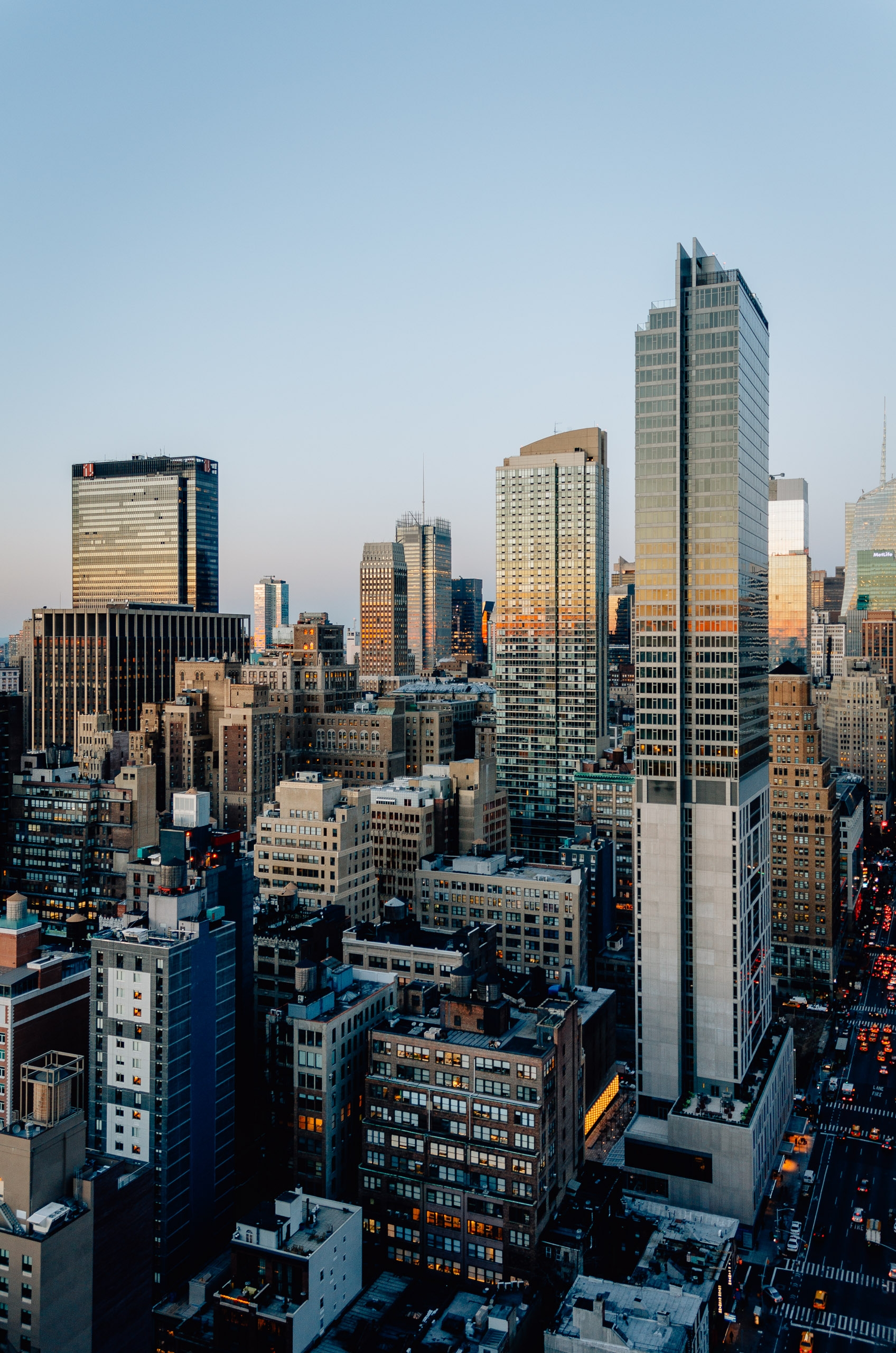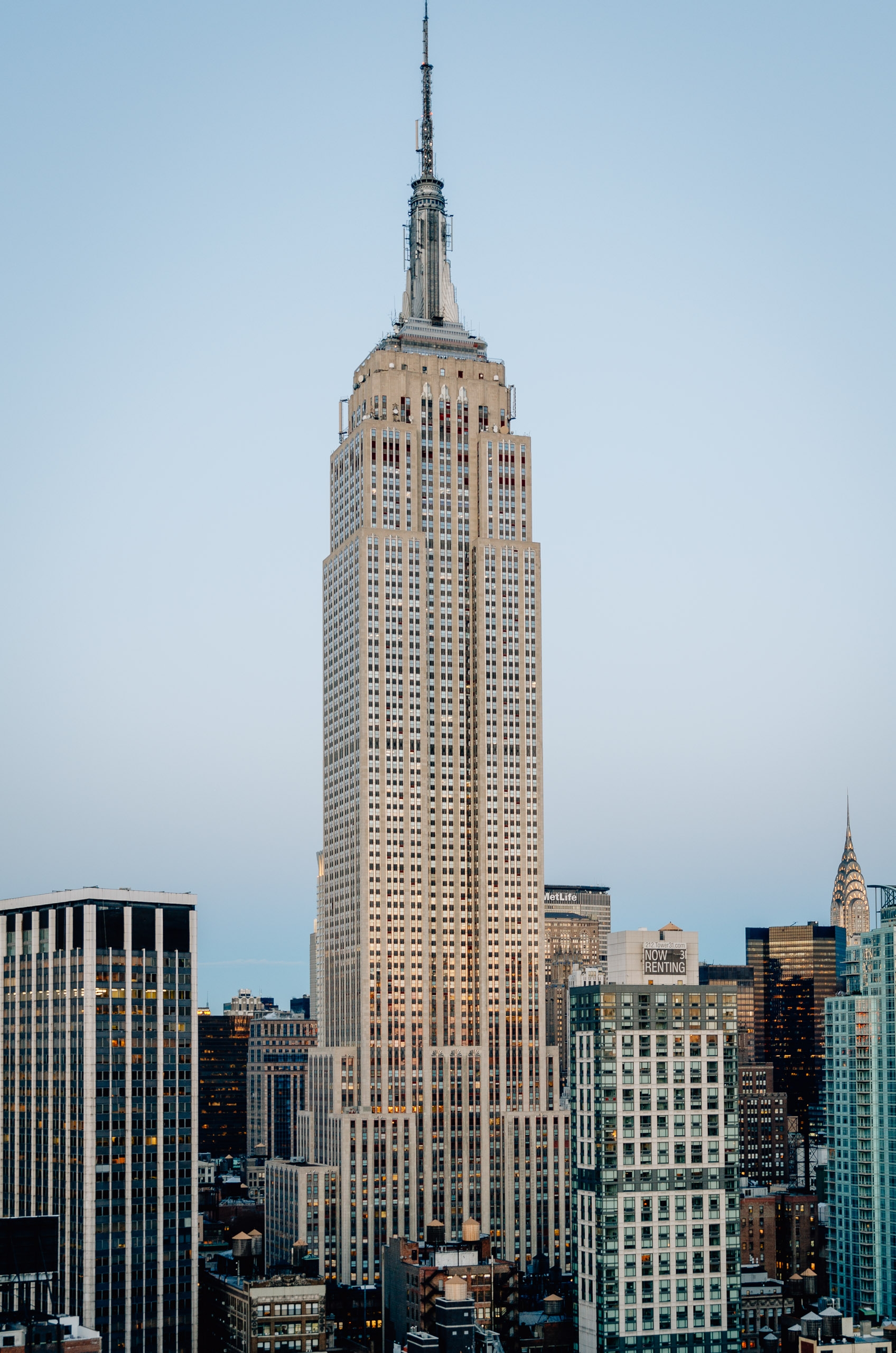 I've had my current camera, a Nikon D80, for almost 4 years, purchased in January of 2007.  I drove to DHL to pick up the camera before closing, then flew to Hawaii the next day.  Since then that camera has literally traveled the world.  Every travel photo on this website (there are over 15,000 photos posted here) was taken with that camera.  To call it a workhorse is an understatement, yet that camera will be now be unceremoniously retired.  
"Many of you feel bad for this camera, that is because you crazy. It has no feelings, and the new one is much better." - IKEA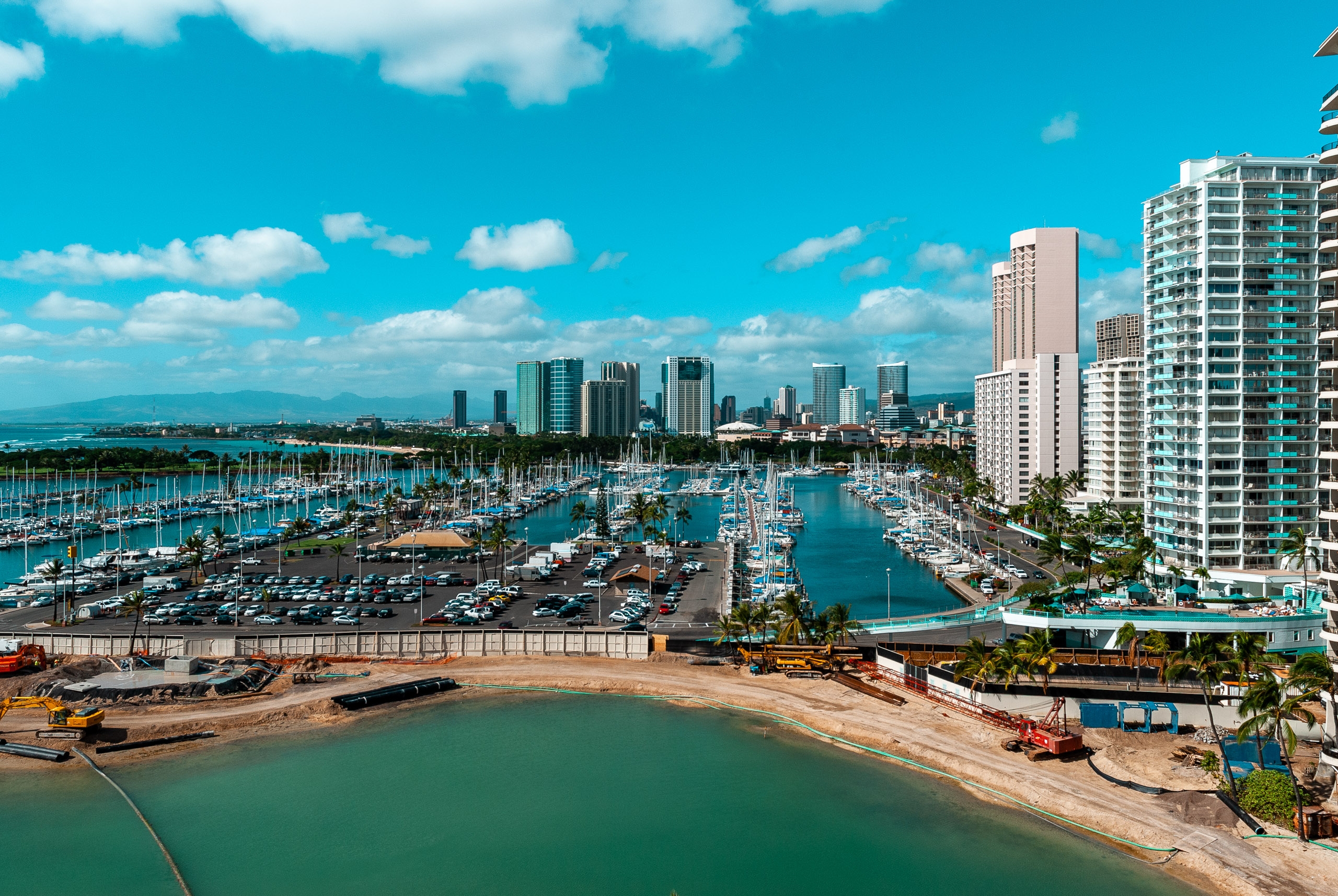 The debut photo from the D80