Thanksgiving on Marco Island
November 25, 2010
We went to the Hideaway Beach Club for dinner this year.  We sat right on the beach, and the food was terrific.  Jackets are required, so it was a nice excuse to get dressed up, as in these photos.  The best part about Thanksgiving in Southwest Florida? Seersucker in November.
Happy Thanksgiving to all!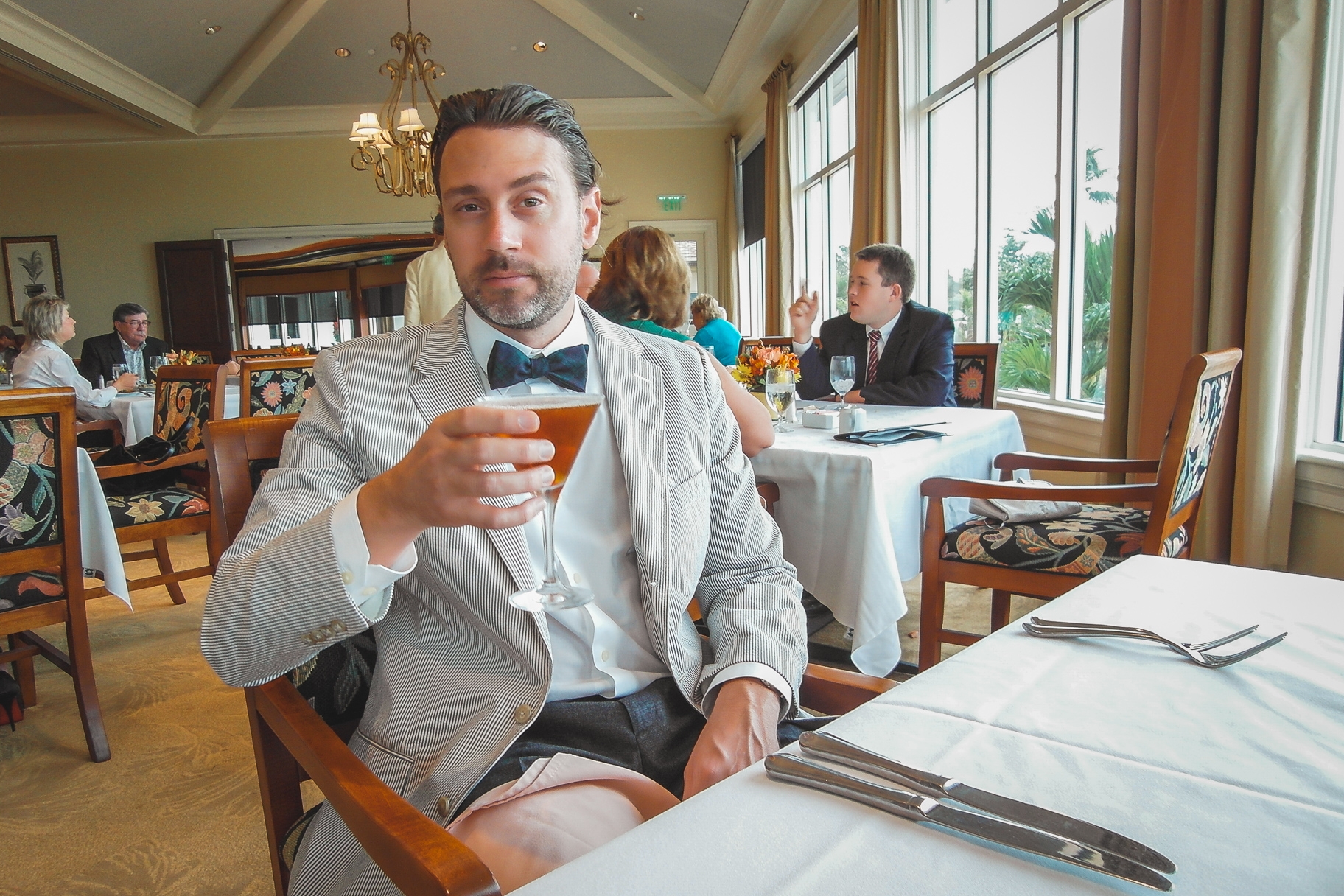 This Manhattan was shaken, not stirred.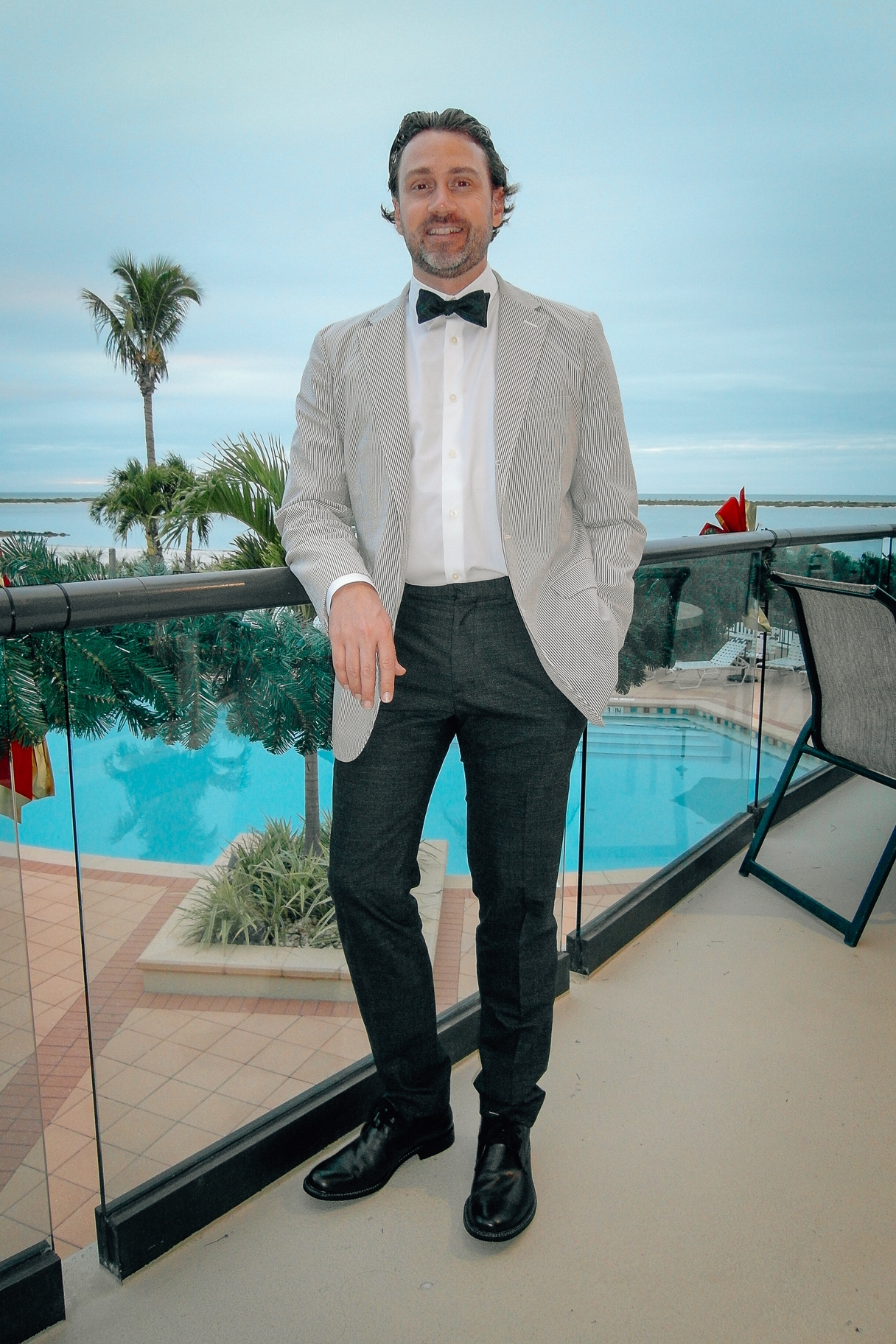 After dinner, before the bugs.