Yosemite XI - Epilogue
July 26, 2010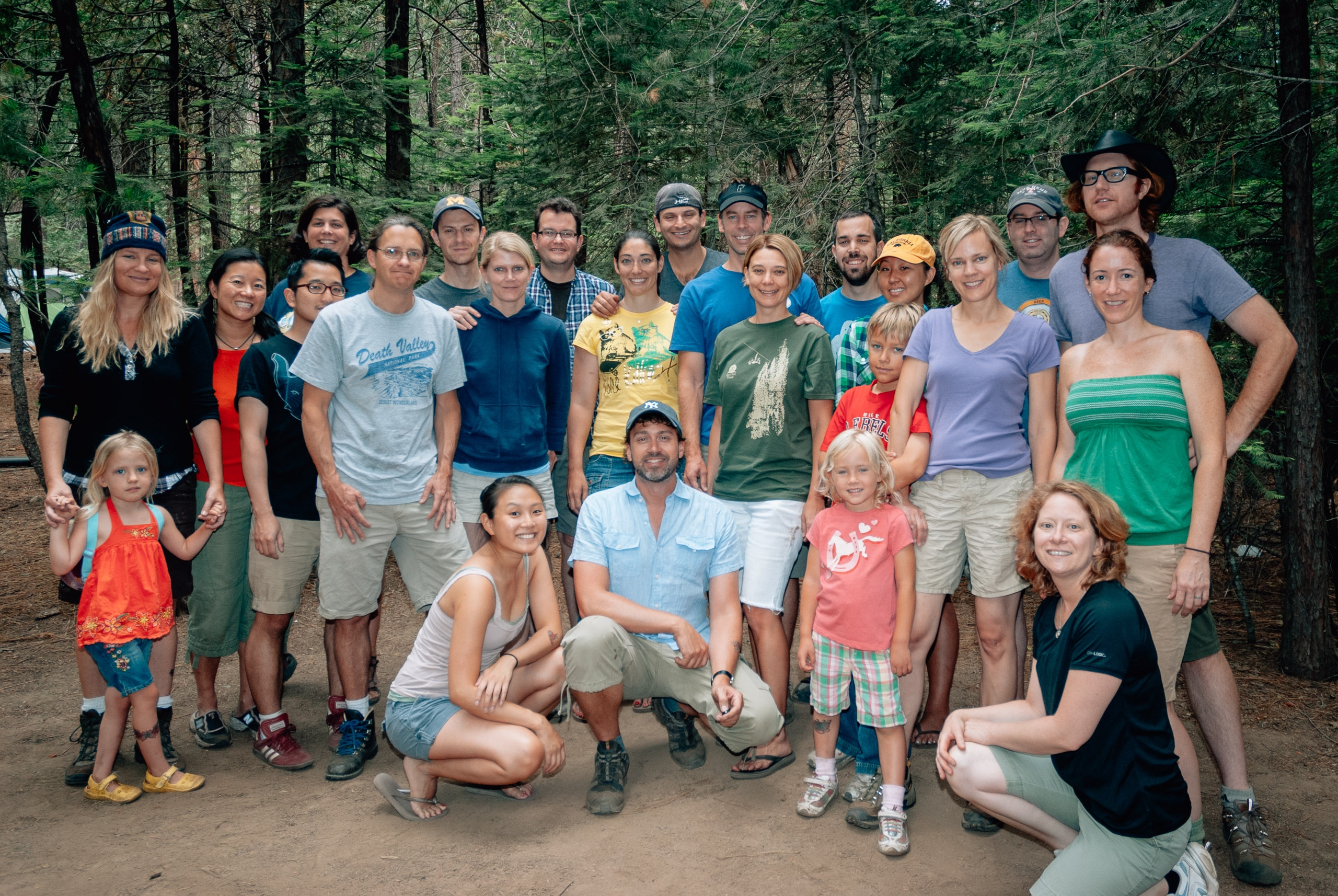 This year's group: Jill, Paulina, Ingrid, Kevin, Mimi, Jay, Jason, Alison, Jessica, Cyrus, Vanessa, Kris, Dan, John, Carey, Nola, Evan, Robbin, Brian, Christine, Mark, Jeff, Daisy and Christine II. Not pictured: Tod, Jen, Giana and Isha.  
Just got back from a terrific weekend in Yosemite National Park.  This was our 11th annual Yosemite Trip, and we had 28 attendees this year.  Many veterans, but some newbies as well.  
Thanks to all who attended and for making it a truly fantastic weekend. A few photos: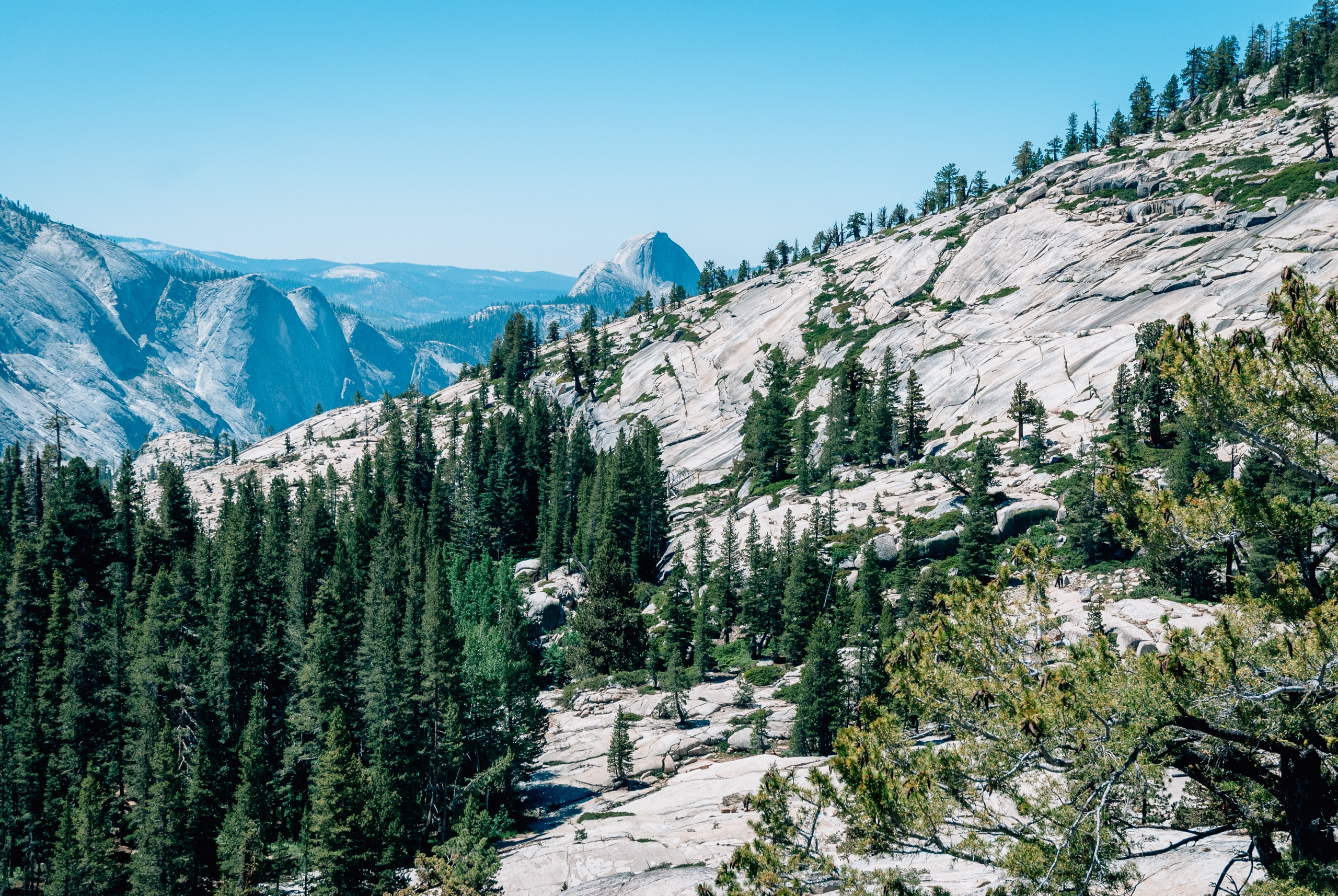 The side of Half Dome from Tioga Road on the way to Tuolemne Meadow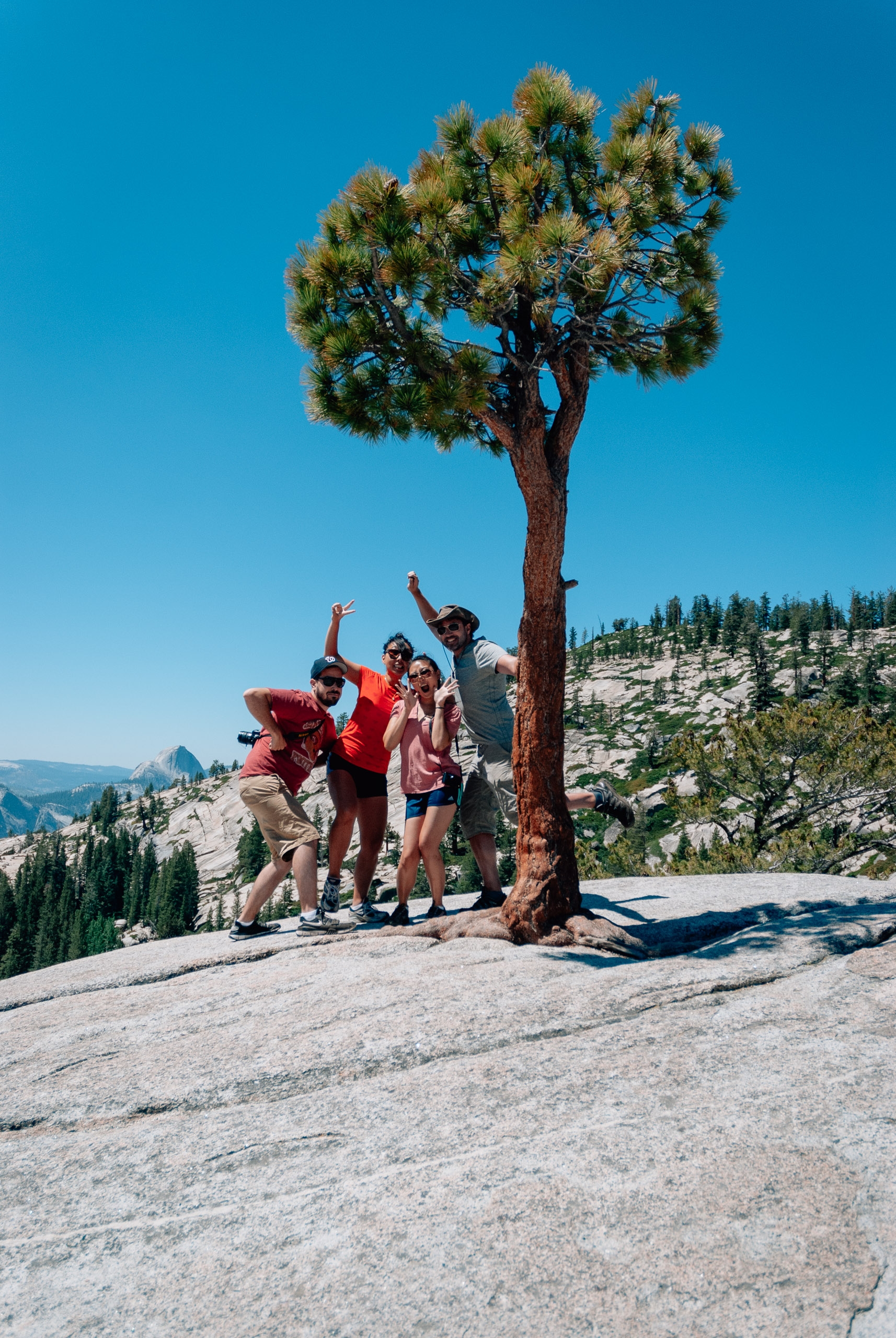 Impromptu group photo above Yosemite Valley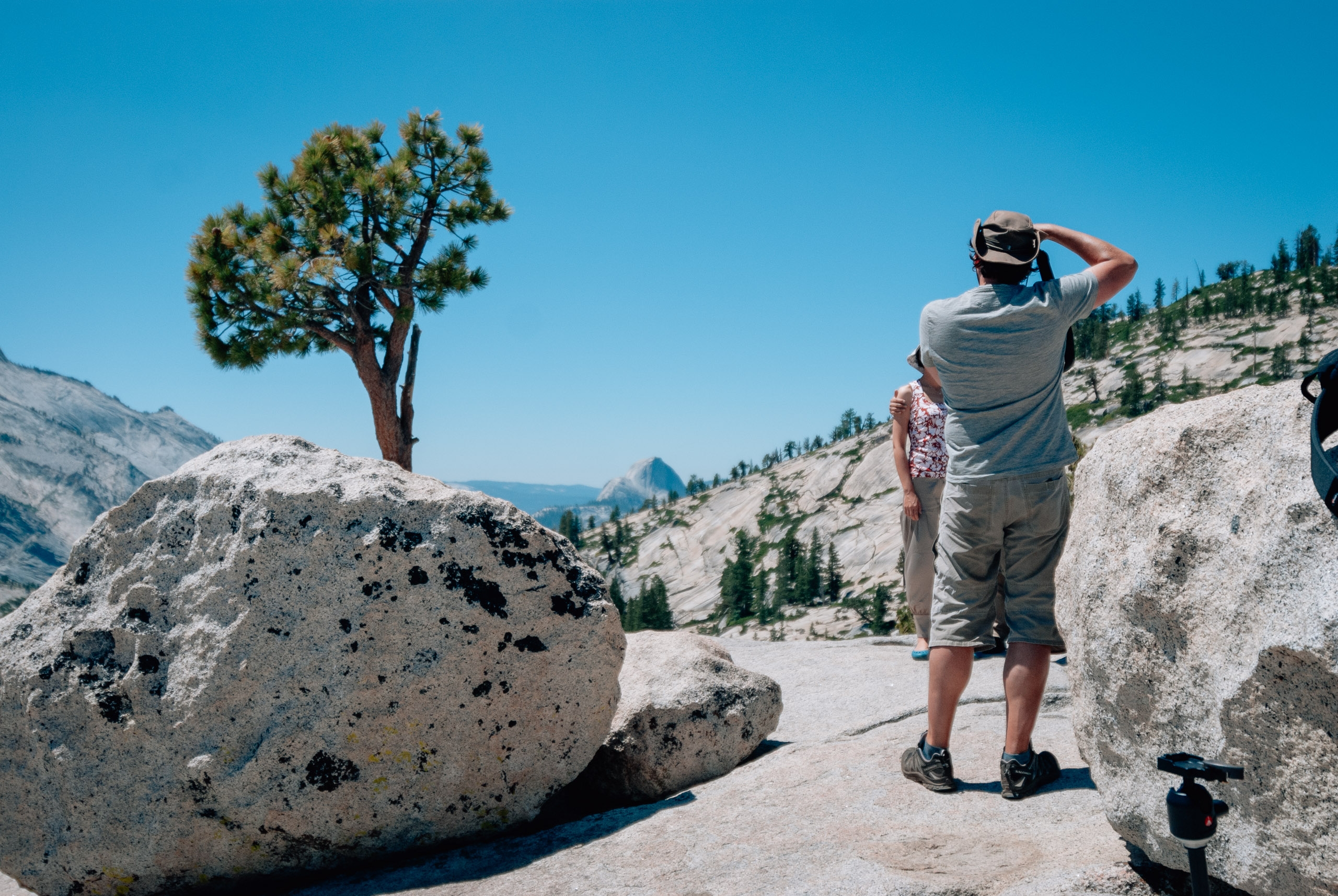 Helping a stranger with a nice photo
The lone tree on the rocks above Yosemite Valley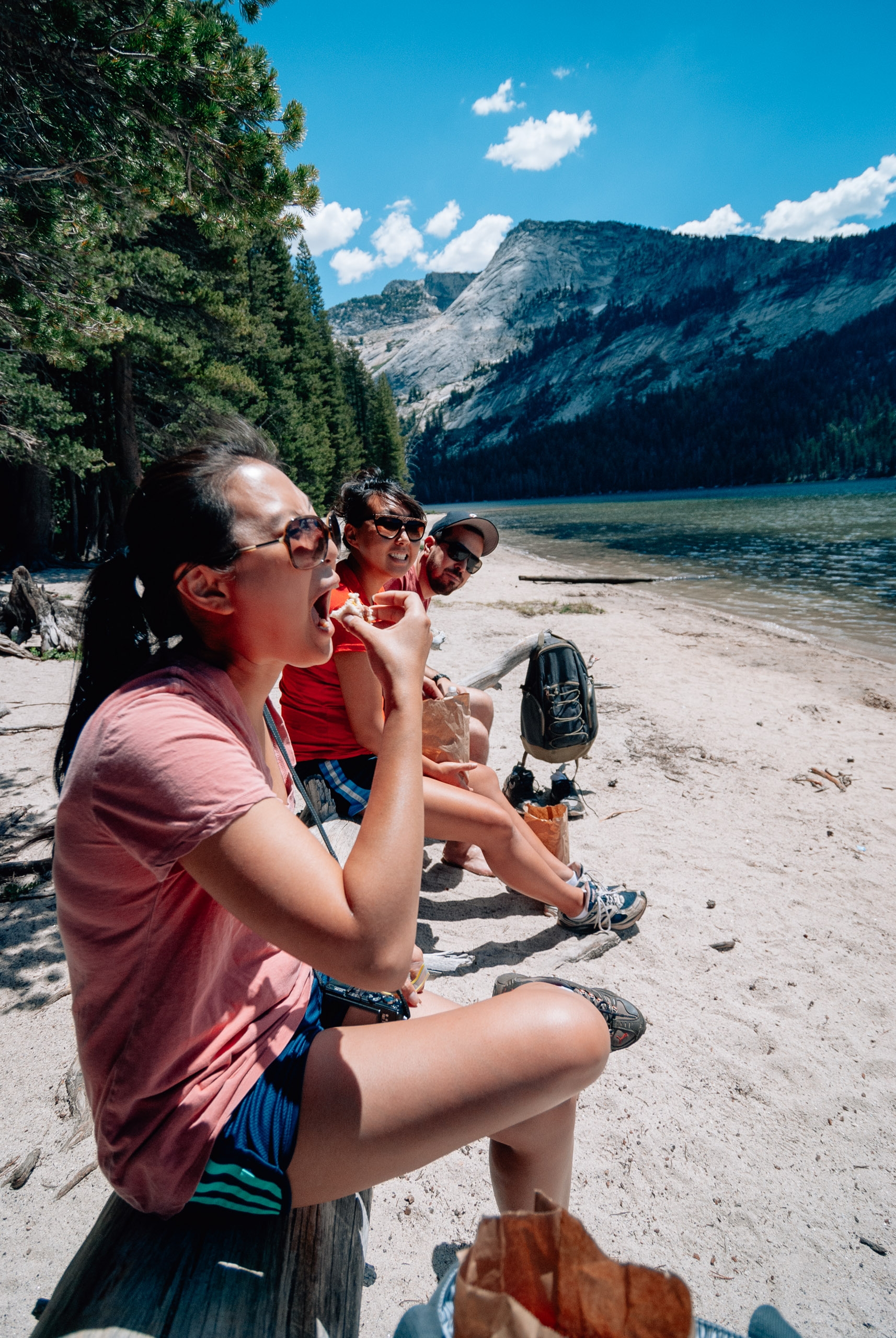 Picnic along the lake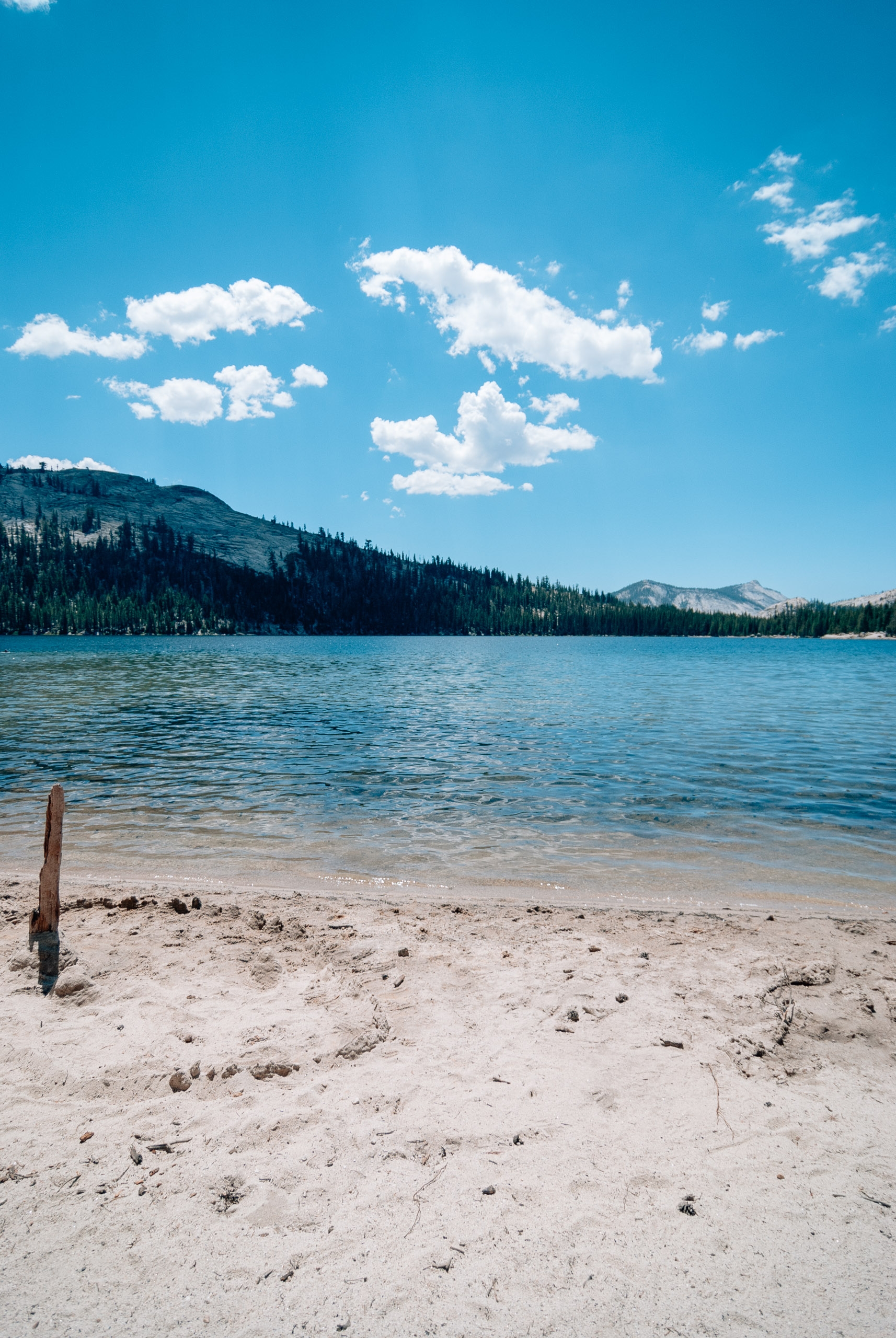 Nice day along the lake.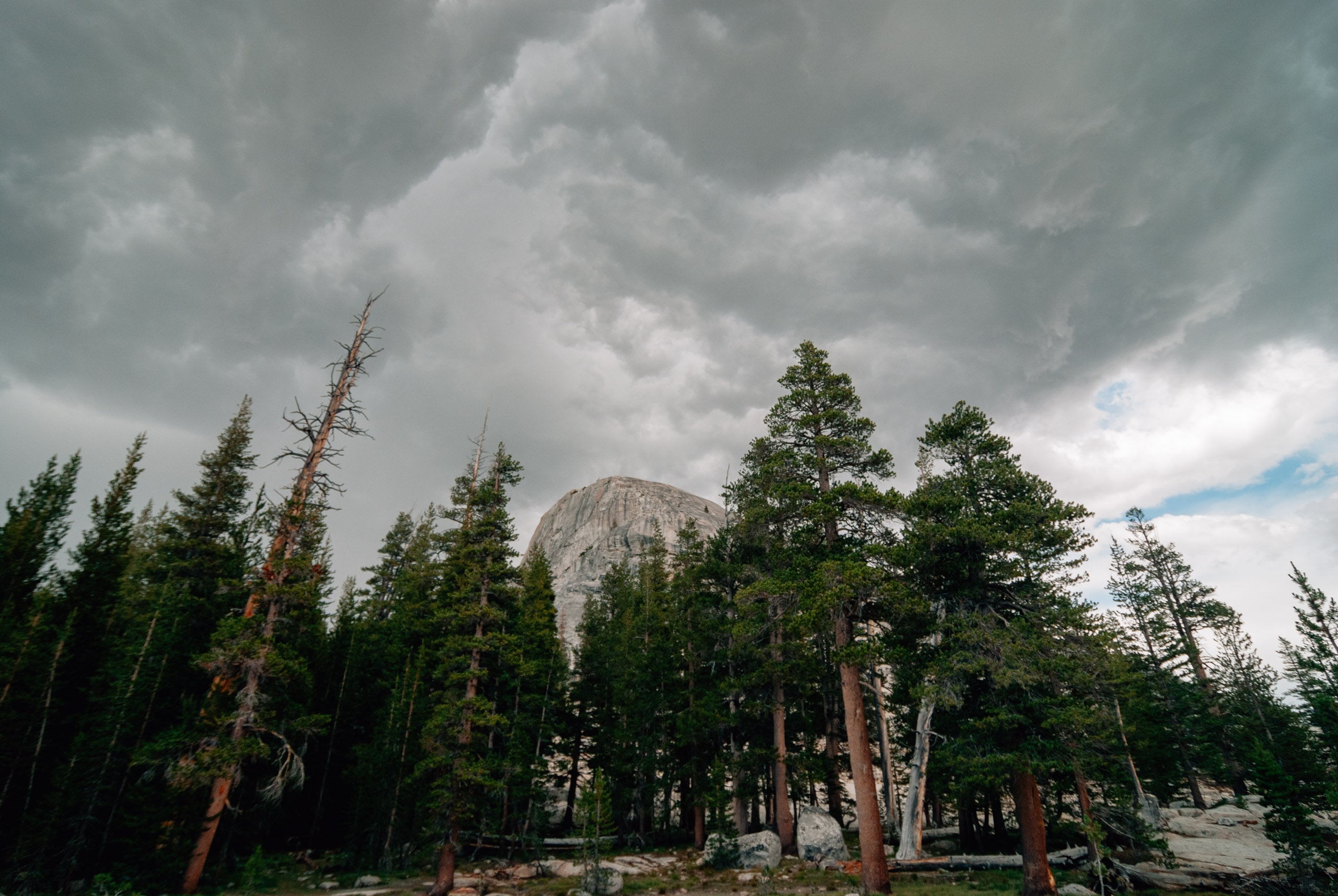 Inclement weather approaches...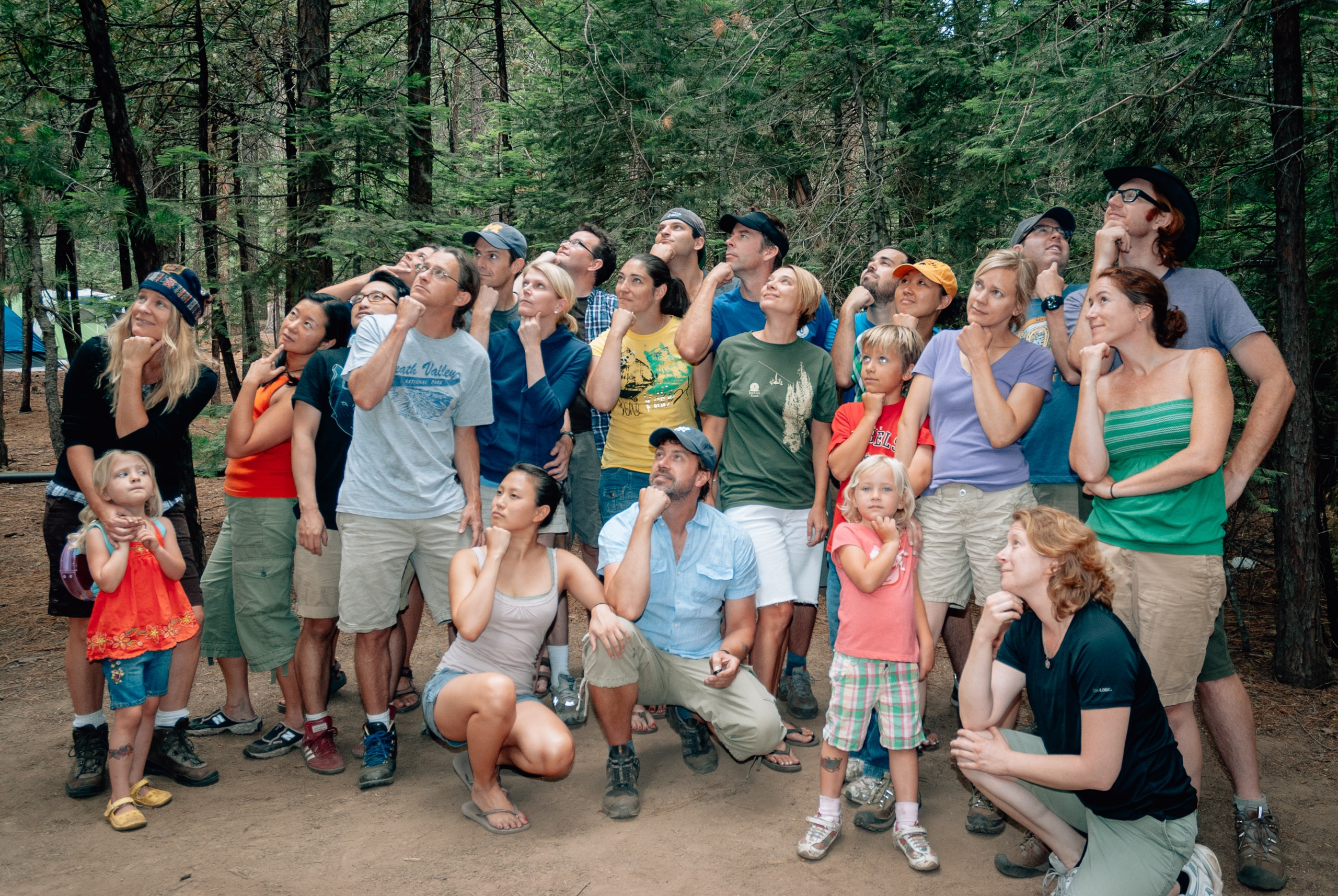 Thinking about how to top Tod's camp oven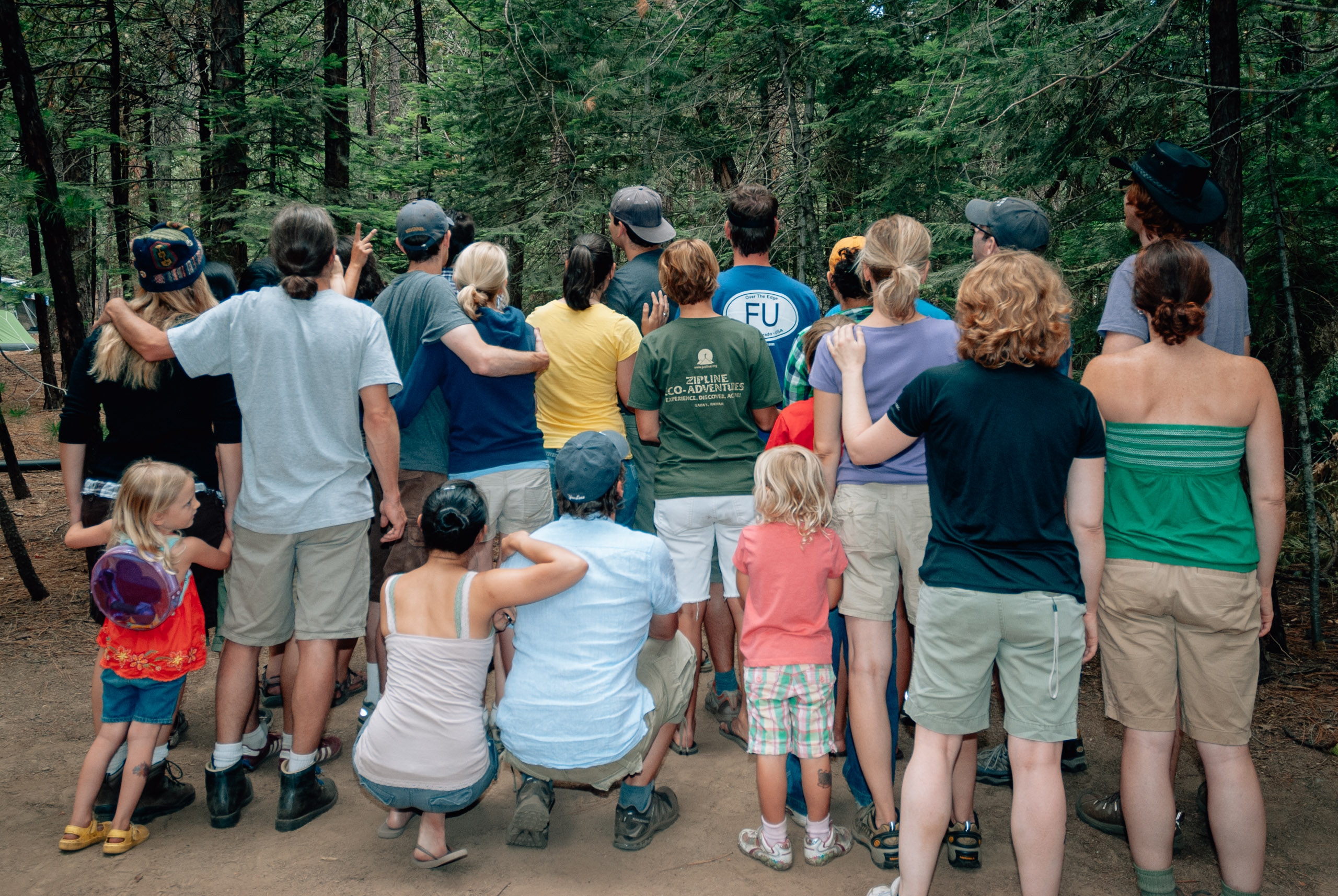 Looking forward to next year!