Day at The San Diego Zoo
September 28, 2009
A few weeks ago we took a quick trip down to San Diego to enjoy some real California weather (Southern California style), and to see the San Diego Zoo.  In between outings, we also played 106 games of Uno Attack.  I highly recommend it.  I won.  I was outvoted on LEGOLAND and Tijuana, so we went to the Zoo.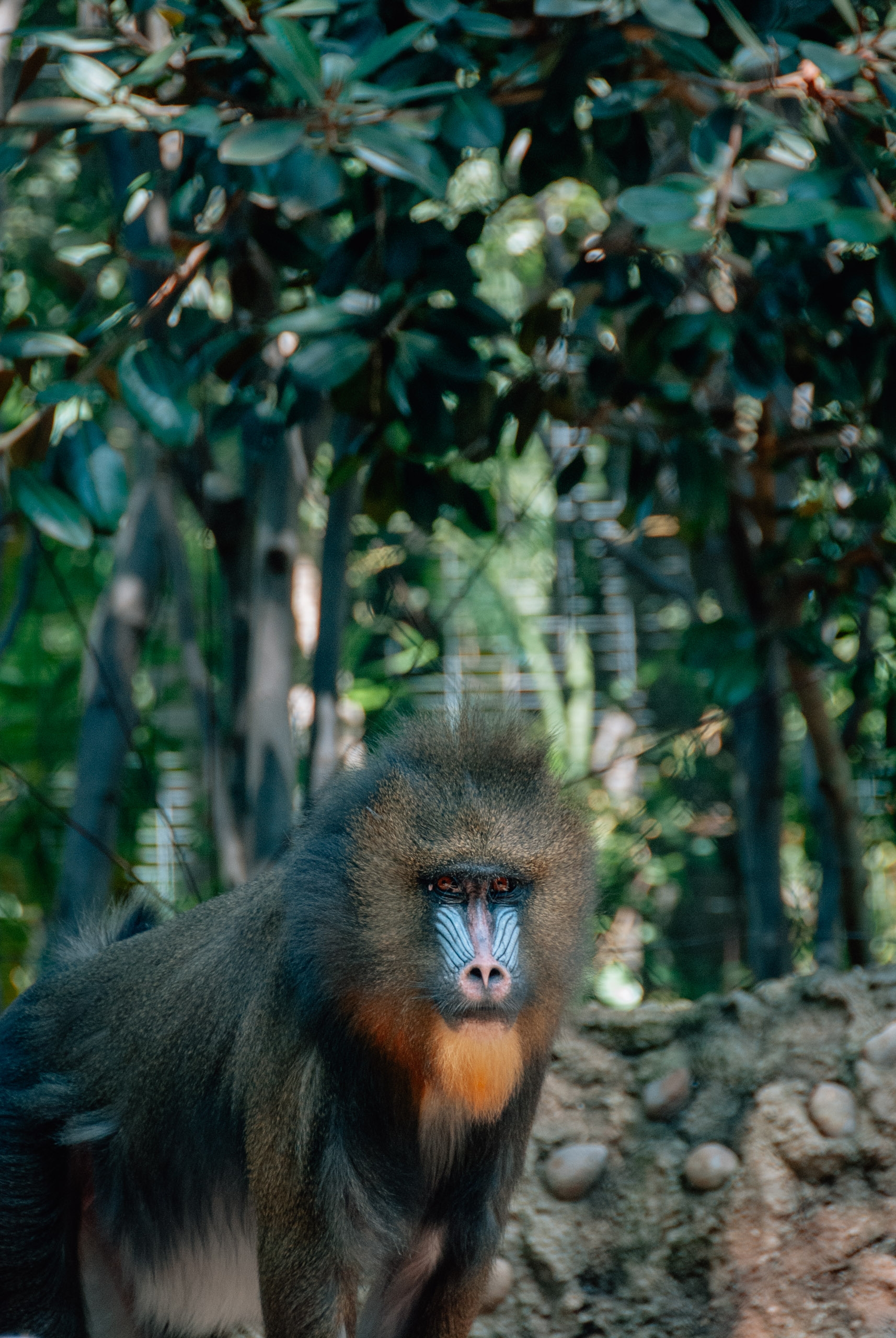 This is a monkey.  I don't recall what kind.
The giant panda exhibit is one of the zoo's largest tourist draws.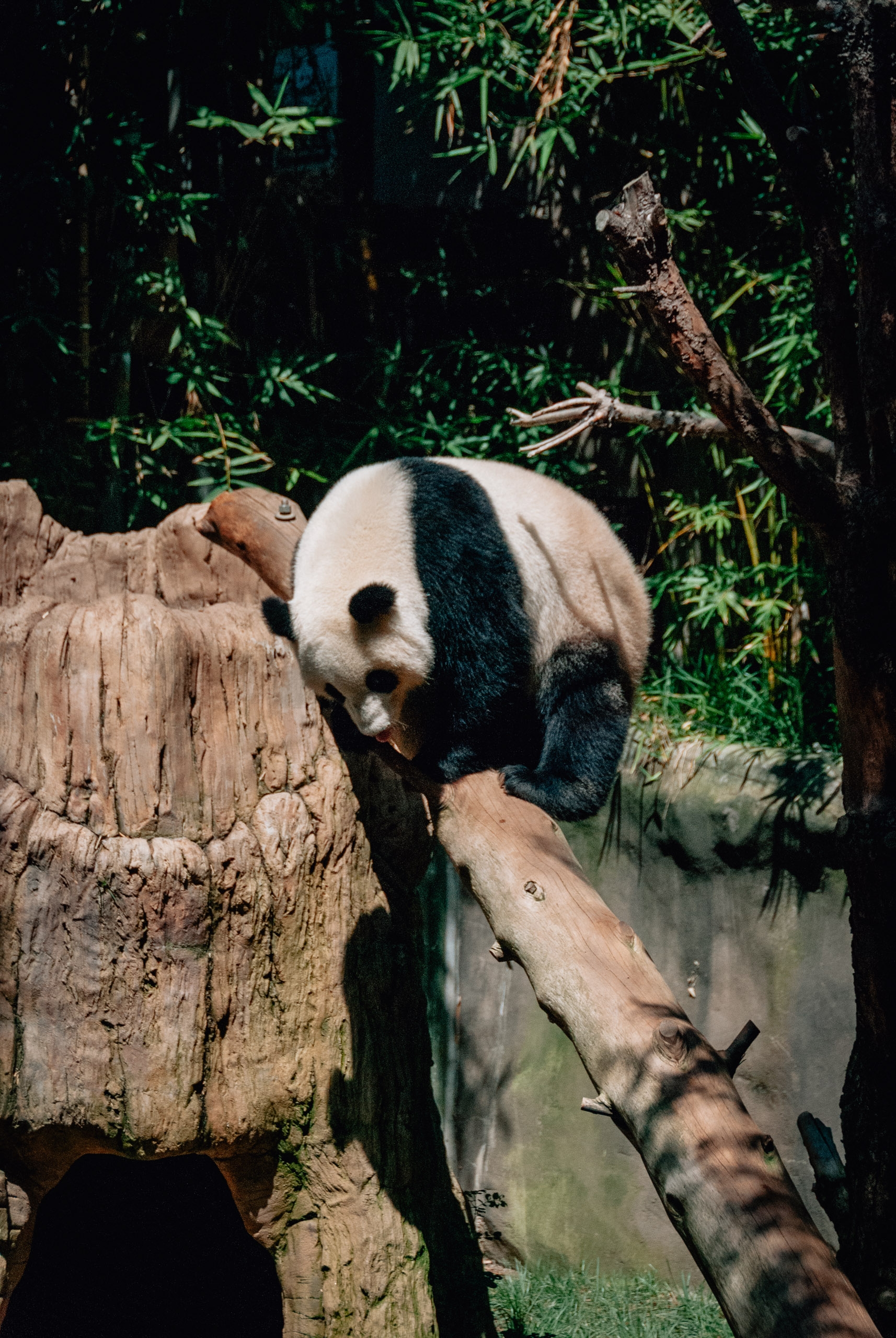 Typically they lounge around sleeping, though this one was quite animated.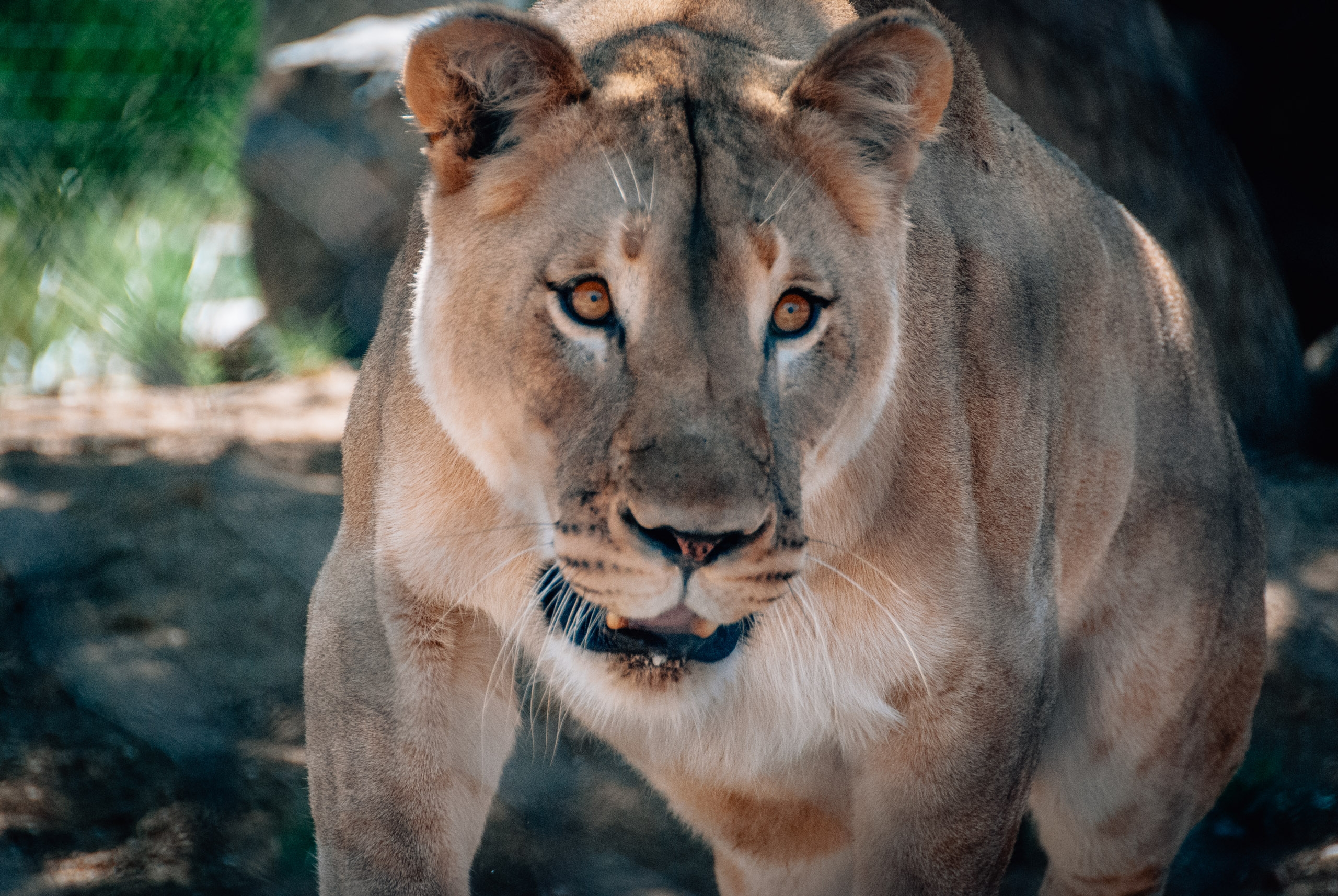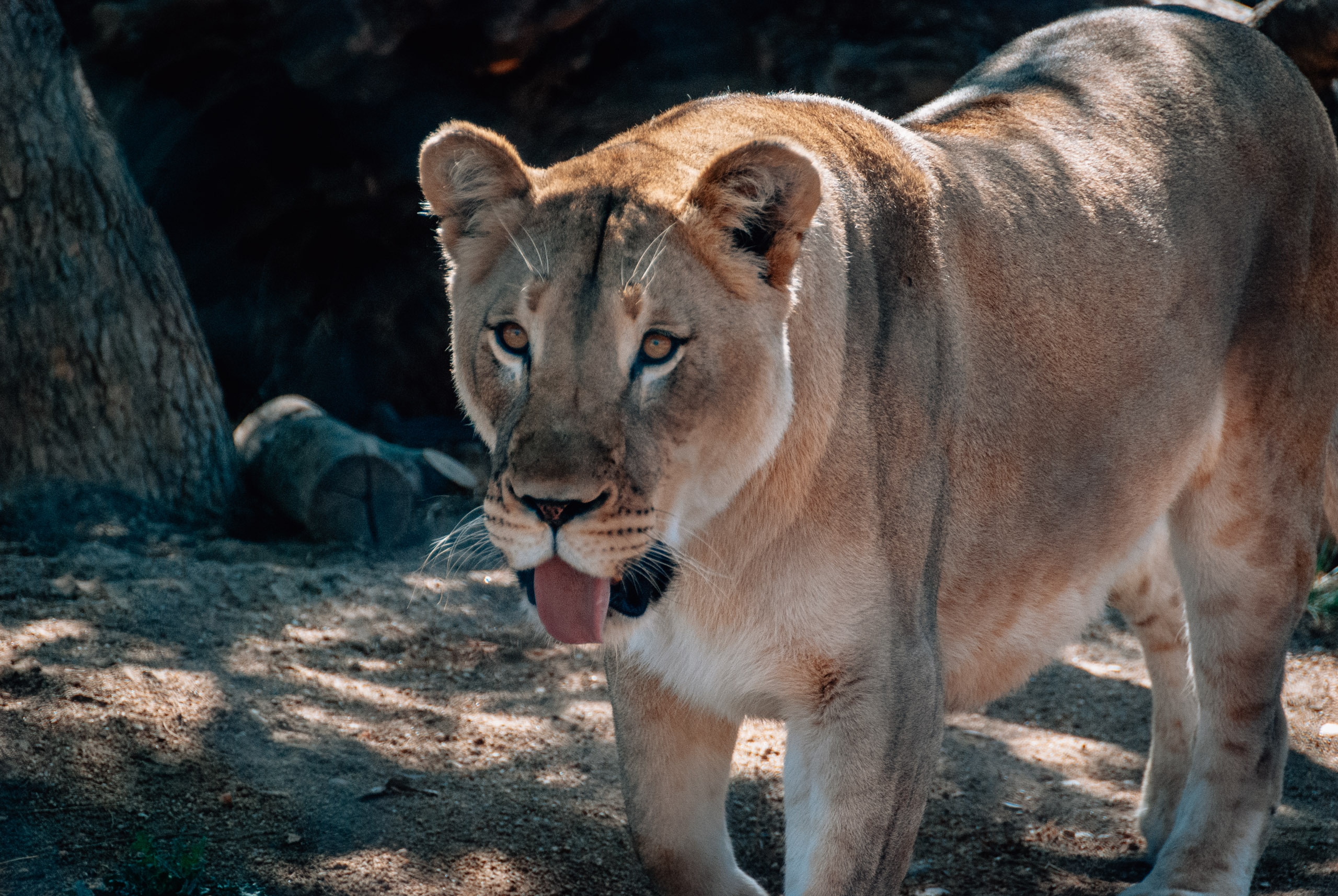 The lion exhibit was also very popular.
They were treating the lions to some boxes full of scented items to get them thinking of life in the wild, and to put on a good show for the tourists like ourselves.  During the Q&A, one woman asked, "When's the elephant show?"  They don't do shows at the San Diego Zoo.  You'll have to go to SeaWorld for that.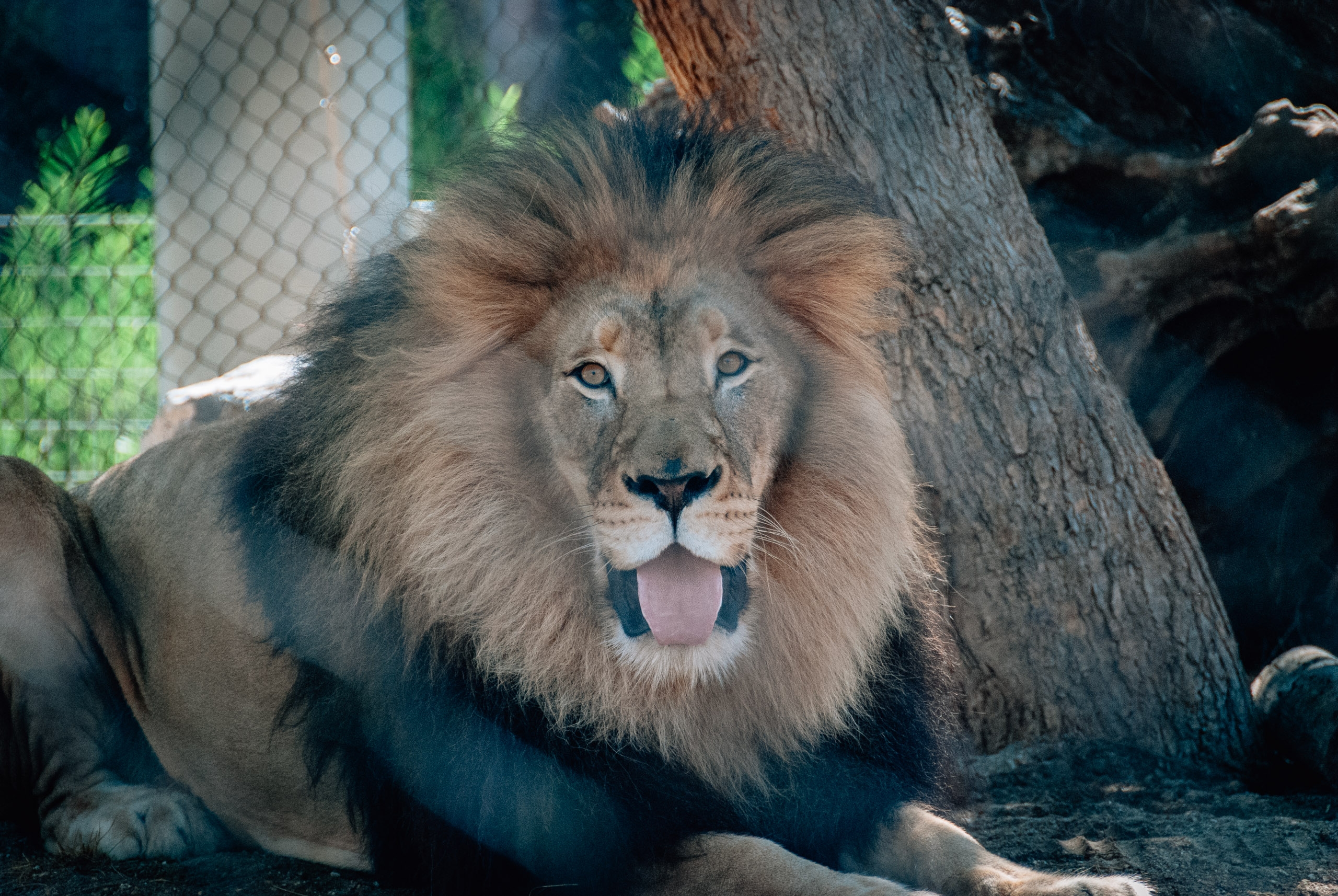 The male lion.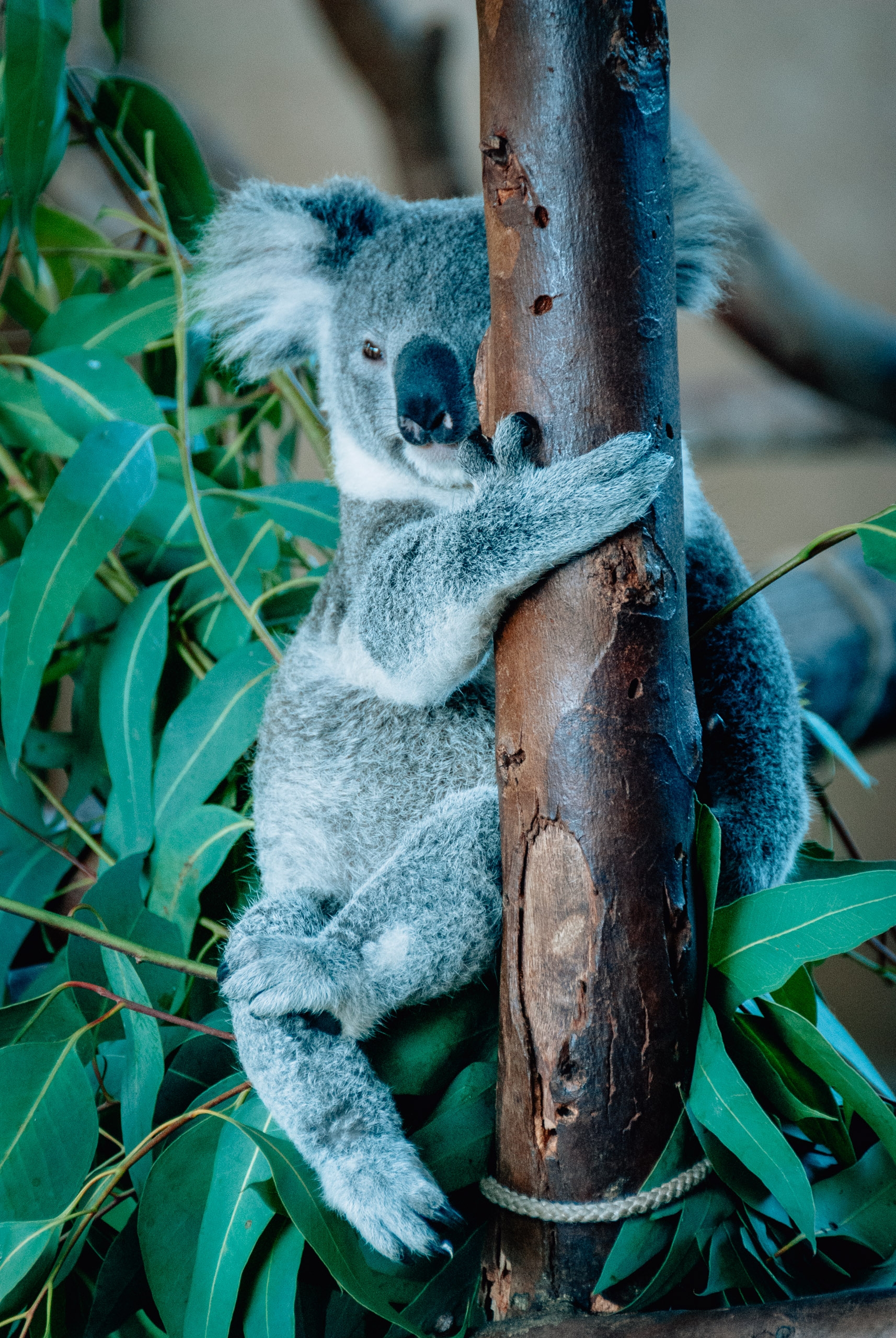 The koala bears are also very adorable. 
They too sleep most of the day.  If you stand around long enough, they will open their eyes, if only for a second. 
The Zoo is very impressive and worth the trip.  We saw the things we most wanted to see in only a few hours and its an easy drive from downtown.