Yosemite X: Epilogue
May 10, 2009
Just got back from Yosemite X: Ten Years of Yosemite National Park.  We had a great turnout this year, 31 people in total including 9 kids and 2 dogs. A few honorable mentions: John and Carey have attended all 10 Yosemite events and traveled all the way from Hawaii to attend.  Mimi gets the award for furthest traveled, edging out John and Carey during her flight from New York.
We had a terrific weekend; great weather, great food (Tod's turkey cooker was a hit) and great friends.  Thanks to all who attended, more photos to be posted shortly.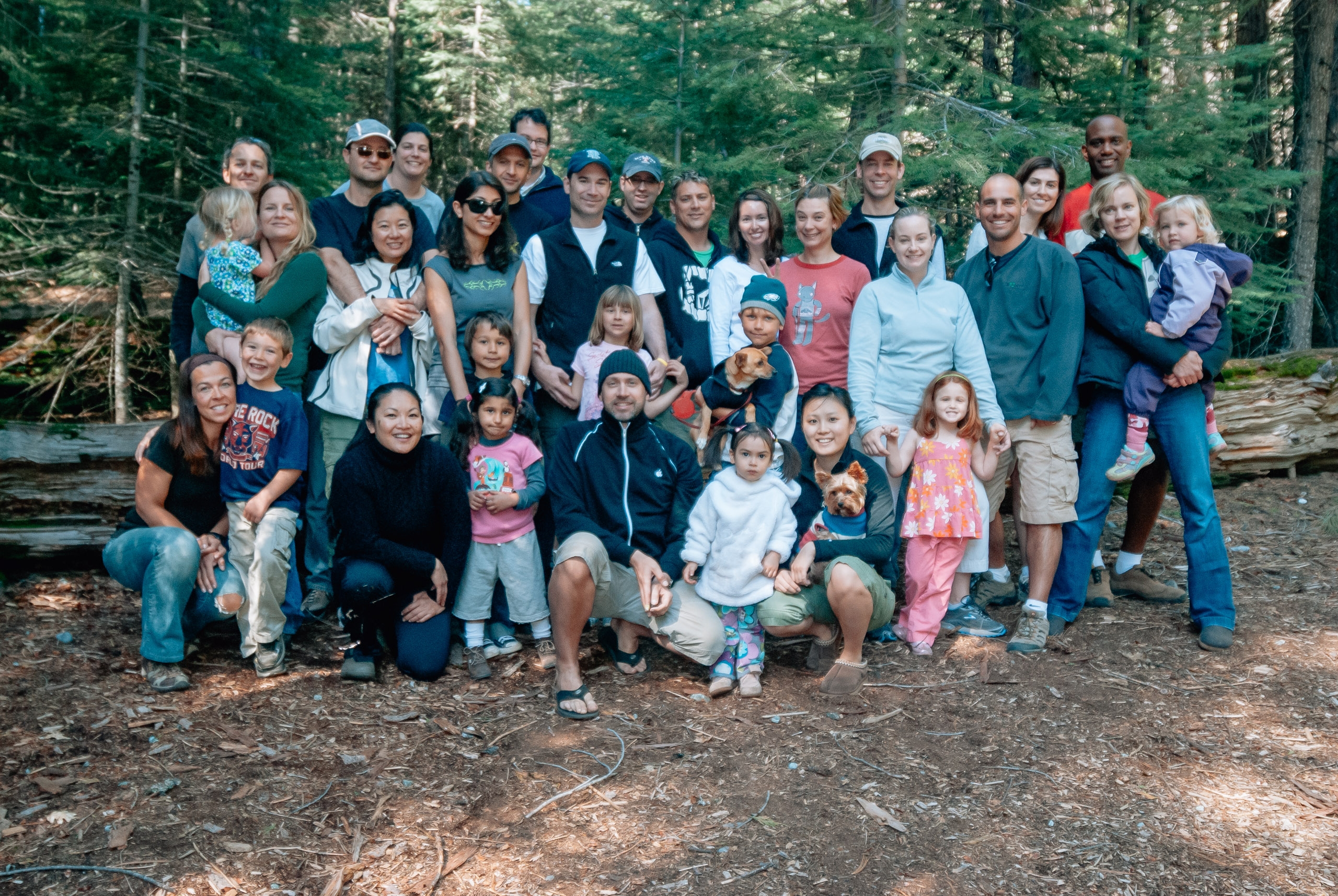 Pictured front row: Amy, Jackson, Mai-Anh, Daria, Kris, My-Lan, Jessica, Suki, Giana.  Middle row: Kasra, Gabriella, Pablo, Evan. Back row: Jay, Paulina, Jill, Jean-Paul, Ingrid, Mimi, Yassi, Amir, Cyrus, Mike, Mark, Eric, April, Carey, Jen, Tod, Ana, Vince, Christine and Nola.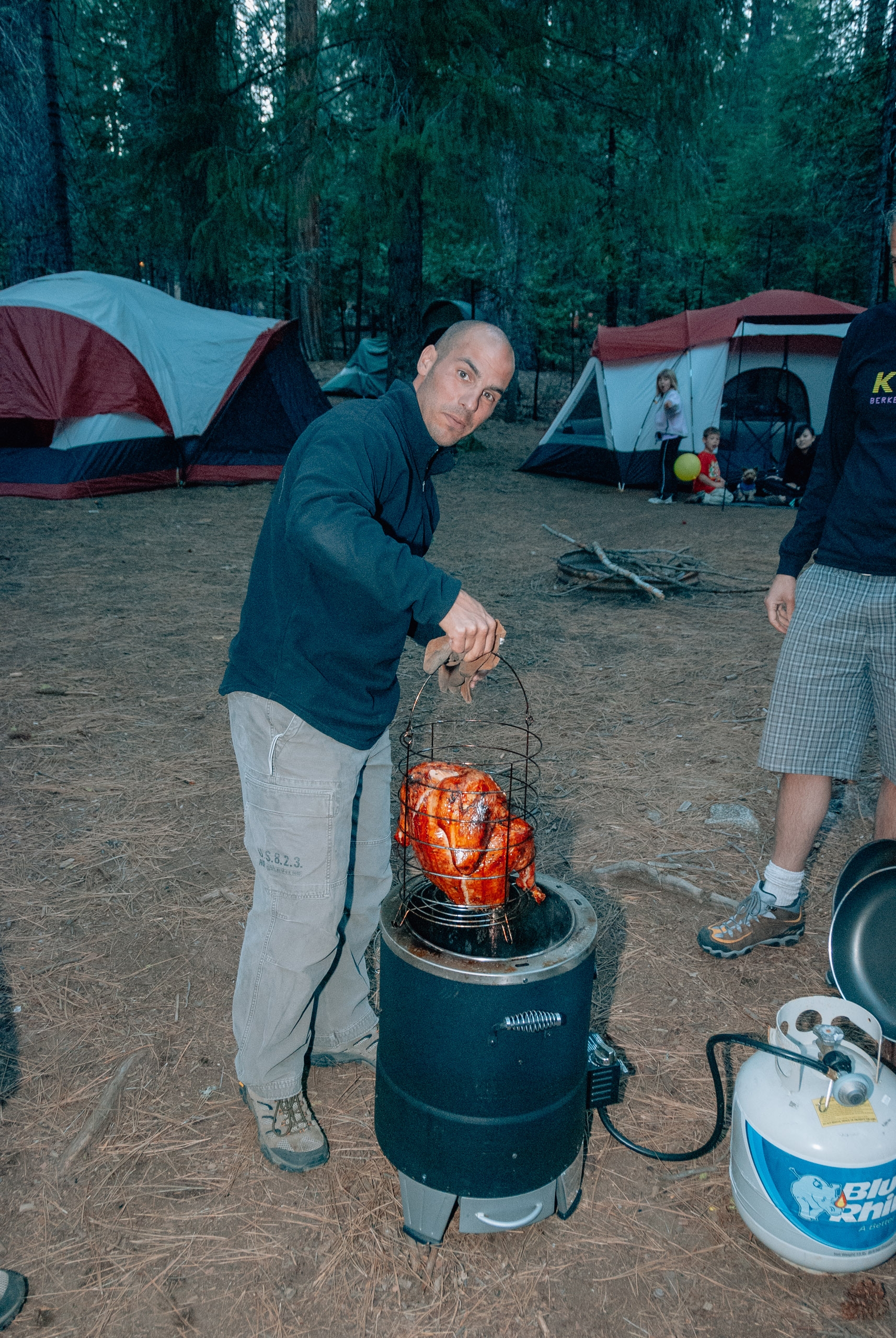 Tod's turkey cooker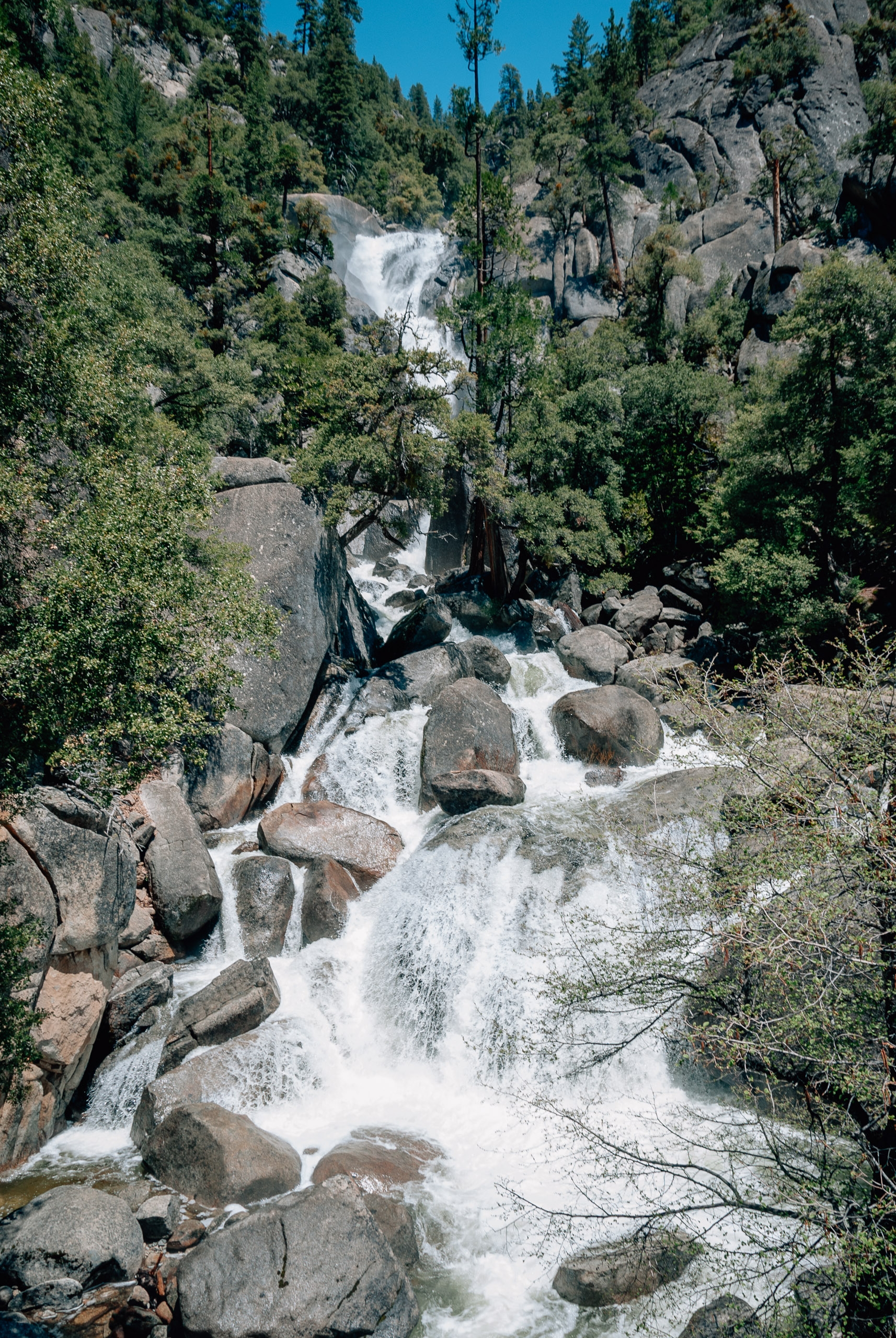 The falls on the way into the park.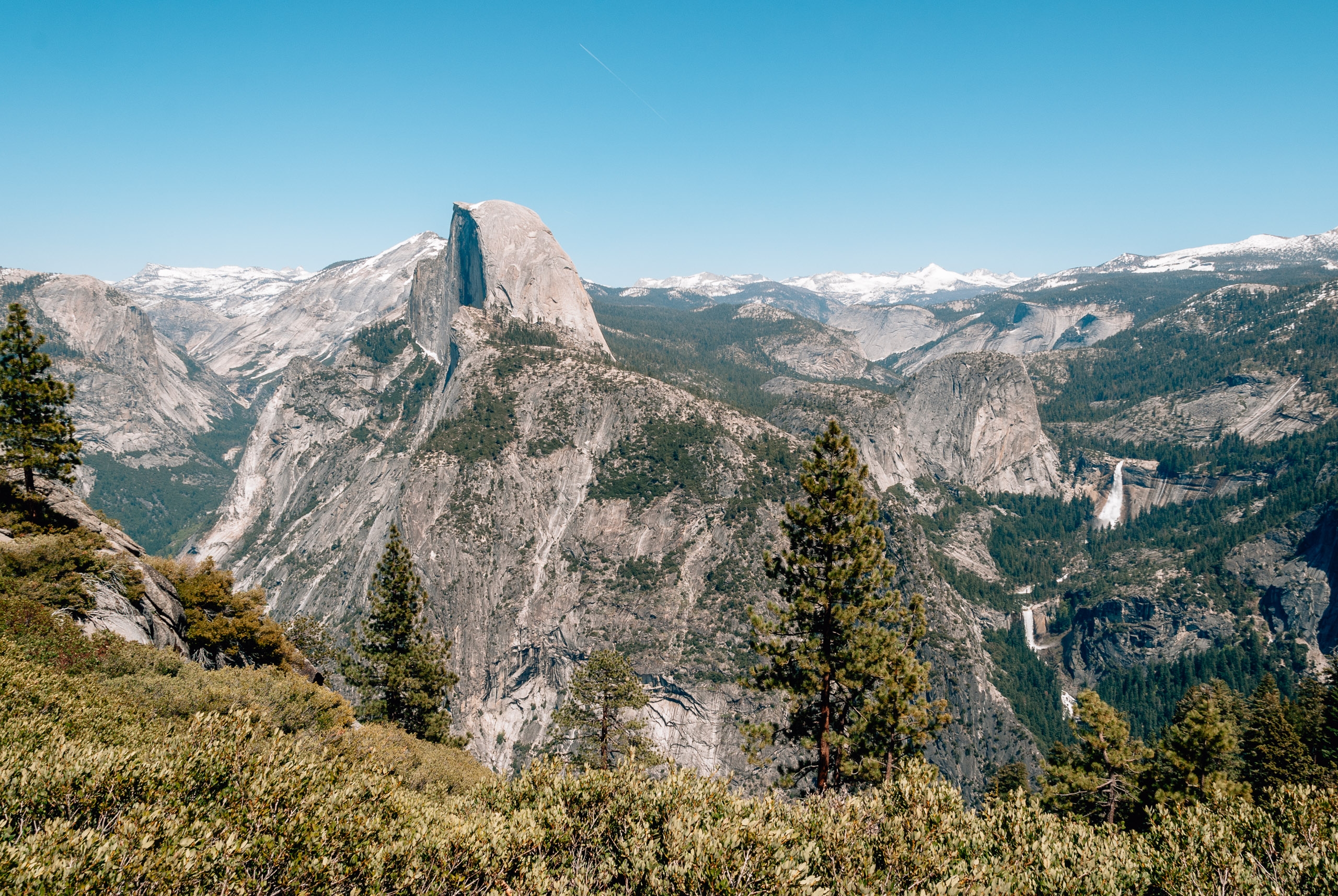 The view of Half Dome, Vernal Falls and Nevada Falls from Glacier Point.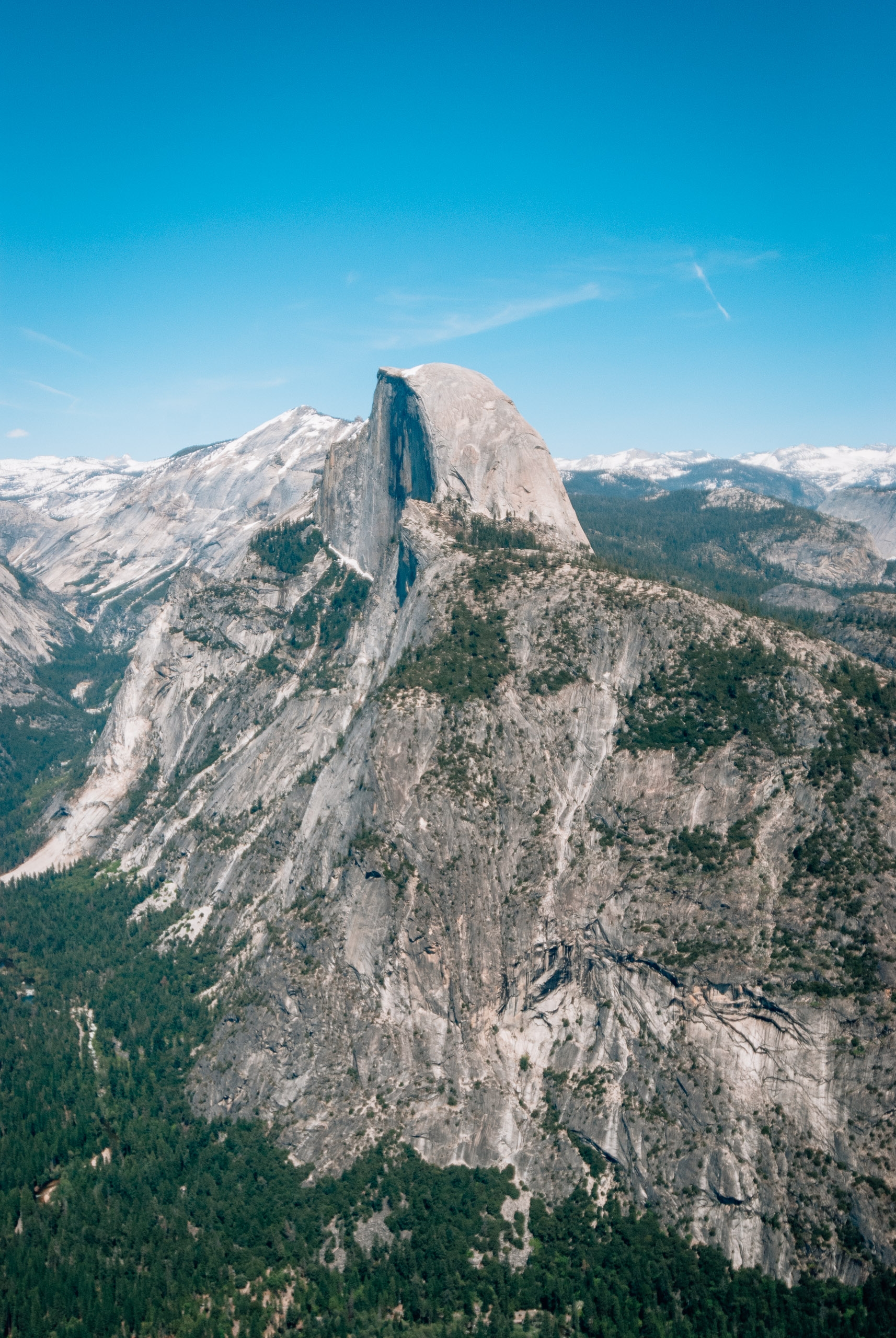 Half Dome from Glacier Point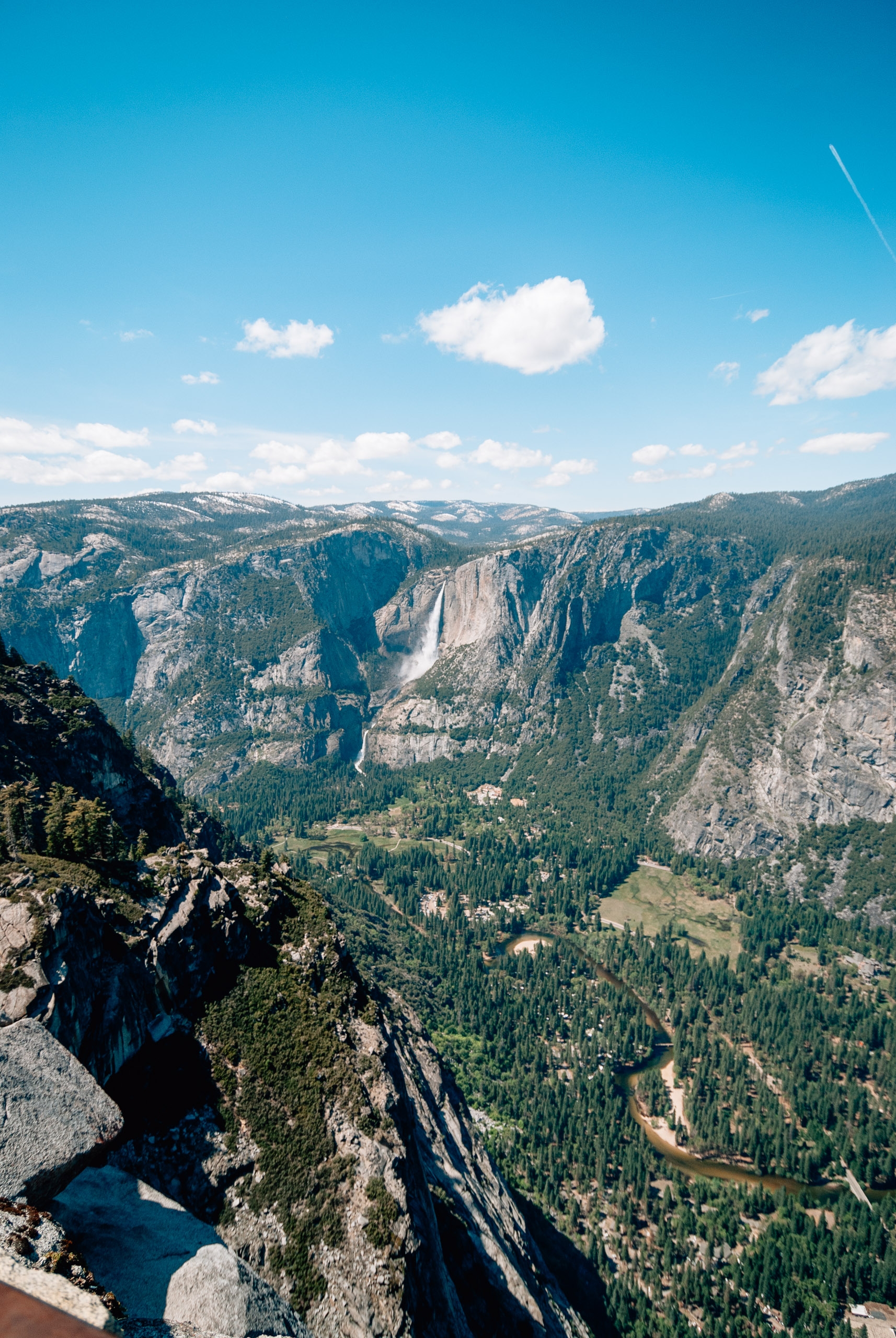 The view of Yosemite Valley from the top Glacier Point (Yosemite Falls in the background)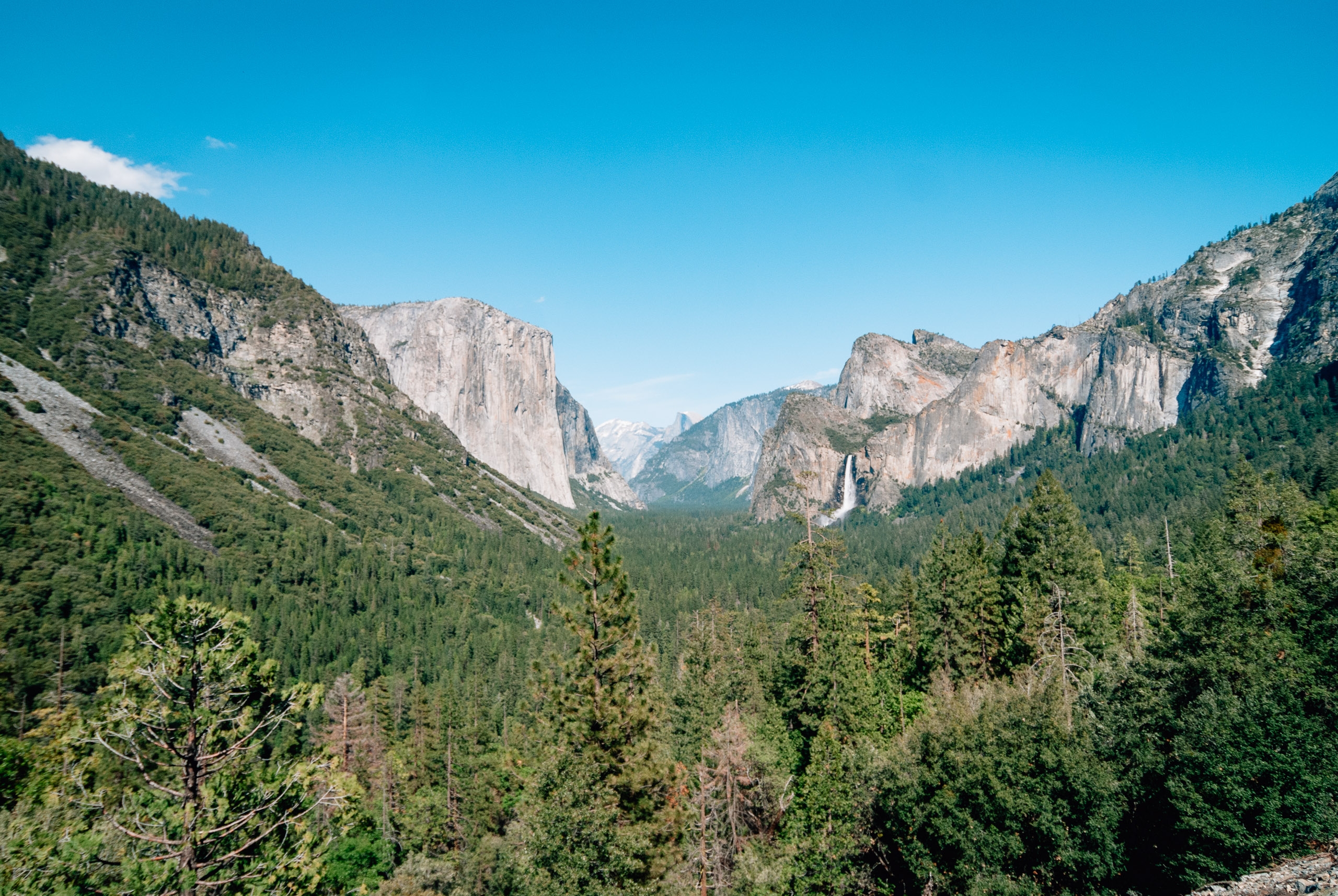 Tunnel View view of El Capitan, Half Dome and Bridal Veil Falls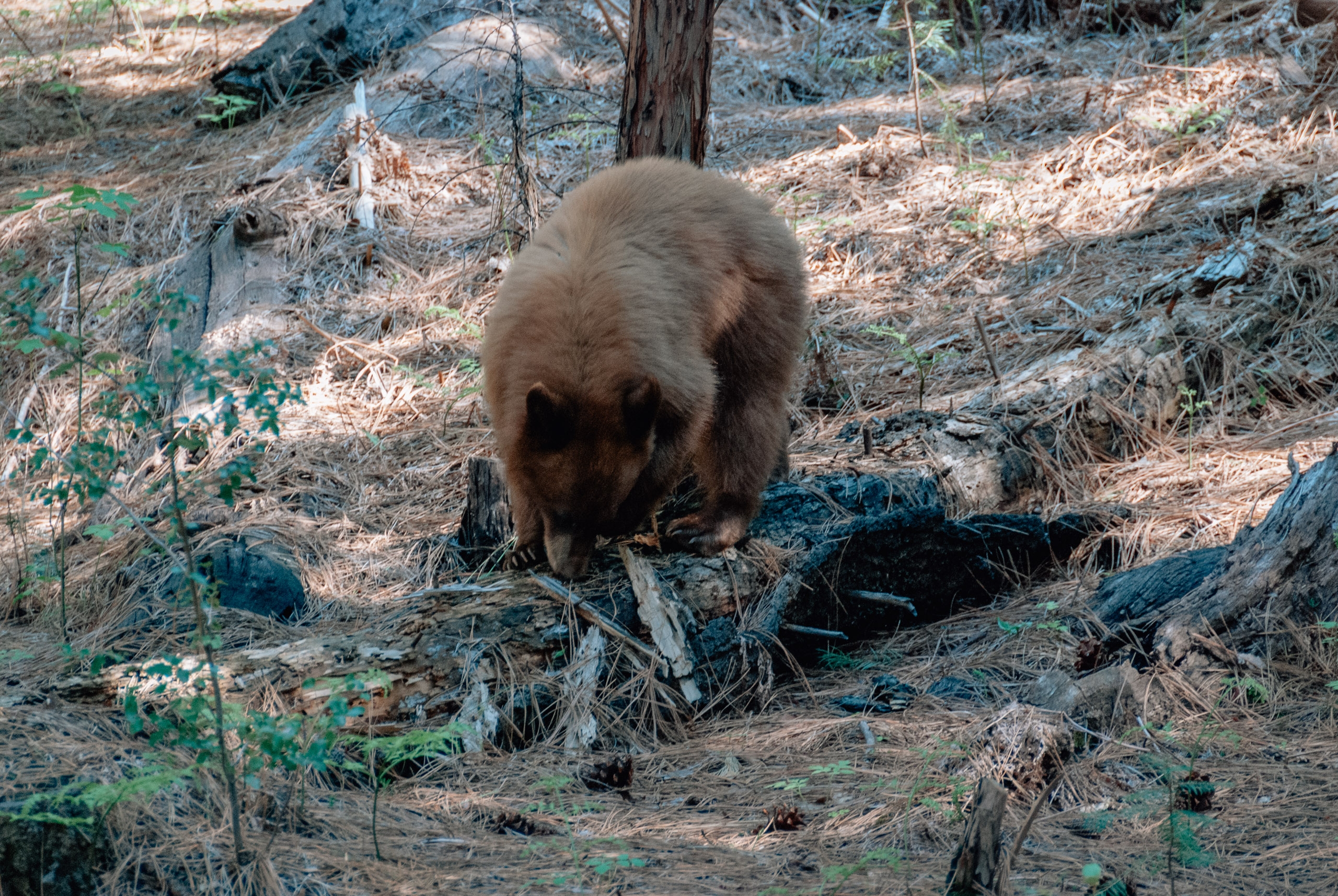 Bear sighting in Yosemite Valley
The gang atop Glacier Point: Jessica, Me, Suki, April, Eric, Ana, Vince, Carey & John