Happy Thanksgiving from Marco Island
November 25, 2007
Attached are a few shots from over the Thanksgiving holiday. Unlike last year, this year's weather was near-perfect; highs in the mid 80's, low's in the high 60's. Today it hit 90. This year was pretty chill, just me, Jessica and her dog, Suki. There aren't any pictures of Suki frolicking on the beach, because, as you may be aware, its illegal in the state of Florida to have a dog on the beach. She spent most of the time sleeping on the lanai, and seemed to like baking in the sun and stinking as a result.
We didn't cook this year, but had the Thanksgiving buffet at the club which was really nice. Prime rib on Thanksgiving is a nice development. To add to the ambience, I did spring for the iTunes Hawaii Essentials Collection: 75 great Hawaiian classics from Elvis to Don Ho. Good stuff.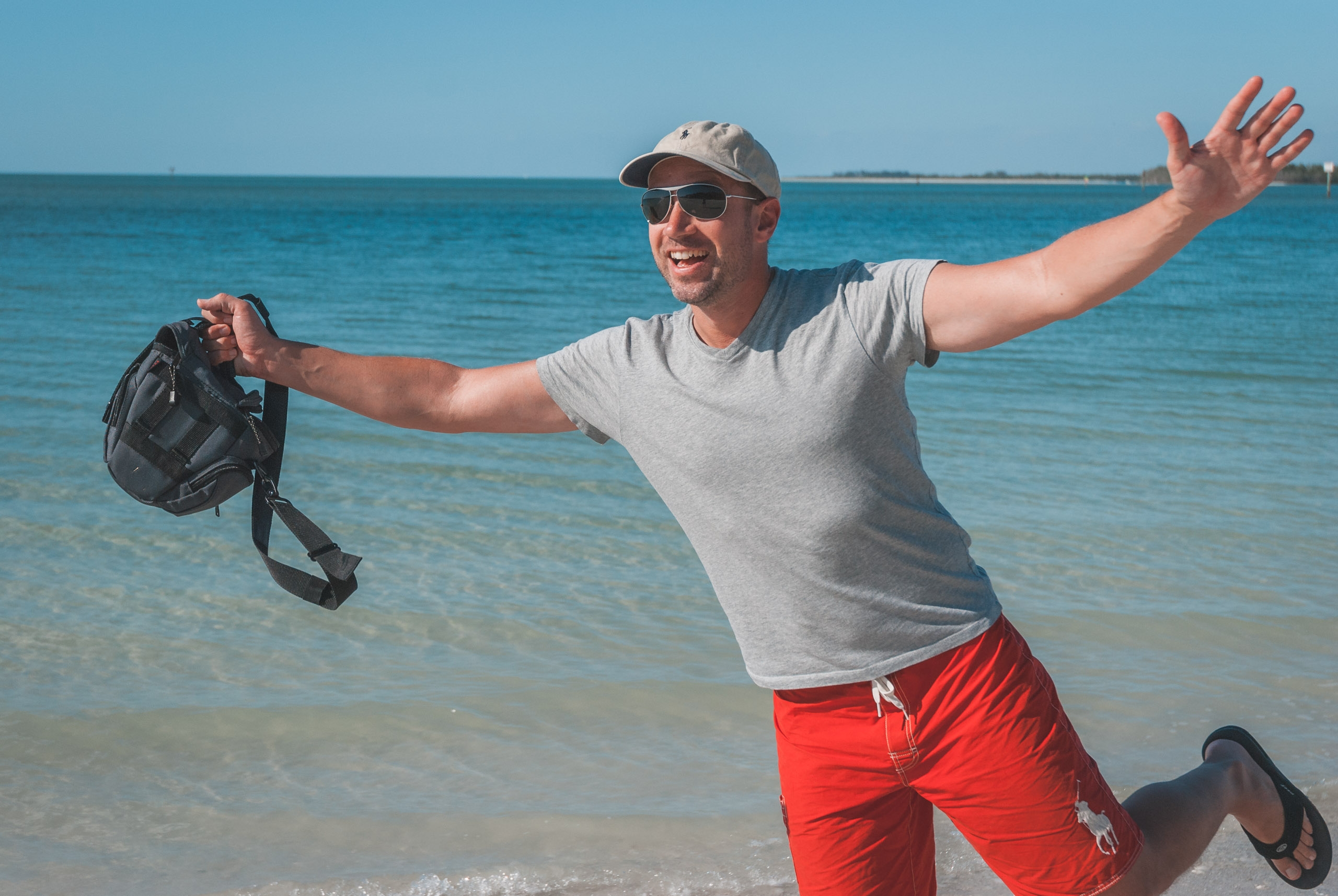 No explanation necessary, or possible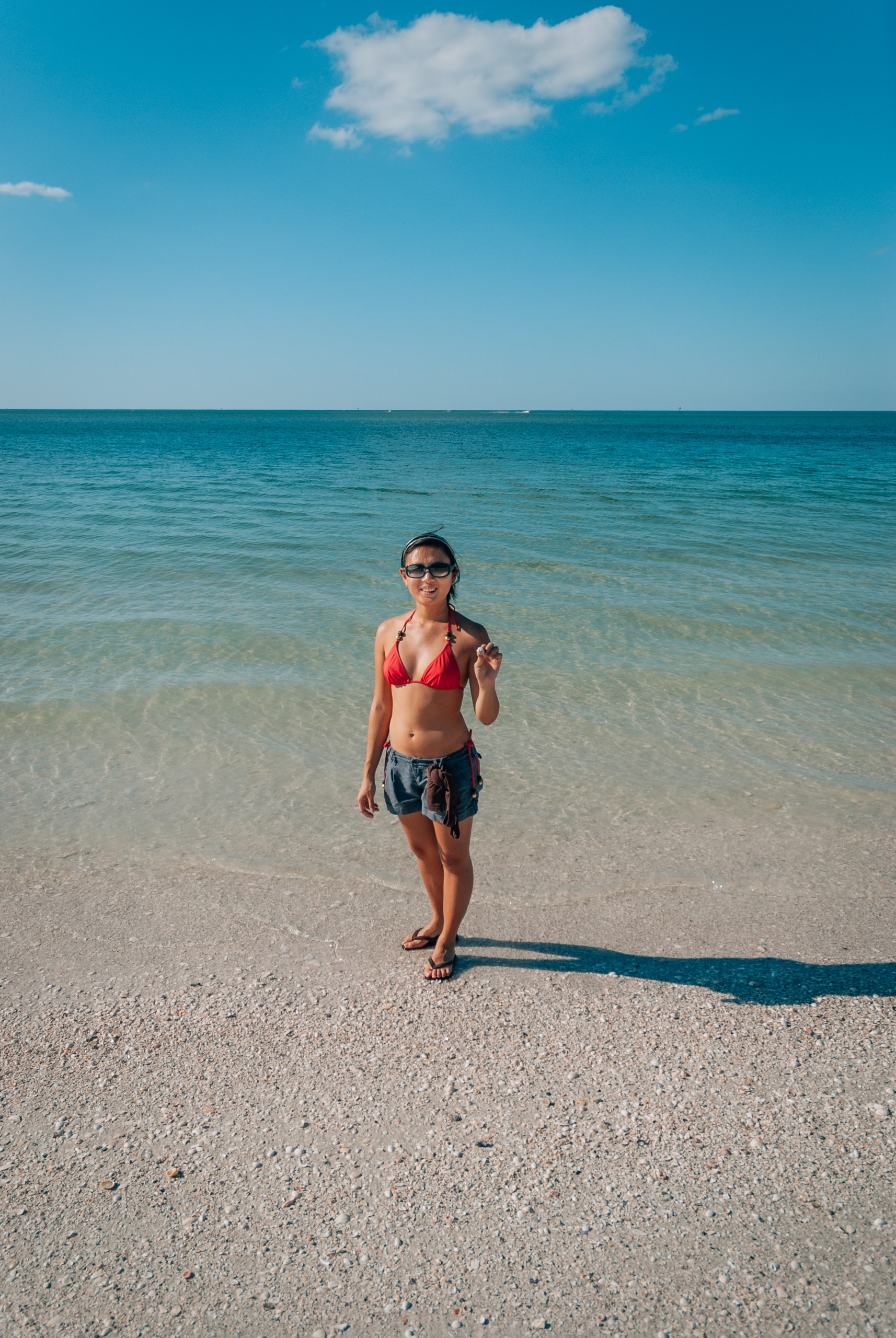 Jessica shelling on the beach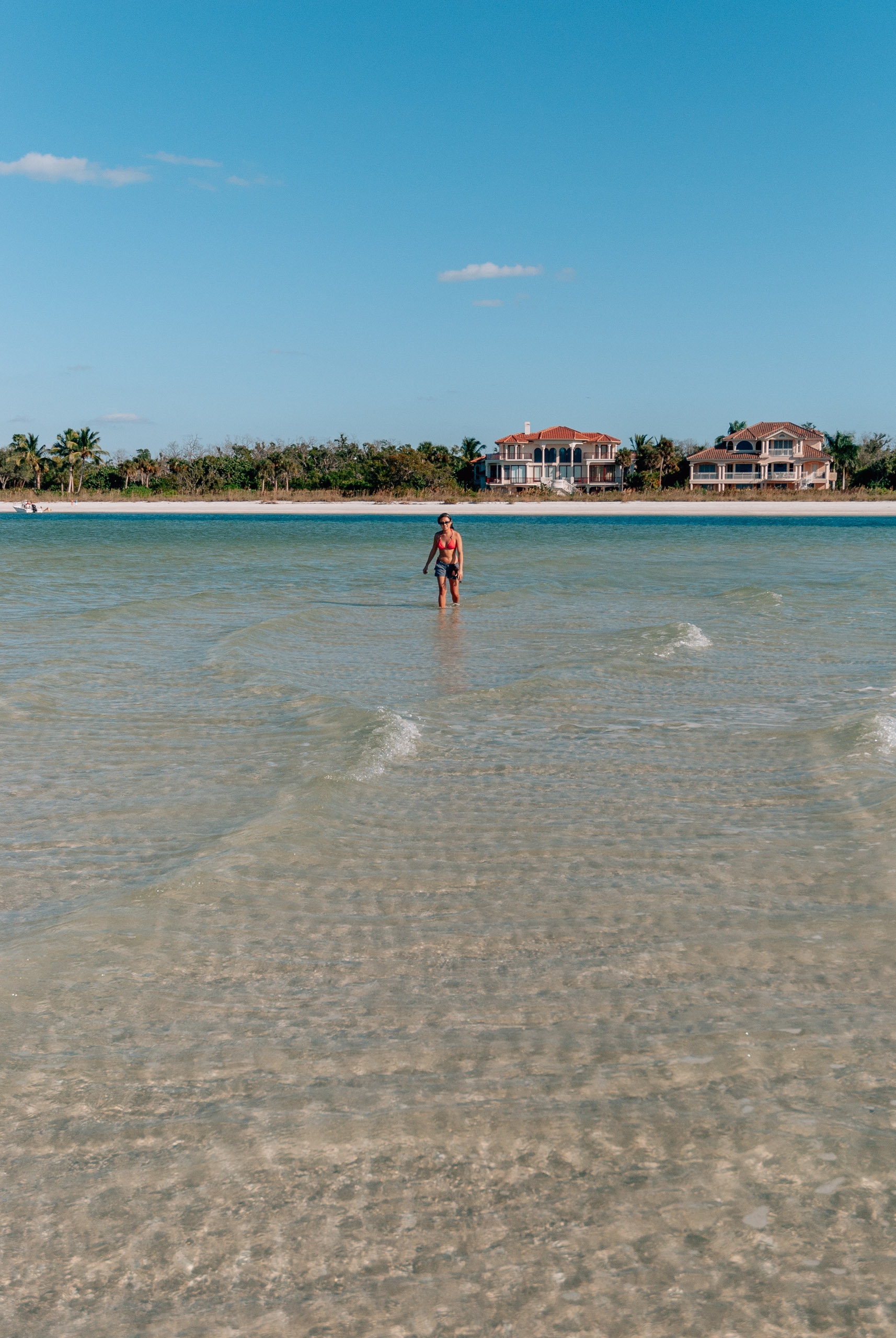 The tide was low enough you could almost walk out to the sandbar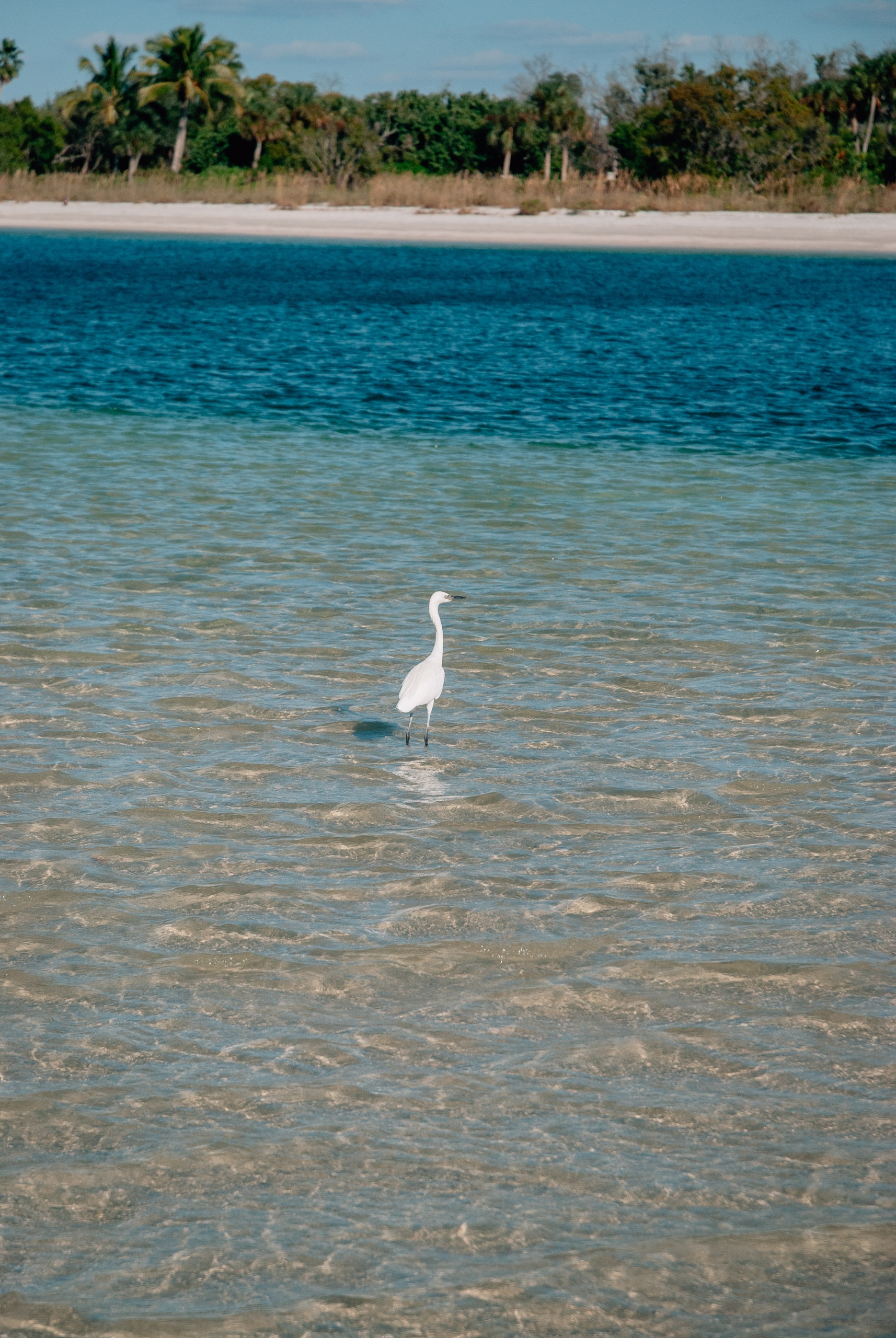 Lots of birds this year, and dozens of dolphins. I wasn't able to get any decent pictures of the dolphins leaping entirely out of the water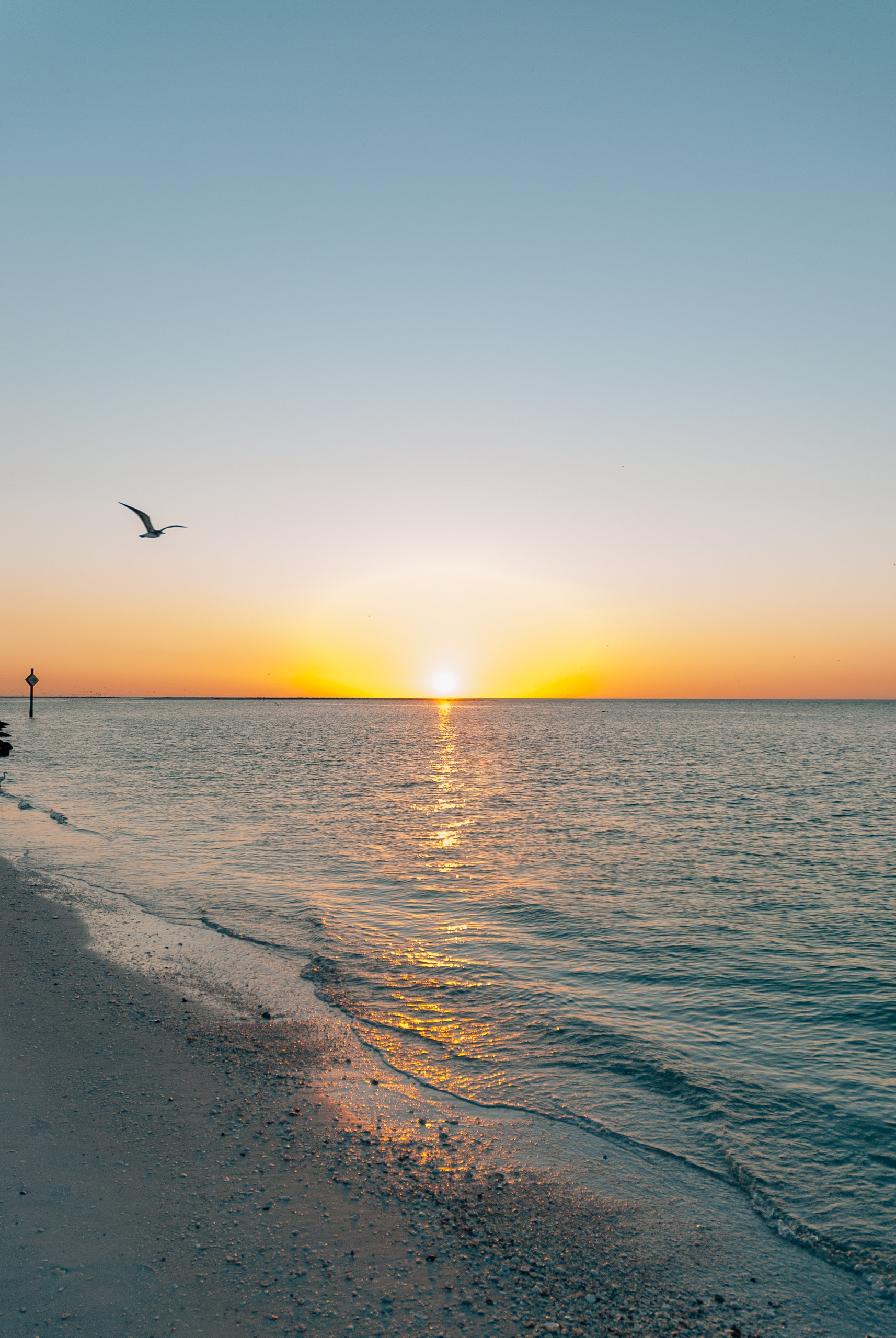 Sunset the day before Thanksgiving
Saturday we went to Naples to do some holiday shopping and hopefully cash in many of the friends and family coupons. Afterward, we had dinner at the Tommy Bahama Island Cafe. As touristy as it sounds, I highly recommend it. Terrific bar, great food and a fun, outdoor atmosphere. We had to wait about 90 minutes as all of Naples was packed with holiday crowds. We returned to Marco to watch a little of the humiliating KU game at the Jacobsons'. All I will say: two missed field goals made the difference.
Today (Sunday) I dropped Jessica off at the airport for her 6:30AM flight, which means we left Marco around 3:15AM. I skipped bed entirely and left from the airport to go southwest toward Everglades National Park. Although most of the park is only accessible from kayak, there are a number of nature walks where you can get frighteningly close to giant alligators. For future reference, the western entrance to Everglades National Park is about 45 minutes from Marco Island, and worth the trip.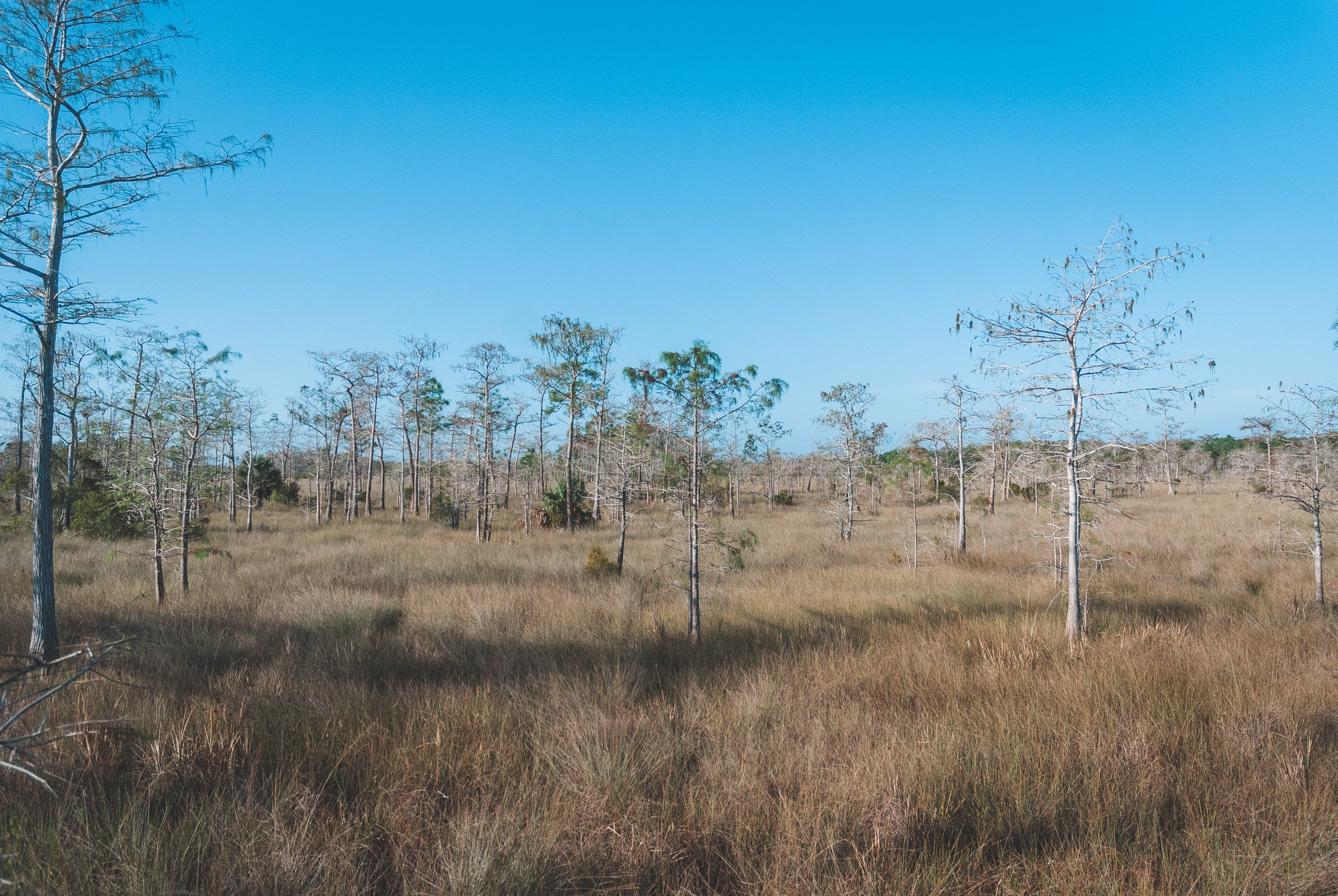 The marshlands in Everglades National Park
Walking around the park, you do have to pay attention as there is nothing between you and the alligators. The remains of less fortunate critters lie all around. Take off your iPod and listen carefully.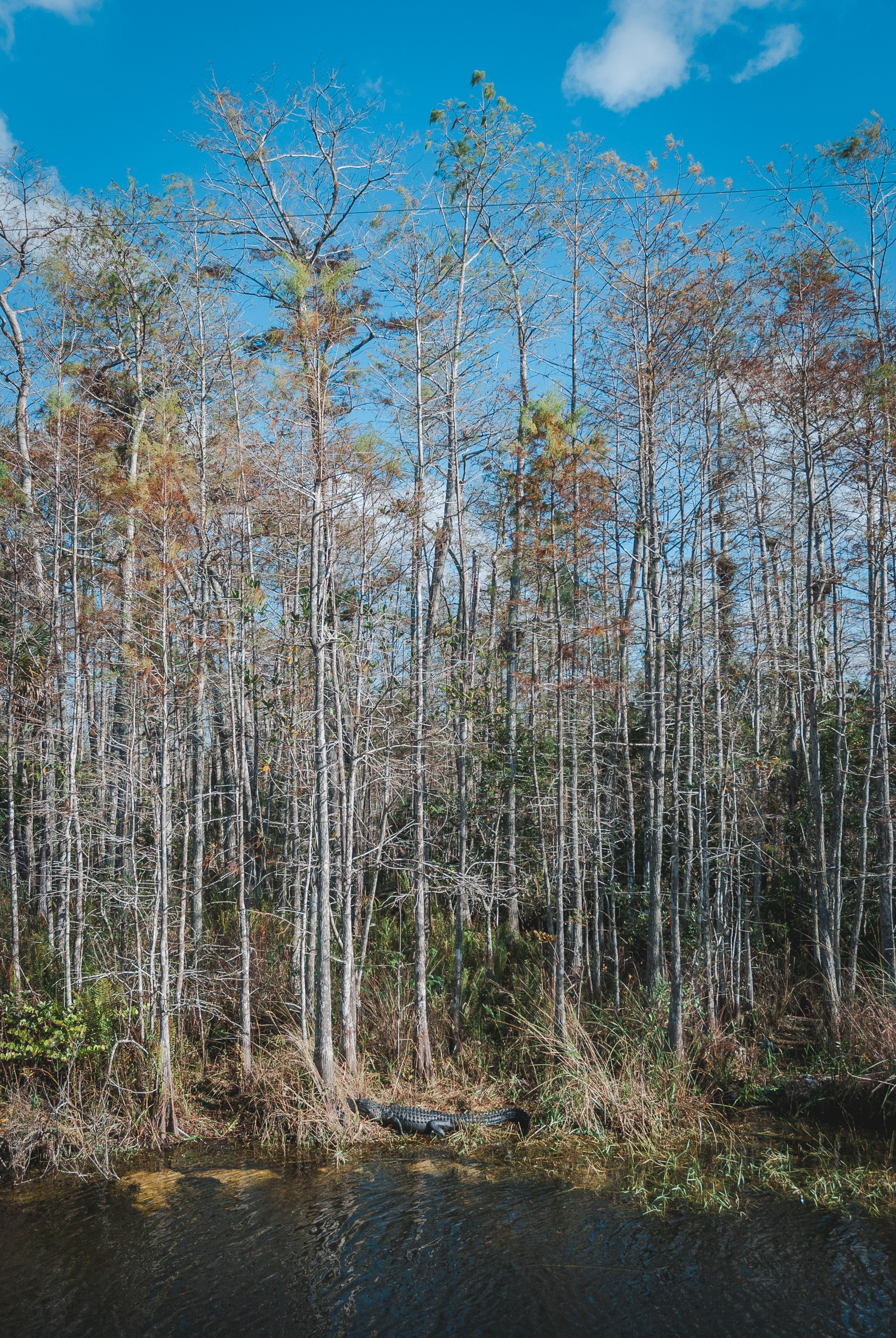 A large black alligator sunning near the river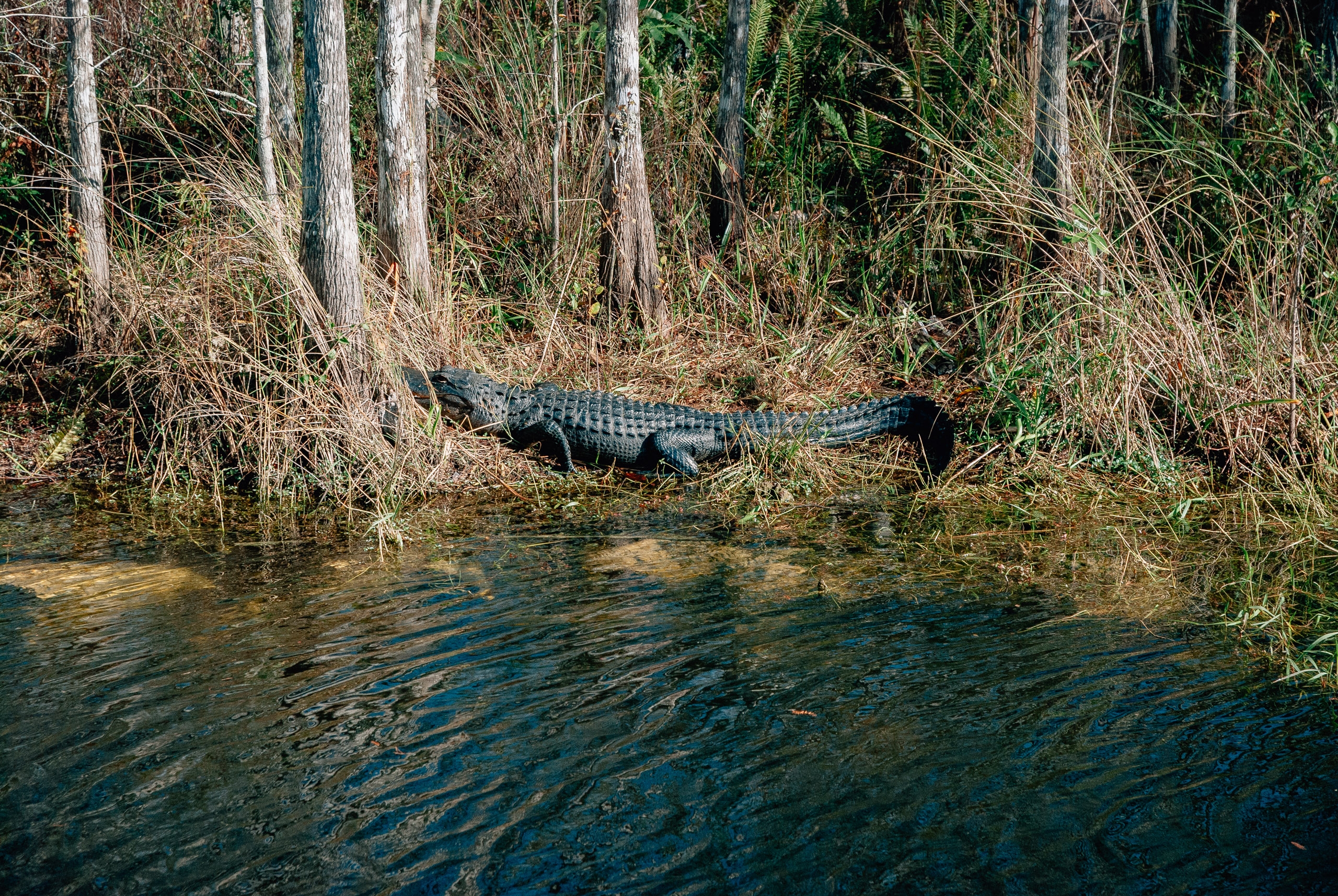 A closeup of the alligator
I'll be in Marco another week ago, though I may do some traveling around the area depending on how the prices shape up. Had a good break from... Well, it was nice to get down here, and thanks to Jessica (and Suki) for coming.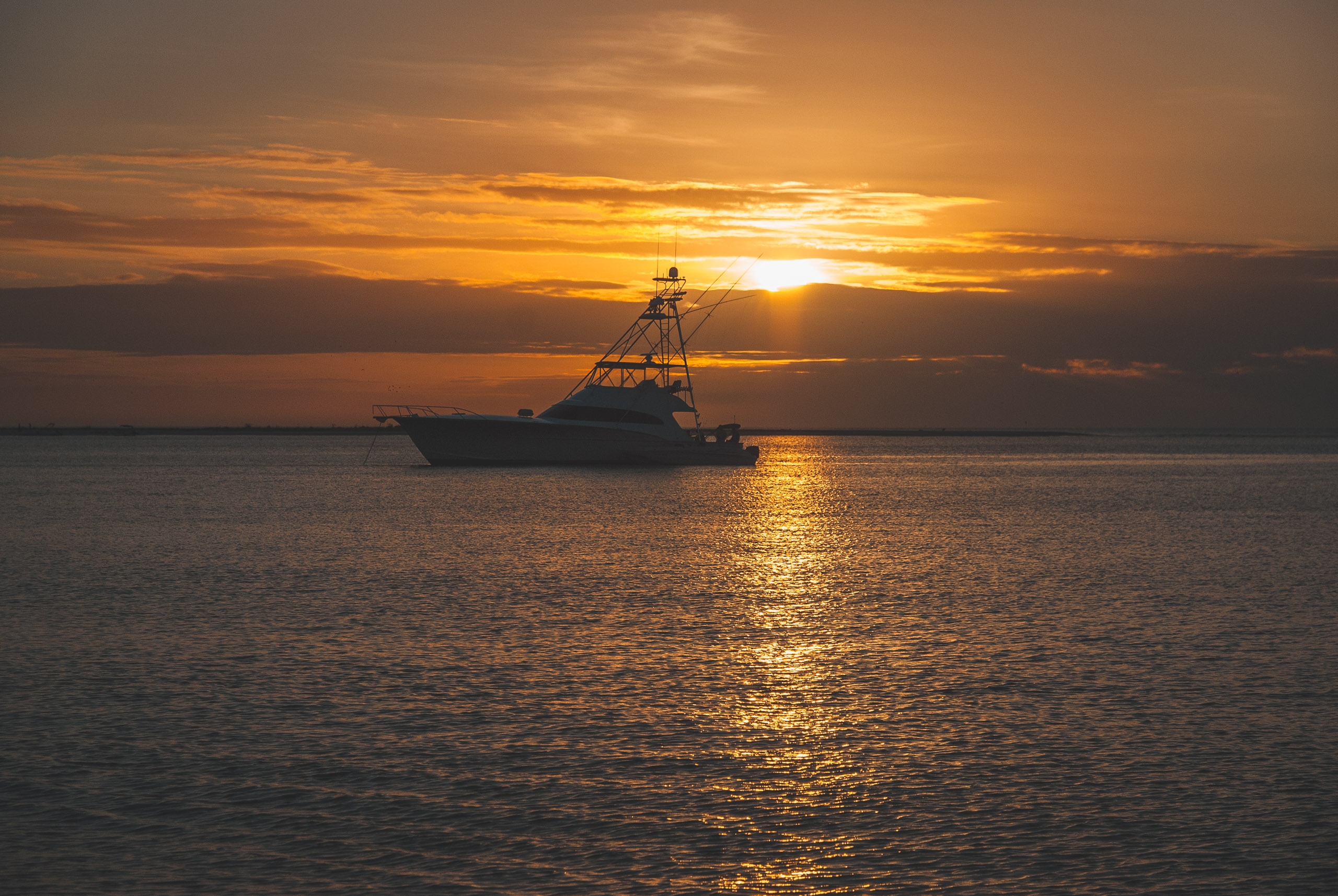 Yet another Marco Island sunset